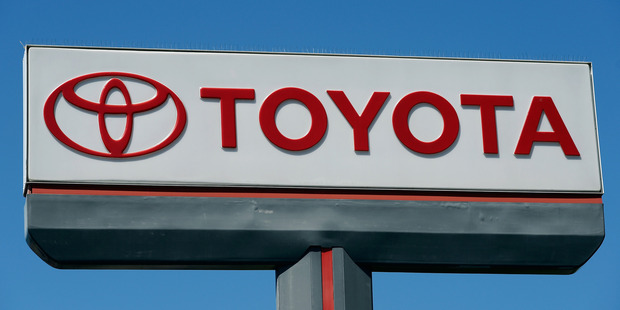 Toyota was the car maker of preference for new vehicle owners last month.
Latest figures from the Motor Trade Association (MTA) show more than 400 new Toyota Corollas were sold in New Zealand during June - the most of any individual models in the new car market.
This was followed by the maker's RAV4 model (343) and Hyundai's Santa Fe (312).
Overall, Toyota claimed nearly 20 per cent of the new passenger car sales market.
Sales from Hyundai and Holden amounted to 12 per cent and 11 per cent of the new car market, respectively.
MTA spokesman Ian Stronach said June was always a busy month.
Year-on-year figures show sales of new and used imported vehicles were higher than the same month last year.
The Suzuki Swift was the vehicle of preference for second-hand imported car buyers during June.
Nearly 400 Swifts were sold, figures show.
This was followed by Mazda's Demio (384) and the Nissan Tiida (367).
Mr Stronach said increases in both the used import and new car sales had been interesting.
"Local buyers are displaying a real appetite to upgrade and renew their vehicles - if that helps to modernise the fleet overall, then that has to be a good thing."
Motorcycle sales were also up with sales totalling 418 in June. This was up 42 per cent on the same month last year.
- APNZ