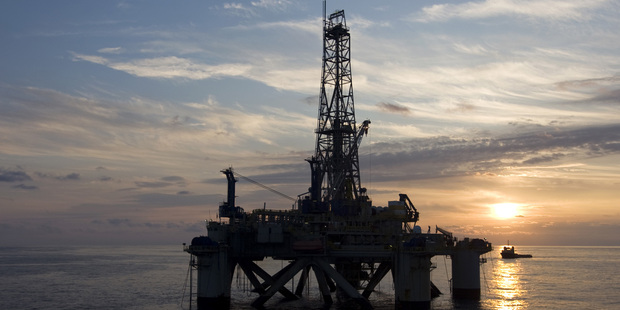 The Government is opening up more of the Taranaki, the East Coast , Northland Canterbury and Great South Basins to oil and gas explorers.
Energy and Resources minister Simon Bridges announced the "blocks offer" at the Advantage NZ petroleum industry conference in Auckland today .
He said the offer included 189,000 square km of offshore and 1500 square km of onshore areas.
The Northland and Reinga offshore basins include almost 54,000 square km of prospective acreage. The areas to the east and south east coast of the South Island cover an area almost double that.
"We anticipate a lot of competitive interest in this frontier area of New Zealand, which is already being explored by Shell, Anadarko and OMV."
Offshore Taranaki acreage totals 24,000 square km.
More than 400 wells have been drilled in Taranaki, New Zealand's only productive region.
Two onshore blocks are also being offered on the East Coast where TAG Oil is facing a mixed response from locals to its recently commenced drilling programme at Danniverke.
Not all the blocks offered last year were taken up.
Bidding in the current round will start on May 24 .