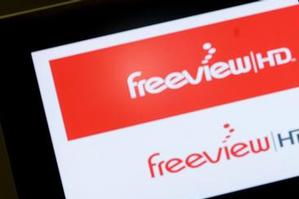 Freeview users will finally be able to tune into Prime TV.
Freeview and Sky say that Prime will be made available to users of the free-to-air digital service from today on the satellite and high definition platforms.
Prime has been the missing piece of the Freeview jigsaw, with owner Sky Network loathe to add the channel, as it would compete with its own paid digital service.
"All you need is a Freeview approved digital receiver and your existing TV and you can enjoy Prime's programmes in digital quality for free" says Freeview GM Sam Irvine.
Current Prime viewers may also be able to take advantage of their UHF aerials which could provide them with access to the Freeview HD platform.
Freeview launched just over two years ago, and the addition of prime means 13 channels will be available on the satellite service and a dozen on Freeview HD.
- NZ HERALD STAFF