An international aviation expert has come up with a new theory as to why Malaysian Airlines flight MH370 vanished without a trace.
Aviation Security International editor Philip Baum claims someone snuck onto the Boeing 777 with plans to sabotage the flight after it took off from Kuala Lumpur in March 2014.
The plane went missing in March 2014 while en route to Beijing with 239 people on board, including New Zealander Paul Weeks.
READ MORE:
• 'Four years on, we are none the wiser': Reason MH370 hasn't been found
• The mystery of Malaysia Airlines MH370: 'Third party' may have taken 'manual control'
• France reopens MH370 investigation amid claims of Malaysian cover-up
"I think a stowaway is a strong possibility, especially as no officials seem to want to even contemplate the possibility," Baum told The Independent.
He believes they hid underneath the floor or behind the flight deck in a "hinged, self-closing access panel".
Aviation Security International has reported as many as 123 stowaway attempts have been reported worldwide on 107 flights.
Many them hid in the wheel wells, while others tried to disguise themselves as cleaners or officials.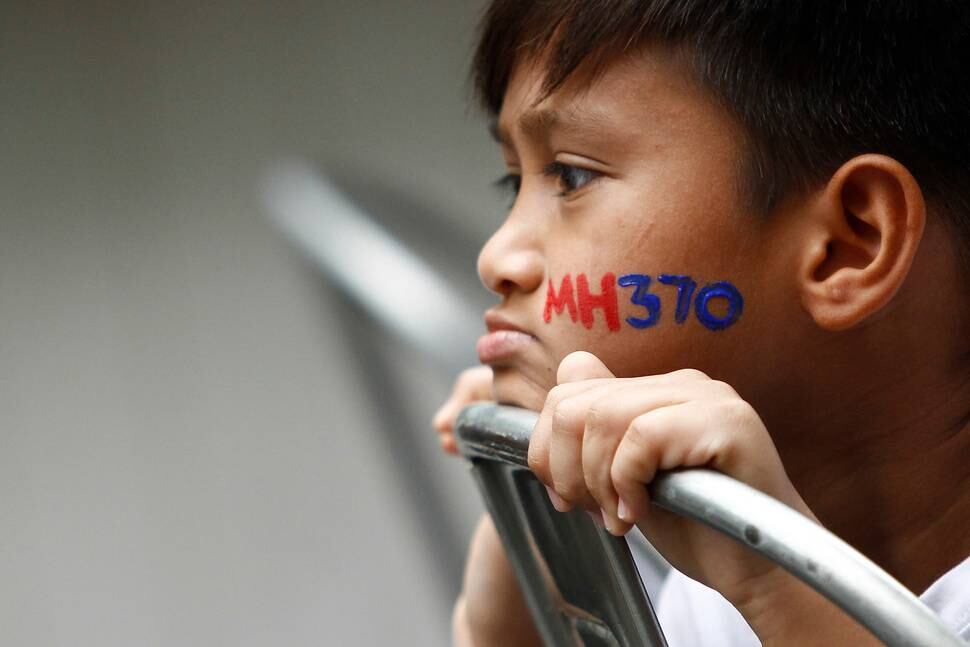 The new theory comes after a 400-page Malaysian report into the disappearance of the doomed jet was rubbished by French investigators, who described it as "imprecise and ambiguous".
Four years of investigations have found no firm evidence as to what happened to the Malaysia Airlines plane, despite the largest ever search of its kind across 46,000 square miles (119139.45 sq km) of the Indian Ocean.
French police will open an investigation into missing flight after Malaysia's final report failed to explain the mystery amid claims of a cover up.
The Gendarmerie of Air Transport wants to examine data from satellite operator Inmarsat which tracked the plane before it went missing in March 2014.