A European airline has called for stricter policies on selling alcohol at airports after rowdy passengers forced a flight to divert over the weekend.
Ryanair, an Ireland-based carrier that ranks as one of Europe's busiest, urged airports to limit the number of alcoholic drinks and the hours of service to prevent intoxicated people from boarding aircraft.
Ryanair's request, first reported by RTE, came after a Saturday morning flight from Dublin to Ibiza was forced to divert to Paris' Beauvais airport after three passengers became "disruptive" during the flight, the airline said in a written statement. The flight continued to Ibiza after the three unruly passengers were removed and detained by French police.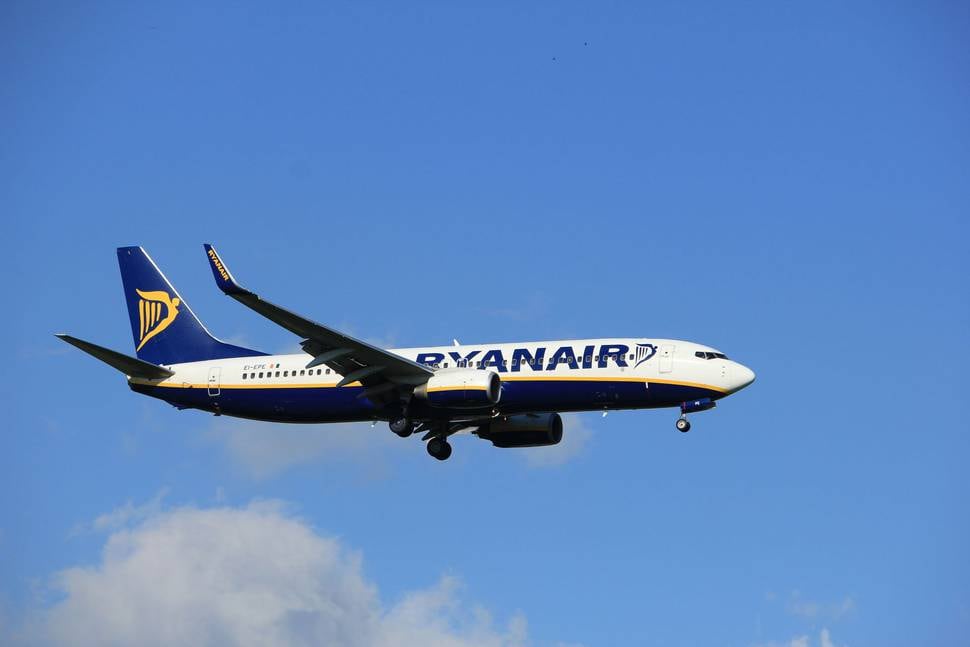 "It's incumbent on the airports to introduce these preventive measures to curb excessive drinking and the problems it creates, rather than allowing passengers to drink to excess before their flights," the airline said Monday in email.
Alcohol has long been cited as the fuel for many air rage incidents. Just last month, a man who was refused an inflight beer allegedly went all-out "Exorcist" on American Airlines, spitting blood on a fellow passenger and tangling with the flight crew before his arrest by the FBI.
In April, the British government proposed tightening controls on alcohol after several incidents, including an easyJet flight that was diverted after a boozy group of women began threatening other passengers, the Scotsman reported. In 2014, the International Air Transport Association (IATA) called for stricter controls on alcohol sales, noting that of the nearly 8000 reports of incidents involving unruly passengers, a high number of them were linked to intoxication, often as a result of pre-boarding consumption.
Ryanair, citing the safety and comfort of other passengers and the crew was its primary concern, urged airports to consider setting a two-drink limit for passengers preparing to board and a total ban on alcohol sales before 10am.