A Rotorua farmer who went out to rescue his neighbour trapped by floodwaters this weekend ended up having to be rescued himself.
Paradise Valley farmer Neil Heather spoke to The Country's Jamie Mackay saying the whole experience was "a little bit embarrassing."
The neighbour had been swept away by floodwater and was clinging to a tree, so Heather went out in his tractor to save him when disaster struck.
"In about 15 minutes the river came up...another 500ml to a metre and came over the bonnet and the tractor stopped dead. So I was stuck in the tractor and ended up on the roof."
Luckily for Heather he lives in a "good country community," and all his neighbours pitched in to get a dinghy with a rope attached to "get us back to dry land."
Read more: Rotorua floods: Ngongotaha resident describes damage as 'your worst nightmare'
Flooding has caused a lot of damage to houses in the township of Ngongotaha, 4km from Heather, who reports only one house near him was caught up in the deluge.
Despite the flooding and his dramatic rescue, Heather remains upbeat about the experience.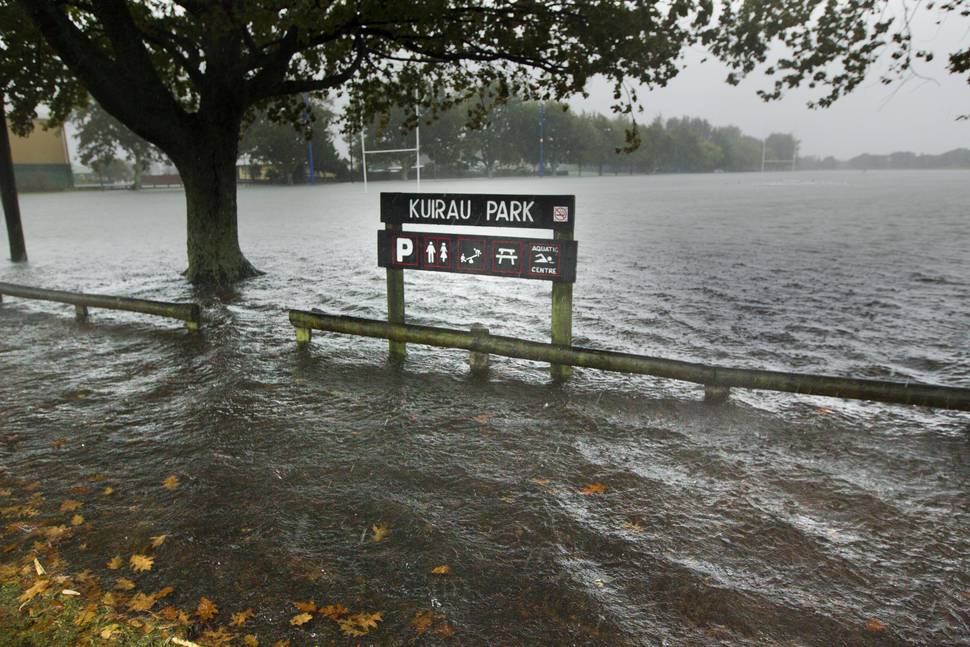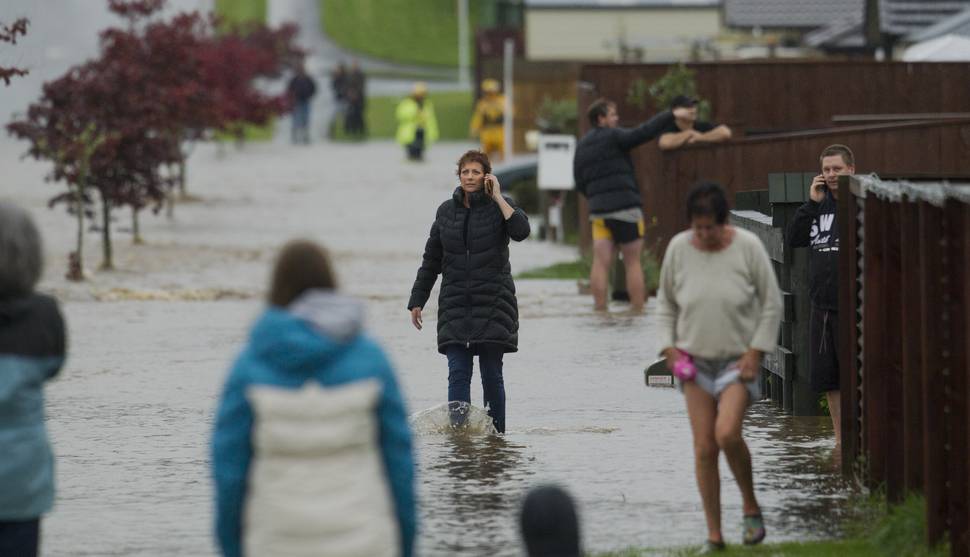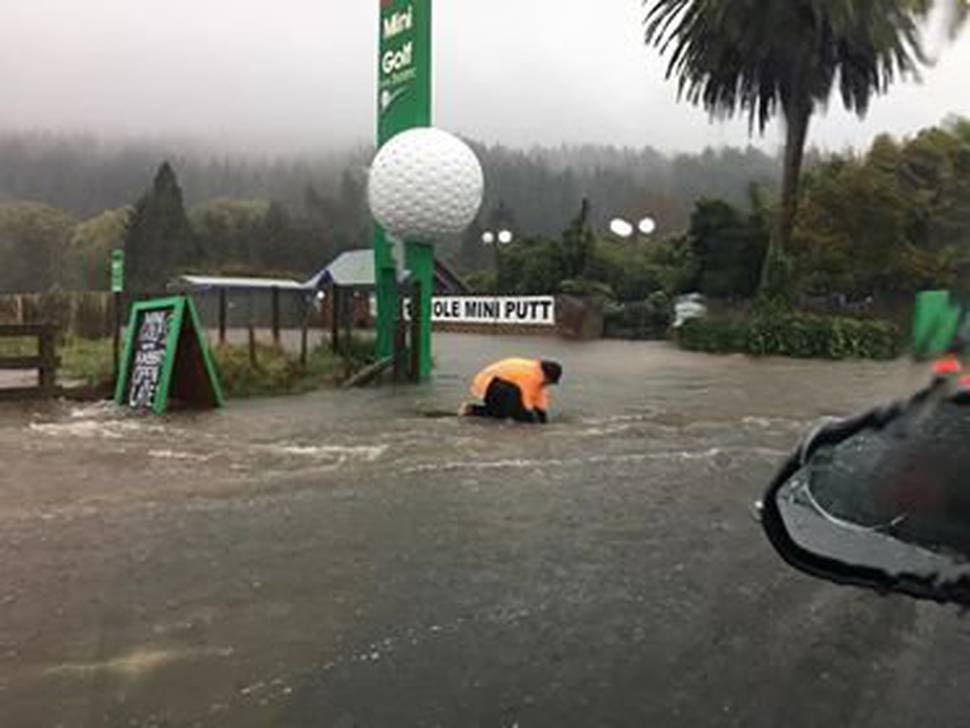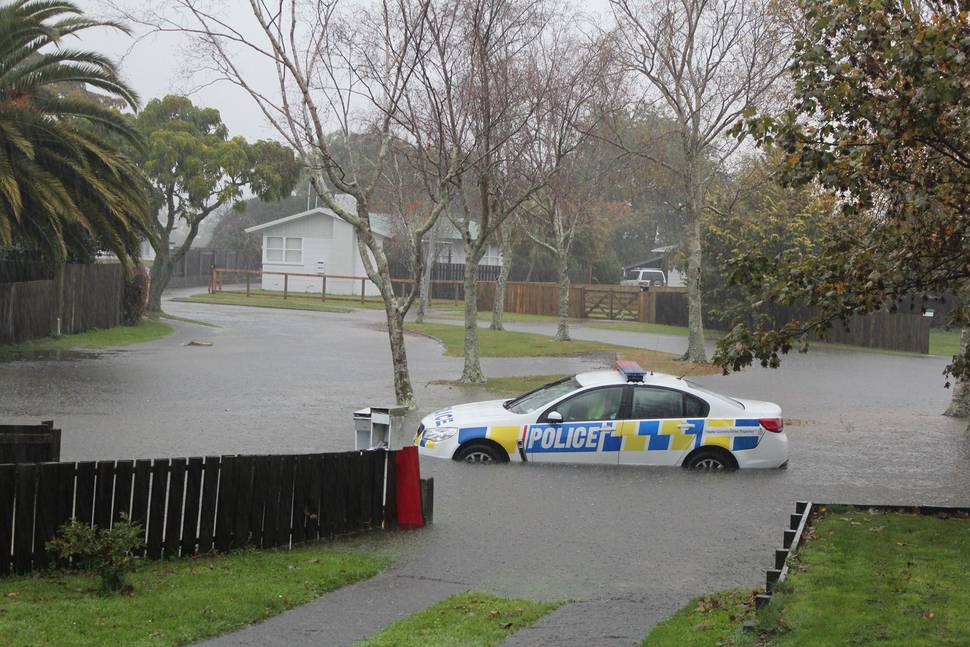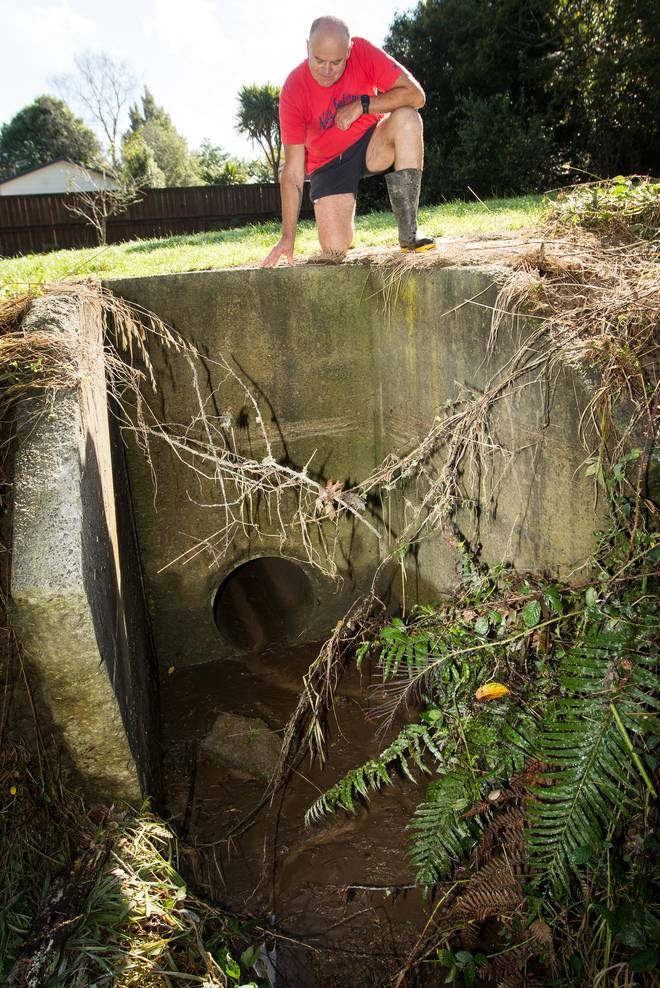 "I think it's just a country thing. You know you just suck it up because it's out of your control and get on and deal with it...This is what nature's like, it kicks you up the arse now and then and just reminds you who's boss."

Listen below: