The weather gods played their part to help the Parikino Sports Club celebrate its 90th birthday at the Shaw family farm on the Whanganui River Rd last weekend.
The club has grown in leaps and bounds over the years with the sports held annually, except for three years during the Second World War and several times more recently due to storms in the district.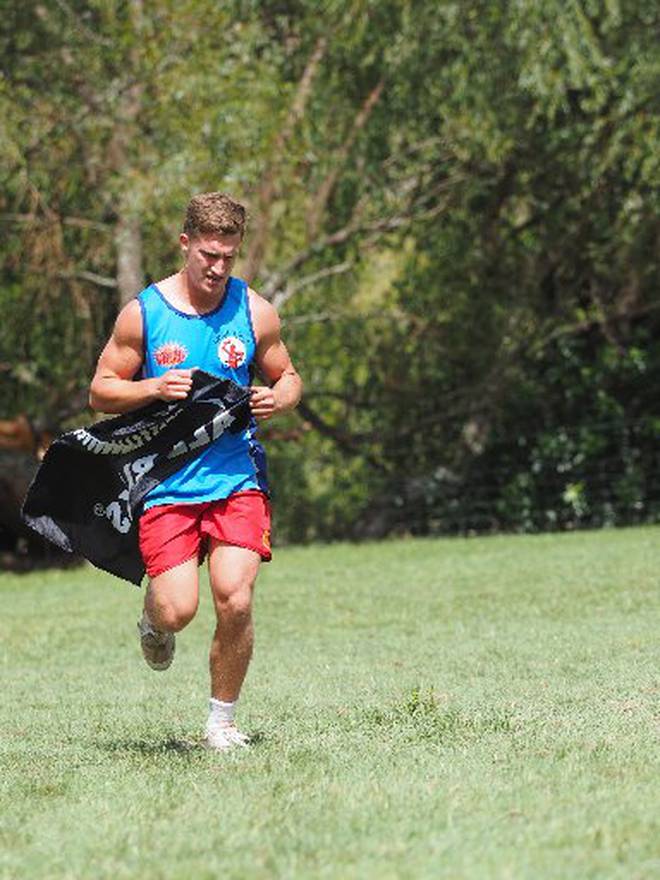 The event started from the local school sports and grew to the extent of more than 1000 paying at the gates during the 1930s.
These days entry is free and visitors poured through the gates in large numbers on Saturday.
A full programme of horse events, including ponies as well as hacks and shepherds events were contested.
The Parikino Iron man/woman competition with a vertical climb up the infamous face of a massive hill again proved popular.
As well as the horse events, the celebration also attracted woodchoppers from around the region.
When not competing in the horse sports, Tina Chambers managed to capture the action on camera.