The Ministry for Primary Industries has confirmed that bacterial cattle disease Mycoplasma bovis is present on a farm in the Ashburton area.
The Ministry's response incident controller David Yard said milk sampling carried out by the dairy industry just before Christmas revealed a suspected positive result and MPI's Animal Health Laboratory testing had confirmed this.
"The affected farm and an associated property have been under controls since Christmas Eve as a precautionary measure," Mr Yard said.
"No animals or other risk goods such as used farm equipment have been allowed on or off the property during this time and these controls stand."
There has been no sign of any illness in any of the approximately 600 animals on the property.
Mr Yard said that as a result of the new find, MPI was now tracing animal movements on and off the farm to determine if there were links to other affected properties.
MPI would now carry out checks and testing on some 30 other farms that had some association with the new affected property.
"Farmers in the area who have had some connection with the affected property will be contacted and those who do not hear from us in the next couple of weeks should consider they are under no increased risk from this most recent detection.
"However, if they have concerns or questions, they can contact us on 0800 00 83 33 or by emailing info@mpi.govt.nz."
MPI was also continuing tests on another Ashburton area farm that had previously returned inconclusive results. As yet, this farm was not regarded as positive, although it was under controls just in case.
"MPI and its industry partners in the response understand how worrying this new detection is to the farming community. Planning is under way for two public meetings in Methven and Ashburton on Thursday 11 January to outline the situation.
"In addition, the meetings will cover plans to test bulk milk and 'discard milk' (milk unsuitable for collection, e.g. from cows with mastitis) from farms in the area."
Further details of the meetings would be provided when arrangements are finalised.
The current number of infected properties now stands at 14 - nine in South Canterbury, three in Southland, one in Ashburton and one in Hawke's Bay.
Meanwhile, DairyNZ said the announcement another property had tested positive to Mycoplasma bovis was not the news it wanted as it enters 2018.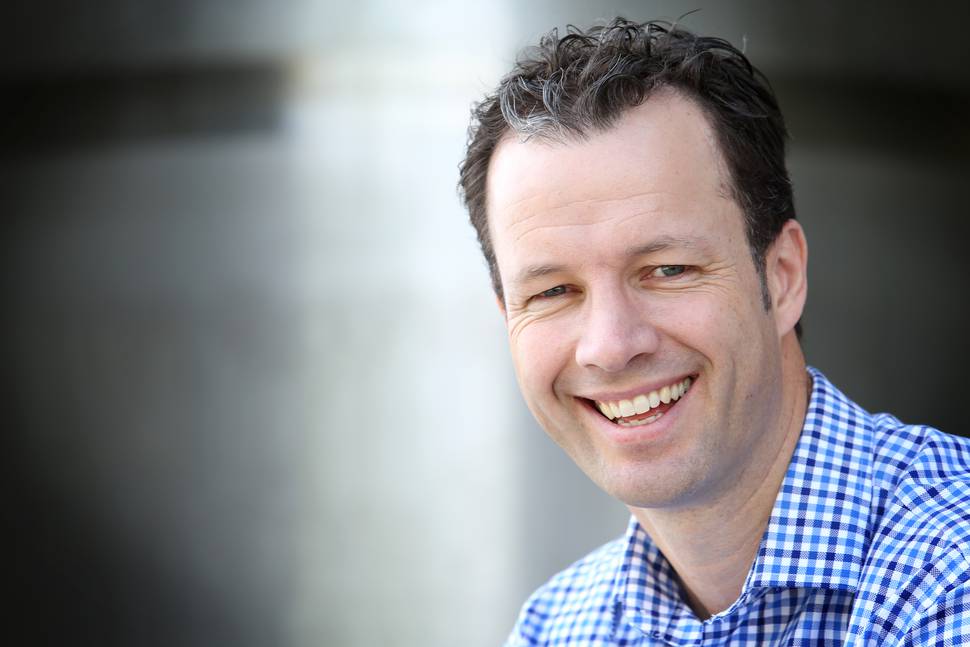 In a statement it said DairyNZ continued to support MPI with their investigations was is working closely on long-term solutions for control and eradication. The DairyNZ team would be directly supporting dairy farmers impacted, as well as developing tools to limit the spread of the disease.
Chief executive Tim Mackle said: "we are still hopeful that M. bovis can be controlled and ultimately eradicated from New Zealand. But to do so, everyone who works with cattle in New Zealand has a part to play in helping with this response".
"What the dairy and beef sectors need to do right now is adopt a precautionary approach to managing this incursion. As new cases appear, it leads to uncertainty. This is frustrating and worrying, but more importantly is something that should be managed by limiting animal contacts."
It was important that all farmers quickly established biosecurity practices that reduced the risk of Mycoplasma bovis getting on to farms.
DairyNZ said that for farmers, there were some simple steps to reduce the risk of cattle contracting it on their farm. Understanding animal movements was vital and NAIT must always be kept up to date.
"We need farmers to be careful about stock movements and understand the risks of exposure to other cattle.
"M. bovis is spread by animals coming into contact, so stopping such contacts is a good way to protect cattle – even if it's just the neighbour's stock. Boundary fencing should be secure, and double fencing two metres apart will prevent nose to nose contact.
"Late last year, DairyNZ developed a biosecurity 'WOF' that farmers can work through with their veterinarian. Completing this WOF will go a long way to making sure a farm is protected. The WOF can be downloaded here.
There is a full checklist of biosecurity actions that can be easily carried out on-farm at www.dairynz.co.nz/mbovis and https://www.dairynz.co.nz/media/5788765/protecting-your-farm-a4-checklist.pdf.
More information about Mycoplasma bovis is available at www.mpi.govt.nz.