Mudtopia has been called a ''rent-a-crowd'' event which ''cost every Rotorua household $55'' after it was revealed 12,000 tickets to the festival were given away free.
But the Rotorua Lakes Council and organisers say ticket sales were only one measure of success and 14,000 visitors went along.
Yesterday the Rotorua Daily Post reported the total revenue from the concert and mud passes was $117,000. It cost the council an estimated $437,000 from an approved budget of $500,000. Preliminary figures showed Mudtopia cost $1.48 million and had made $1.06m but that included government funding, sponsorship and grants.
Mudtopia Festival director Scott Rice said from an event delivery perspective it was a success. He said it had given away 9000 complimentary tickets to the community via schools, tertiary providers, sports groups, recreation facilities, businesses and community groups.
A further 3000 tickets were allocated to sponsors, partners and funders, prizes and promotions.
There were about 1500 tickets sold, he said.
''We wanted to give Rotorua locals the opportunity to come along and experience the Mudtopia Festival for themselves and to have a really busy festival vibe.''
The festival had received positive feedback from visitors, volunteers and the wider community, Rice said.
''Following the event we have received some excellent suggestions around how we can make improvements to the next event, such as a dedicated area for little kids and different wild and wonderful muddy activities.''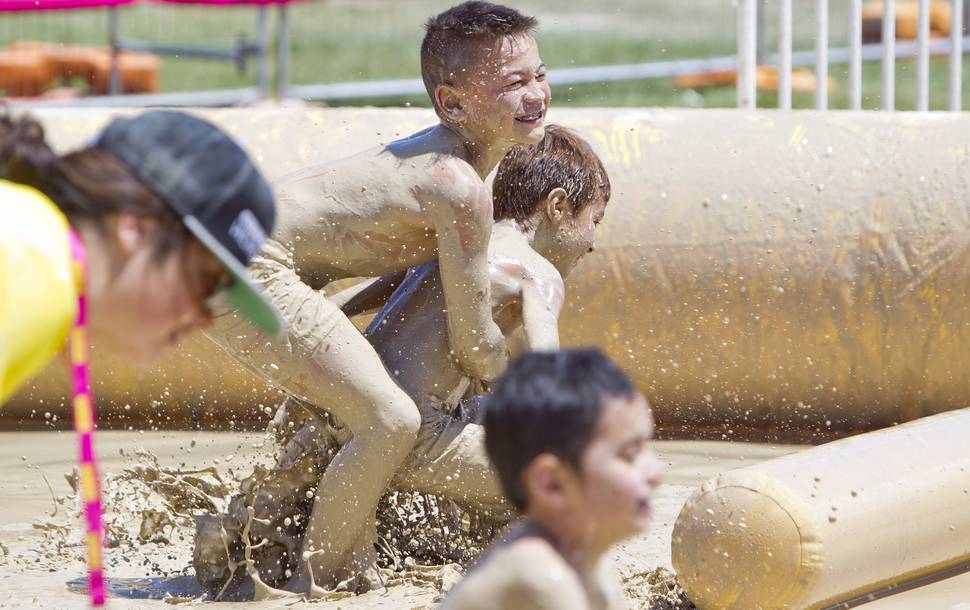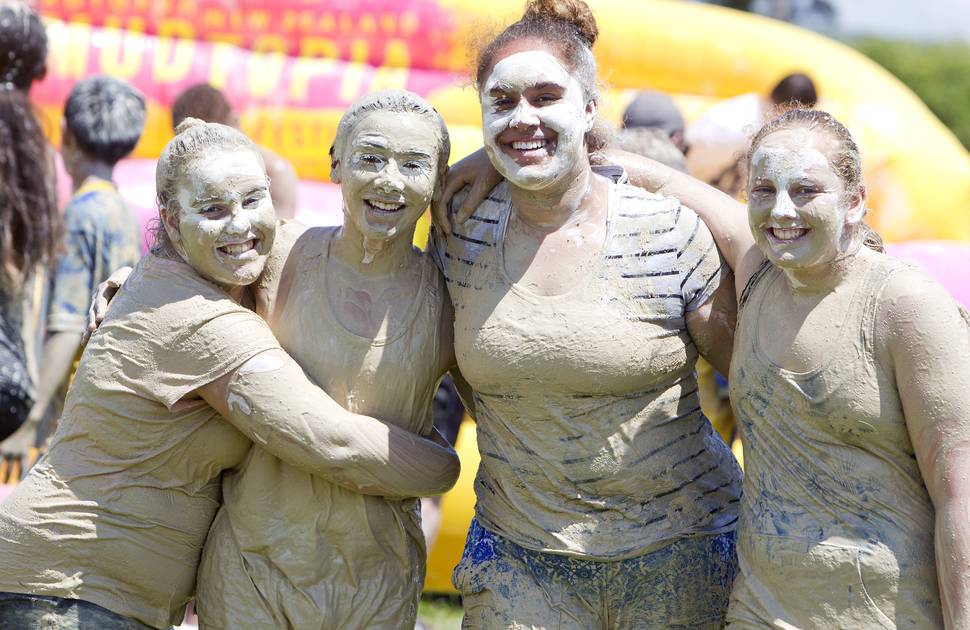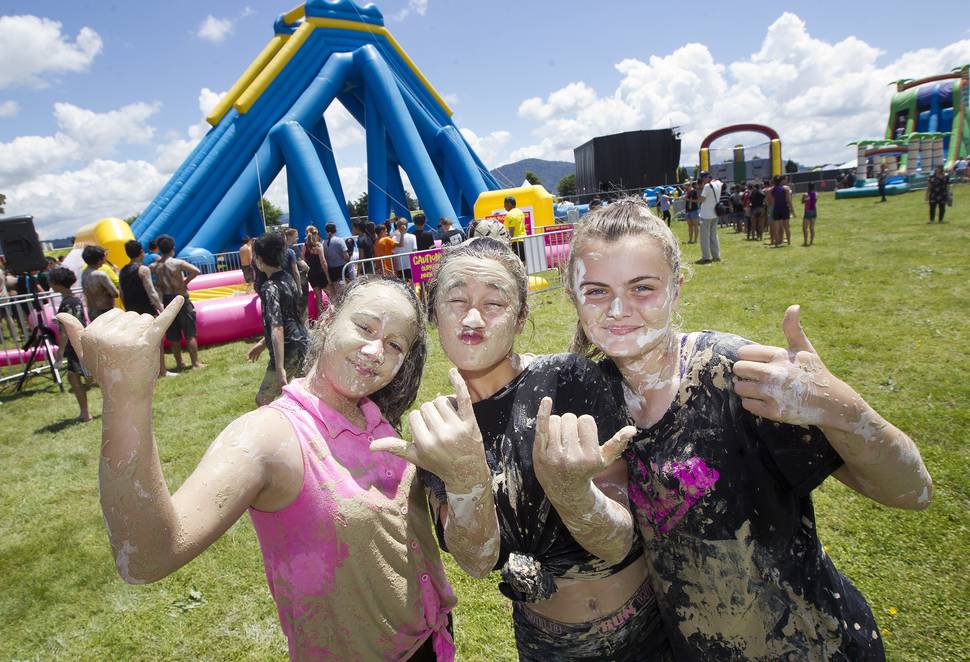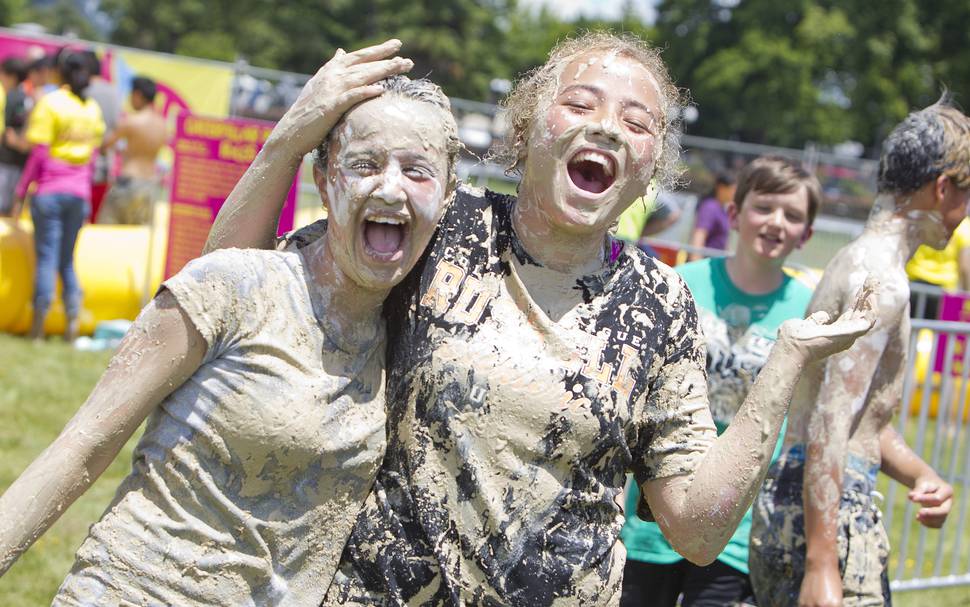 But Rotorua Ratepayers Association chairwoman Glenys Searancke said its members had always said the council's contribution to Mudtopia was ''extravagant spending''.
''You have to think of the things that need doing before you start throwing money at something like this.''
The association also believed the event was held at the wrong time of the year and should have been later in January when people were in holiday mode.
''It's right on Christmas and people are occupied with all sorts of things like Christmas functions, finishing school and break-ups which require the discretionary dollar. You need to get people to be able to spend their dollar and there is not those dollars around at the moment as most families are quite financially committed.''
Taxpayers' Union spokesman Jordan Williams said the event was ''basically a 'rent-a-crowd', paid for by government grants and ratepayer money. A three-ring circus would have been a lot cheaper than this mud festival - and probably better organised."
The combined ratepayer and taxpayer subsidies were $55 per Rotorua household, Williams said.
"Perhaps the councillors who think the event offered good value for money should go ask pensioners on fixed incomes whether they think the mud was a good use of their $55."
In response council arts and culture director Stewart Brown said ticket sales were only one measure of success.
''The event was also an opportunity to promote Rotorua and most of the ticket sales were to people from out of town, providing an economic benefit for tourism, accommodation and hospitality providers. Extensive feasibility work was carried out which led to support and funding from council and central government via the Major Events Fund.
''We now need to do a full debrief and review and will bring a full report back to council [in] the new year.''