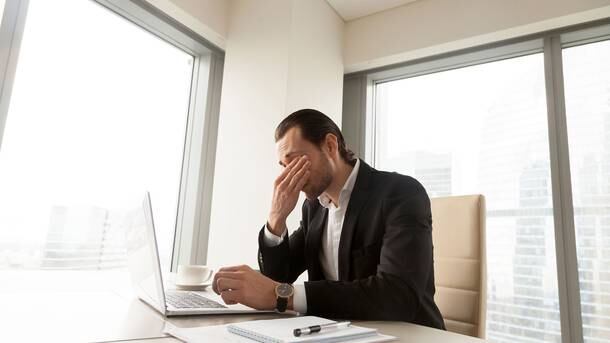 19 Jul, 2018 12:00am
5 minutes to read
Shortage of skilled digital workers is holding the country back
16 Mar, 2018 5:00am
5 minutes to read
Initial Coin Offerings (ICOs) are powering an investment "explosion" globally
Nick Shewring talks sharing economy
Priti Ambani talks sharing economy
Danu Abeysuriya talks sharing economy
Christoph Schumacher talks sharing economy
16 Nov, 2017 5:00am
5 minutes to read
"High trust" society means cyber spending is going into the wrong places.
27 Jul, 2017 5:00am
5 minutes to read
'New' data likened to science fiction but it will change how companies decide what to do.
29 Jun, 2017 11:31am
5 minutes to read
Yachting success showcases Kiwi exporting ability, says PwC advisor.
11 May, 2017 5:00am
5 minutes to read
Specialist says innovation is more than a corporate buzzword; it's a matter of survival.
18 Apr, 2017 2:18pm
2 minutes to read
NZME's business event series is heading out around the country.
5 Apr, 2017 2:58pm
3 minutes to read
Leadership was under the spotlight at the PwC Herald Talks event today.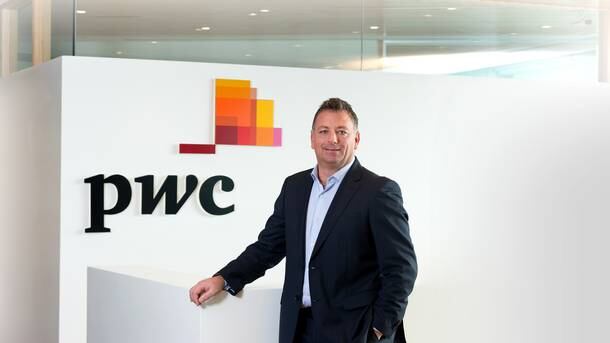 30 Mar, 2017 5:00am
5 minutes to read
Technical skills no longer enough for successful careers, say NZ CEOs.
12 Sep, 2016 2:22pm
4 minutes to read
Greek writer and philosopher Sophocles once quipped that "quick decisions are unsafe decisions". For the best part of 2,500 years
3 Sep, 2016 5:00am
4 minutes to read
Young mums struggling in isolation to cope with new-born babies; families putting parenting down their list of priorities as they
19 Jul, 2008 5:00am
5 minutes to read
Shortage of skilled digital workers is holding the country back.
10 May, 2008 12:00am
5 minutes to read
Automation could ultimately lead to more jobs by helping businesses perform better.