You may have seen the story about one of the women who was involved in the death of Nia Glassie, the toddler from Rotorua who suffered a horrific death.
You'll remember because who could forget? She was put in a clothes drier. She was spun around on a clothesline. She was beaten and hit. She was held up as high as the ceiling and then left to drop to the floor.
She was 3 when her young life ended on August 3, 2007.
One of the women jailed for her role in Nia Glassie's death was Oriwa Kemp. She was 19 at the time and had a child.
That child was removed from her care by Child, Youth and Family, and remains in care.
Since then and since Nia Glassie's death, Kemp has had three more children. All have been removed from her care soon after birth.
And now, the Herald has reported that Kemp is pregnant with her fifth child. She's now 27.
The father?
He's her long-term on-off partner - a man in his 60s who has fathered some of Kemp's other children.
She's been convicted of assaulting him.
And the man is facing family violence charges relating to Kemp as well.
CYF has confirmed they'll be involved with this child too.
A fifth child on the way. A fifth child likely to enter state care. Quite apart from the social implications, consider for one moment the cost to taxpayers.
Kemp is a baby factory.
And it will cost taxpayers millions of dollars to raise her children. Millions.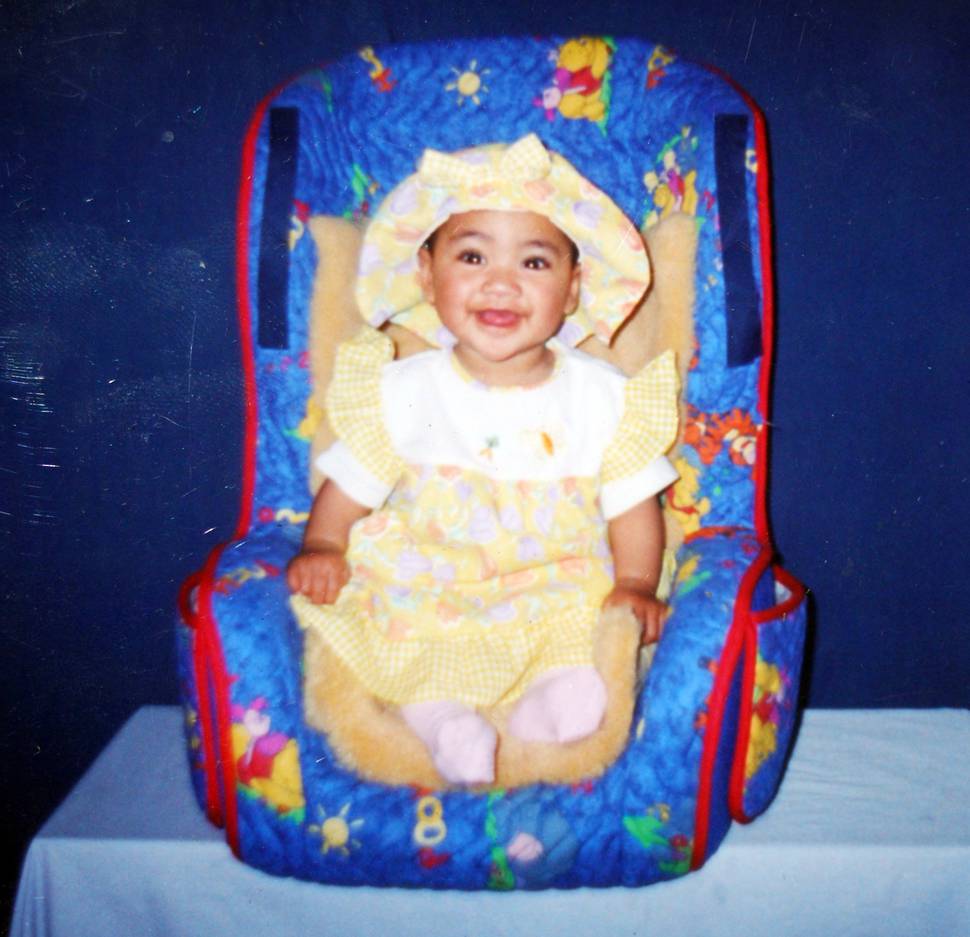 I read this story and I thought "why isn't this woman using the contraceptive injection?" It lasts 12 weeks. I'm sure she probably wouldn't be motivated enough to take herself to the doctors, but could Family Planning get to her every three months?
Has anyone had a conversation with her about it?
Sure, you can't hold Kemp down and force her to have the injection, but surely she can be made to see the sense in it, or the 60-something-year-old who's fathering so many of her children - surely he can see the sense in using contraception, given that Kemp can't keep any of the children?
She's 27, she's going to have a fifth child. how many more is this broken woman going to have? And at what social and economic cost to the state?
I know some of you will say withhold her benefit until she's had the injection - but we know that can't happen. Legally, it just can't.
But the fact that she continues to produce child after child and simply walks away from the hospital after each birth is ludicrous.
One injection every three months would stop that.
And it beggars belief as to why we can't make that happen.