John Key says new claims around intelligence collection are wrong - but he won't say why. He also says the GCSB is acting legally - but won't say how. And he says we are spying - but won't say on who. The Prime Minister has fronted media after a day of controversy caused by the publication of documents taken by whistleblower Edward Snowden while a contractor for the United States' National Security Agency.
Latest NZH Video
Newstalk ZB's Mike Hosking takes a critical look at our country's largest airport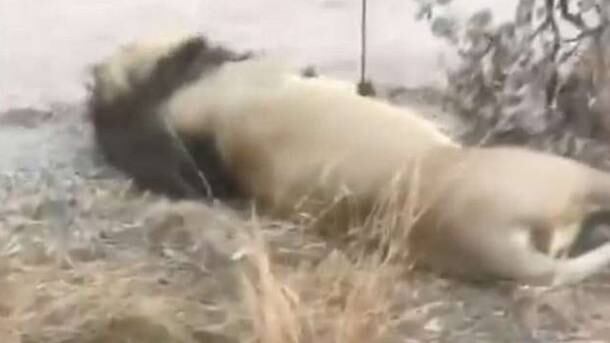 27 May, 2018 3:43pm
5 minutes to read
Poachers who poisoned the animals wanted their heads for black magic potions.
Haley Brown along with her partner and five children have been staying in emergency accommodation at Parakai for the past five months.