The murders of three people in the past year at the hands of teenagers in Hawke's Bay are part of a worrying trend in the region, police say.
While the crime rate amongst young people may not be increasing, the severity is.
It is one which police and community leaders are grappling with how best to address.
Eastern District Commander Superintendent Tania Kura says it is a "much more complex problem than it ever used to be".
They have taken a more holistic approach, she says, working alongside other government agencies to address the whole person.
"A component of our work is youth justice which is about taking those to court who need to go ... absolutely that is our role, but we also have a role to work with others to try and keep our young people out of the system and help them to stand on their own," Kura said.
"For me, what I would like to see is more people engaged in education for the longer term outcomes, fewer young people committing suicide, indicating that actually we have a healthier cohort of young people that are high on life."
Last week, 15-year-old Haami Hanara became the fourth youth to appear in the High Court at Napier on a murder charge in the space of 12 months.
He was handed down a life sentence with minimum non-parole period of 10 years - two months after being found guilty of murder and theft.
On March 14, 2018, as a 14-year-old, he stabbed Flaxmere man Kelly Donner, 40, four times with a knife - twice in the neck and once in the chest and another time in the shoulder.
One of the blows proved fatal, severing Donner's carotid artery and leaving him dying, alone, in a pool of his own blood.
The murder followed that of 45-year-old Mark Beale who was beaten and left for dead in Haumoana by 19-year-old Johnnie Puna on February 5, 2017.
During the year, 17-year-olds Rosie Page Lewis and Shaun Liam Karauria were sentenced to life imprisonment after pleading guilty to a charge of murdering 22-year-old Sandeep Dhiman in a brutal stabbing beside a remote road near Tutira late on the night of December 17, 2017, motivated by Lewis' desire to steal his car.
The Flaxmere community has been left scarred by the murders.
Hastings councillor for Flaxmere Jacoby Poulain said while the events themselves are horrible, it "certainly galvanised the community since then and that's often the case with Flaxmere".
The introduction of Kaitiake (guardian) was a direct result of Donner's death. The programme was initiated in a response to a call of community seeking help and assistance and support, Poulain said.
Hastings councillor for Flaxmere and Hastings Ambassador Henare O'Keefe says the problem is salvageable, but you've "just got to bring the ambulance right back".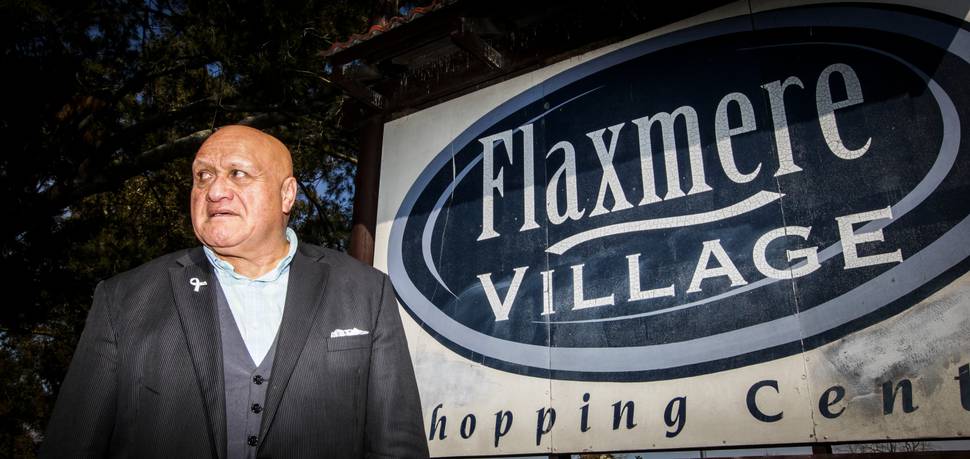 "This community; every man, woman, and child has to take a good look at themselves and we have to go right back to caring for one another. At the heart of a lot of that is good, consistent parenting," he said.
He said, on an "evangelical" note, it is "time to go back to church".
"Right within that evangelical fraternity there is a solution. It is about love, unity, forgiveness and remorse. Not everyone would agree with that."