This Christmas, the Herald is featuring 12 charities which have been chosen to get a $10,000 grant from Auckland Airport as part of its 12 Days of Christmas charity campaign. The $120,000 comes from generous travellers who donate money in globes throughout the airport.
Just over a decade ago, a teenage boy became the victim of homophobic bullying simply for wearing a pink shirt to school.
Two students decided to make a stand in support of that young man by coming up with an anti-bullying campaign that is now celebrated around the world: Pink Shirt Day.
In New Zealand, Pink Shirt Day is the country's biggest bullying prevention initiative and is run by the Mental Health Foundation.
The charitable trust is one of 12 New Zealand charities to get $10,000 each from Auckland Airport's 12 Days of Christmas giveaway.
Mental Health Foundation chief executive Shaun Robinson said they promoted tools and behaviours that build positive mental health and wellbeing, and supported people to manage mental health issues.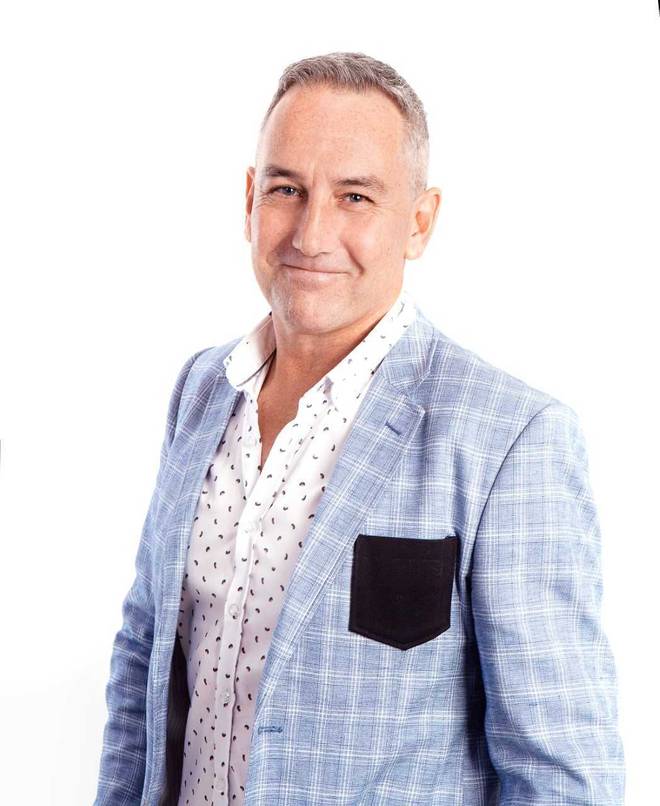 "We aim to increase awareness about mental health and mental illness, so everyone feels comfortable asking friends and whānau if they are okay."
The group will use its $10,000 grant to run next year's Pink Shirt Day, in South Auckland, with a particular focus on Māori after community feedback from previous campaigns indicated the need for a whānau-ora approach.
"Māori are over-represented in our mental health statistics and we urgently need to support our rangatahi to feel safe and good about who they are right across Aotearoa.
"We've known for some time that New Zealand has some of the highest rates of bullying in schools in the Western world and around 1 in 5 New Zealand employees experience bullying."
Auckland Airport spokeswoman Helen James said they had a multicultural workforce and therefore were happy to support such a charity.
"The Pink Shirt Day initiative encourages people in all communities to speak up, stand up together and stop bullying.''