Kiwis have come to the rescue of two Kiribati men adrift on a boat in the Pacific.
Crew of a Royal New Zealand Air Force P-3K2 Orion surveillance aircraft spotted the men on a 5m fishing boat four days after they were reported missing.
Group Captain Daniel Hunt, the Acting Air Component Commander, said two vessels in the area had been contacted and asked to pick up the two men. That was expected to occur early this evening.
"After refuelling in Tarawa, the Orion will return to the area to help facilitate the rescue," he said.
"We have not yet established radio contact with the men but it is likely that they are ones we have been looking for."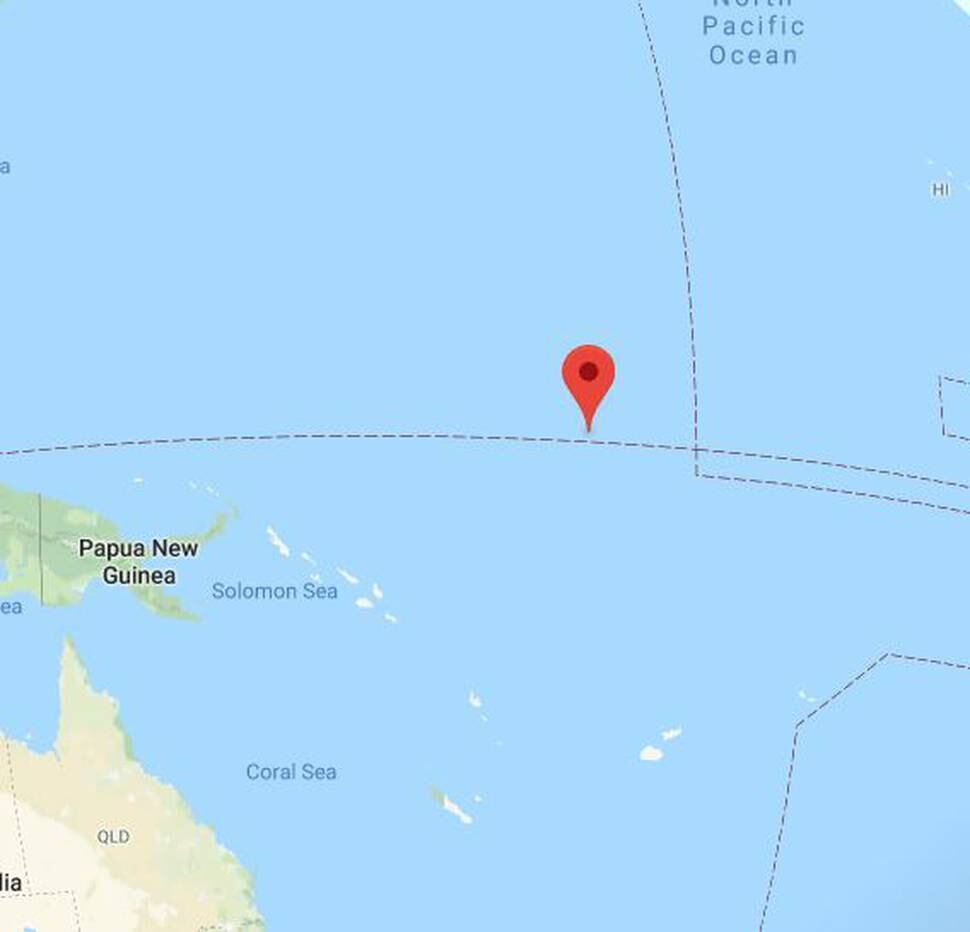 The men, aged 32 and 42, were spotted on the second day of the air force search. They'd last been seen leaving on a fishing boat from Kuria, a pair of reef islands in Kiribati's Central Gilbert Islands, about 6am Tuesday.
Yesterday, the New Zealand Defence Force sent the Orion - already in the Pacific - to join the search after a request from Fiji Maritime Surveillance Rescue Coordination Centre.
An earlier local aircraft and patrol boat search had turned up nothing.