A man who allegedly tried to firebomb Auckland's historic High Court building has appeared in court, now also charged with pulling a pistol on police.
Darcy Hayes, 48, appeared in the Auckland District Court today after being arrested yesterday when he was found trapped under a house in Manurewa.
He had allegedly escaped from Auckland District Court last Tuesday when he was to appear over allegedly setting fire to the historic 150-year-old building.
The alleged arsonist is now also facing charges of presenting a firearm at a police officer, escaping custody, and being in possession of cannabis.
Hayes was remanded in custody and will appear in court again later this month.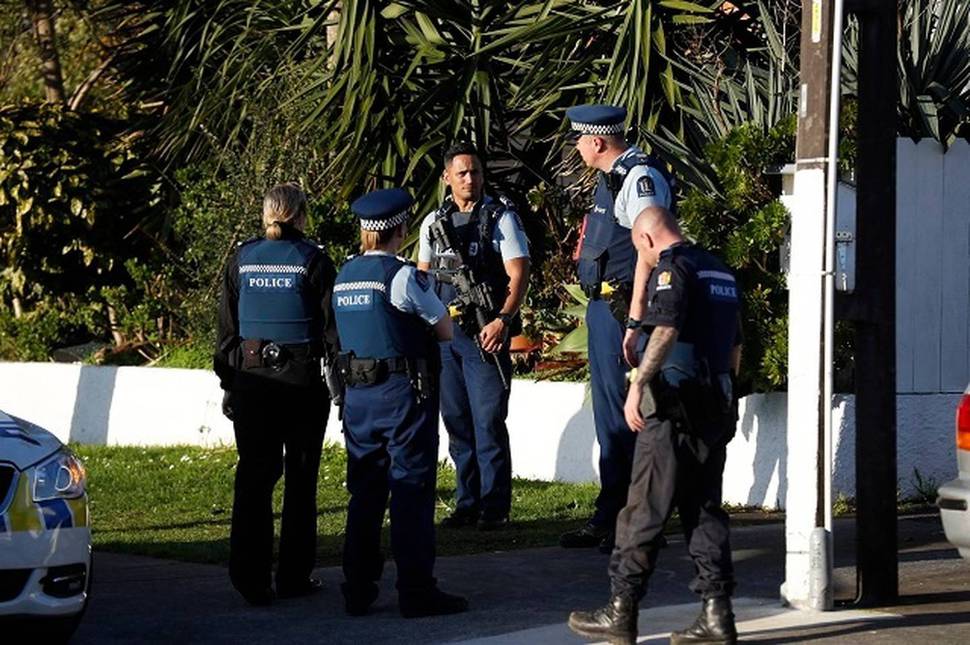 Detective Senior Sergeant Lloyd Schmid said officers pulled over a vehicle about 12.15pm yesterday before police said Hayes ran from the car.
Police said they chased and cornered Hayes but were forced to use pepper spray and a taser in an attempt to arrest him.
Hayes then allegedly pulled a pistol on the officers, forcing them to retreat and call the Armed Offenders Squad.
Hayes was later found under a house in nearby McKean Ave, Manurewa.
Senior Sergeant Emiel Logan said a member of the public informed a police dog handler of a man trapped under a house making some noise.
"Staff have gone to investigate that and found a person calling out that he was trapped under the house."