A jury in the High Court at Hamilton today continues its deliberations into whether the actions of Cory Jefferies were murder or manslaughter.
Although Jefferies, 46, has admitted killing his partner of 26 years and mother of their three children Kim Richmond, he says it was unintentional and he should only be guilty of manslaughter.
But Crown prosecutor Ross Douch told the jury of five men and seven women on Thursday during his closing submissions they were the actions of an angry and jealous partner who didn't like the fact Richmond wanted to leave him.
Defence counsel Tom Sutcliffe submitted there was not enough evidence to prove his client was guilty of murder and previous threats to kill were simply a "figure of speech".
Justice Sally Fitzgerald summed up all the evidence for the jury on Friday and sent them out to begin deliberations at 10.41am.
They returned just after 4.30pm stating they weren't close to a verdict so they retired for the weekend.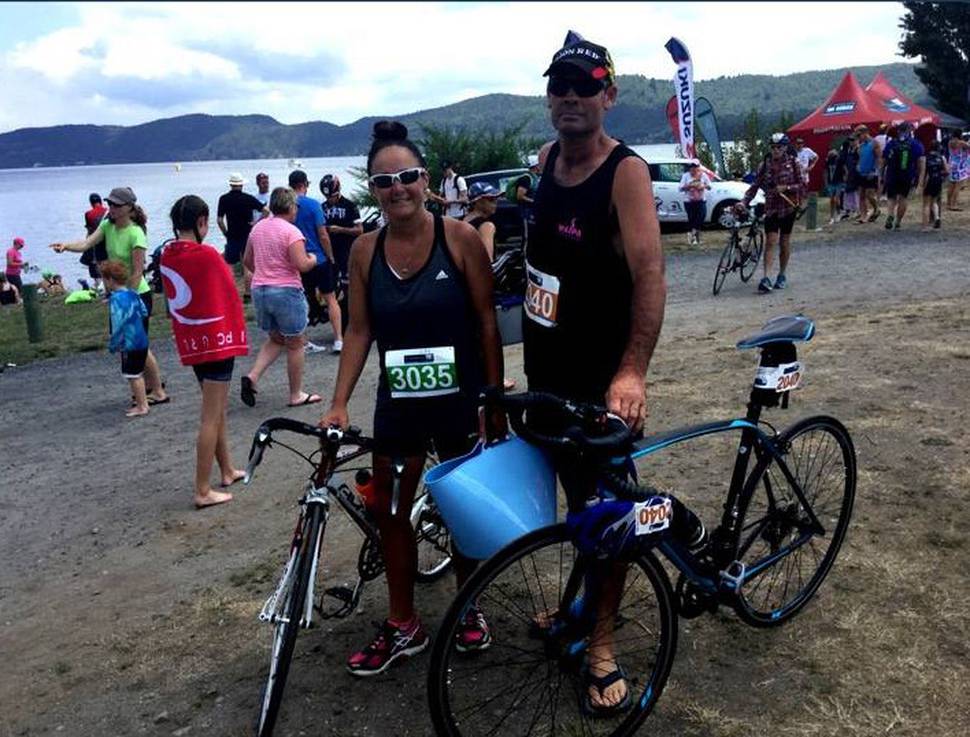 Justice Fitzgerald today reminded the jury there was no deadline for their verdict and sent them back out to continue their talks just after 10am today.
Richmond was found 11 months after she went missing on June 14, 2016, lying in the back seat of the Ford Ranger which had also not been seen.
The couple had spent the night watching the rugby and having a few drinks with other locals at the Arohena Hall in South Waikato when they left about 3.38am.
A Fitbit Richmond was wearing recorded her last heartbeat at 3.43am, while Jefferies' GPS in his cellphone recorded him travelling towards Lake Arapuni, where the Ford Ranger was found, at 3.48am.