A truck has come off the road and gone down a bank on State Highway 5 northwest of Rotorua.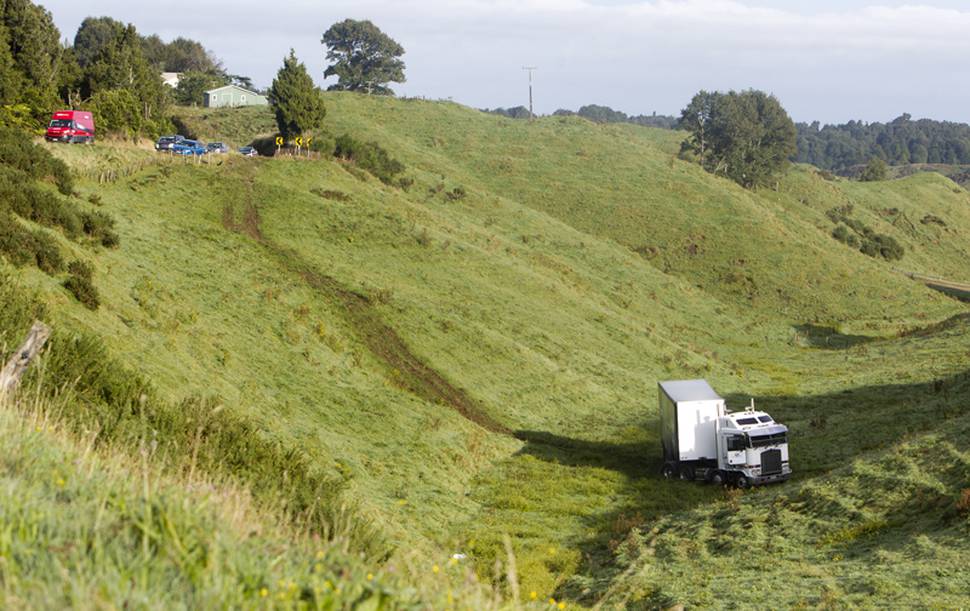 A police spokesman said a truck with a semi trailer went off the road into a paddock between Waiohotu Rd and Galaxy Rd about 7.30am.
A Rotorua Daily Post photographer at the scene said the truck had gone down a bank approximately 20-30 metres and was resting the right way up in the paddock.
A fire spokesman said the driver was out of the truck when they arrived at the scene and the fire service was helping with scene safety.
A spokeswoman for St John said it had transported two patients with minor injuries to Rotorua Hospital.