Old-school drivers with bad habits are suspected to be the main reason Tauranga police ticketed 1805 people last year for not wearing seatbelts
"It is definitely a concern, I would like to see it a lot less," Shane Beech of the Maketu Fire Brigade said.
"Why aren't people learning from past mistakes?"
Mr Beech attended many crashes where it was clear people had not worn seatbelts. Some had catapulted out of vehicles while others slammed into dashboards and windscreens.

The lack of a seatbelt mark was another clue because seatbelts had often been taken off victims by the first people to arrive at the crash scene, anxious to check the occupants were okay.
Mr Beech said it was good that the number of fines issued for unrestrained drivers and passengers were down 37 per cent on 2009, with the message getting through to the younger age groups.
However, he suspected the message had not got through so well to the Bay's old-school drivers. "It is the old bullet-proof attitude."
Fifty-six of the people who died on Bay of Plenty roads from 2012-16 were not wearing seatbelts - more than any other region in New Zealand except Auckland.
Senior Sergeant Ian Campion, the head of road policing in the Western Bay, said he did not understand why people failed to wear a seatbelt.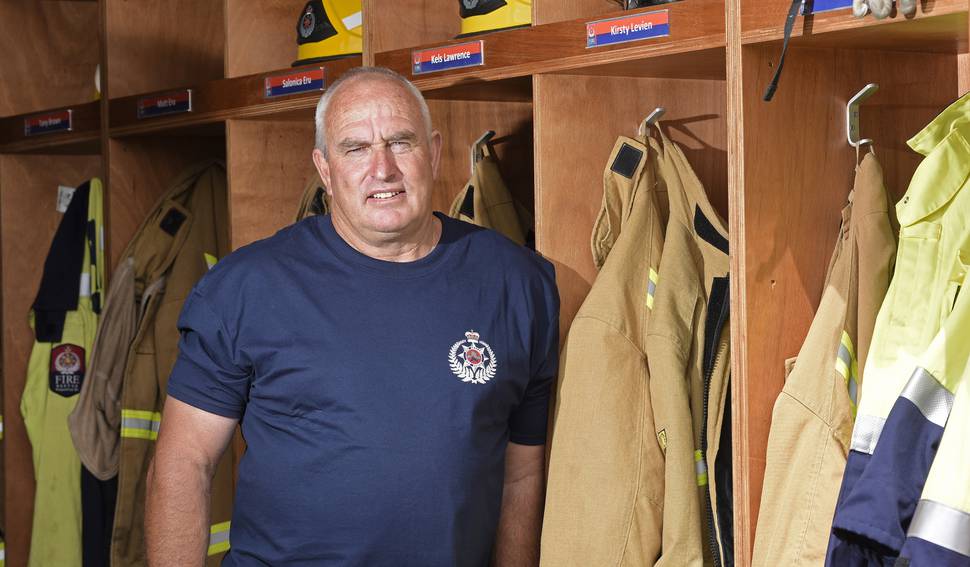 The first three months of this year had seen 505 people fined for not wearing seatbelts in Tauranga and the rest of the Western Bay.
"I think there's a very small minority who simply forget. We do a lot of education around schools and community groups, but at the end of the day it's about social responsibility, it's a personal choice."
"I've seen a lot of disfiguring injuries and major injuries that could have been prevented by wearing a seatbelt," Mr Campion said.
Seatbelts for drivers and passengers in the front seat have been compulsory in New Zealand since the 1970s, and for back seat passengers for the last 28 years.
Brake Road Safety director Caroline Perry was pleased that fewer fines were being issued, although she said there might be other factors behind the statistics, like the number of police checks.
"We need to be cautious."
She said 1805 was still too many fines. The numbers of unrestrained people killed on New Zealand roads had risen from 54 people in 2014 to 93 people last year - a 72 per cent increase in two years.
The total New Zealand road toll in 2016 was 328.
"It is hugely disappointing that people are choosing not to wear seatbelts when it's such an easy and quick thing to do to reduce the number of deaths and serious injuries in crashes," she said.
Mrs Perry said the reduction in fines was positive but New Zealand was seeing large numbers of unrestrained people being killed on roads.
Advice on wearing seatbelts
- Follow manufacturers instructions.
- Ensure seatbelt fits snugly.
- Wear over the shoulder and not under the arm.