The man accused of kidnapping a 23-year-old woman and assaulting her at a West Auckland quarry was the president of a branch of the Returned and Services' Association.
Colin Jack Mitchell, 59, of Onehunga was charged with abduction, wounding with intent to cause grievous bodily harm and assault with intent to commit sexual violation after the alleged incident in the early hours of Sunday February 26.
READ MORE:
Riverhead quarry attack: Accused now identified
Riverhead quarry attack: New image of car released
Police alleged he "took" the 23-year-old "without her consent" as she walked through Grey Lynn following a night our with friends at the annual Pride Parade.
She was driven to the quarry and woke to find a man standing over her with a baseball bat.
She was partially clothed.
The woman, who suffered a serious head injury in the alleged attack, managed to get away and call police.
The Herald can today reveal that Mitchell was the president of the Onehunga RSA for some time.
He was interviewed in his role as president by a reporter for the Herald last year.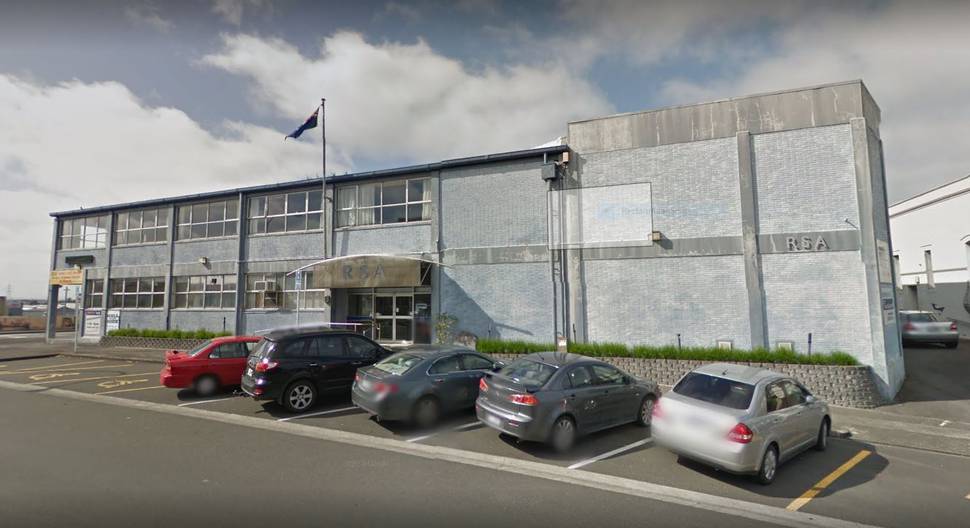 An RSA spokesman said the organisation could not comment on the matter as it was before the courts.
It is unclear when Mitchell's tenure as president ended.
He has pleaded not guilty to all charges and elected to be tried by a jury.