Power has been restored to hundreds of households across Auckland after wild weather wreaked havoc at the weekend.

However, scores are still without hot water, and some pockets south of Auckland remain in the dark without electricity.

Many were without power for more than 24 hours after a powerful storm brought down lines from Orere Point in the east to Papakura in the south.
According to the WEL website, power remains cut to many roads on the outskirts of Raglan after the storm caused overhead line damage.

They include Bridle Creek, Checkley, Hauroto Bay, Okete, Phillips, Whaanga and Warren Rds.
READ MORE:
Worst of the big wet over for most as weather clears up
Freak summer storm brings power cuts and injuries from fallen trees
Wild storm: One injured, thousands still without power in Auckland

Households in Epsom, Sandringham, Waterview, Hillsborough, Mission Bay, Glendowie, Stonefields, Mt Wellington, Whitford, Flat Bush, and Manurewa were also left without electricity yesterday.

But a Vector spokeswoman said all power has been restored across the Auckland network following the severe weekend storm.
She said hot water issues were common after power outages.
A statement on Vector's website said: "It takes 4-6 hours for hot water tanks to warm up after electricity has been restored and systems are switched back on."
The spokeswoman said Vector crew will now be working on smaller jobs.
"Our crew will now be working on the jobs that didn't necessarily cause outages or safety issues."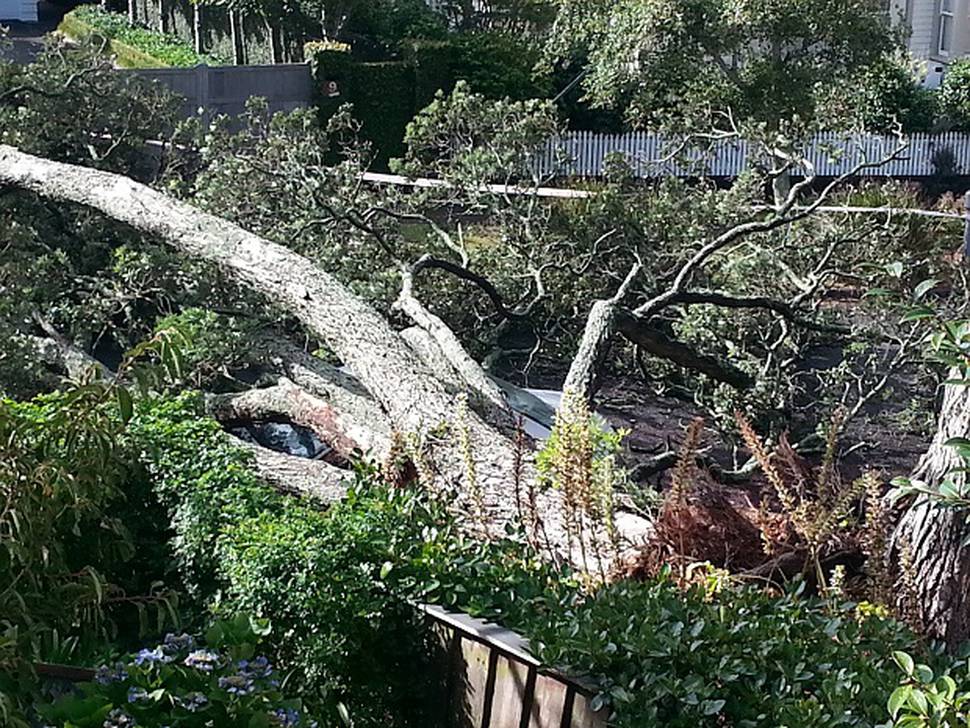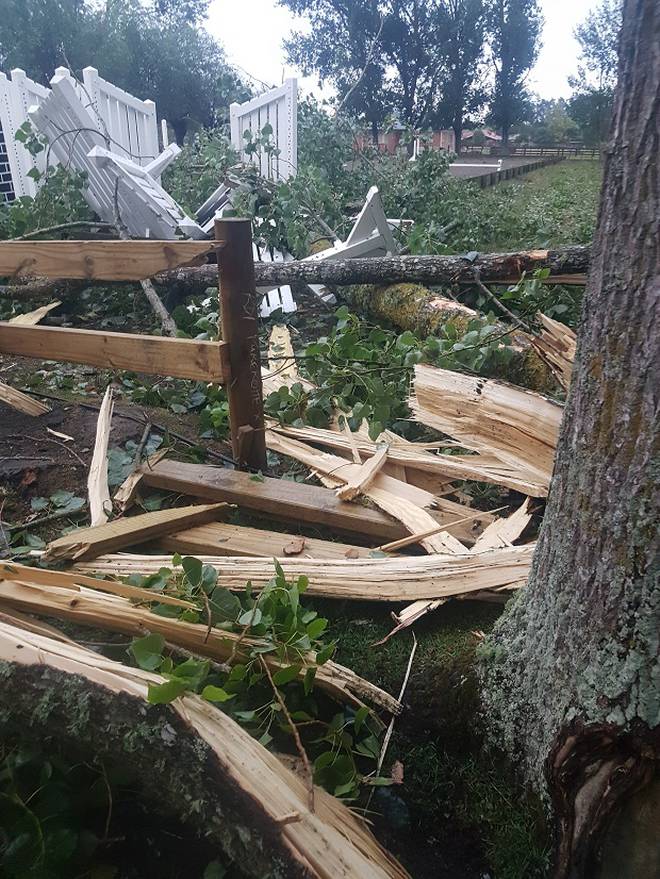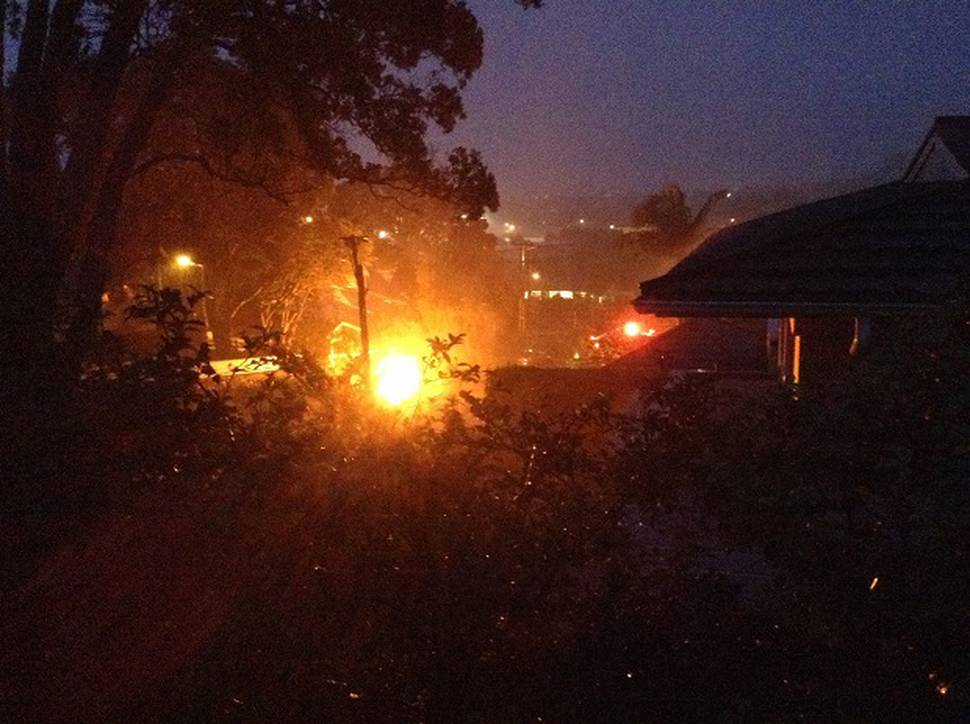 The last outage to be restored in Auckland was in Maraetai just before midnight, after a car hit a power pole and brought down lines, cutting electricity to more than 300 people.
During the worst of the storm, thousands of people were without power as wild winds lashed the country, bringing down trees and power lines.
The clean-up continued as arborists worked into the night to try and clear debris.
There were 15,000 Auckland homes without power at the peak of the storm, with hundreds waking up yesterday after a second day in the dark.
Three people were taken to Middlemore Hospital after a tree fell on the car they were driving in on the Southern Motorway on Saturday night. Seven people were in the car.
A police spokesman said the tree "came straight down on top of the car".
A member of the public following the vehicle pulled all seven occupants out after the crash. The passengers were aged from 5 months to their early 50s.
Roofs lifted in the wind, trees fell down on roads and properties, and garages flooded during the worst of the storm.