Police are looking for people to identify the owners of clothing and a ute in the case of murdered Upper Hutt woman Lois Tolley.
Several items from the Ward St scene and nearby have been identified as potentially connected to the investigation, Detective Senior Sergeant Glenn Barnett said.
The ute was parked in Ward St early on the morning on December 9, and was seen leaving the area just before midnight that same day, as well as driving past the scene around the time the killing was occurring.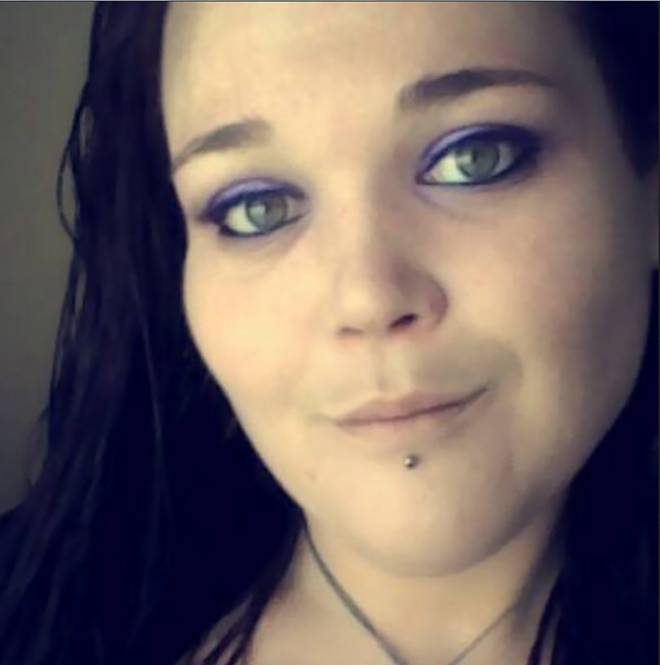 "We want to know what the driver may have seen, and who was driving the ute," Barnett said.
A beanie and single shoe were both found outside the scene and police are keen to identify an owner or the person who was wearing it in that area around December 9.
A single jandal was found within the crime scene.
Police would like to speak to anyone who recognises either the ute or any of the clothing items.
Police are also still trying to identify four persons of interest:
Person 1:
• Male, tall (around 6 foot 2, or 1.88m) with a skinny build, aged 20s to 30s
• Wearing dark, baggy clothing, a hoody (with the hood up), dark, low-slung pants, and possibly white underwear
• Carrying a large, rectangular object.
Person 2:
• Male, shorter than person 1, with a skinny build
• Wearing dark baggy clothing.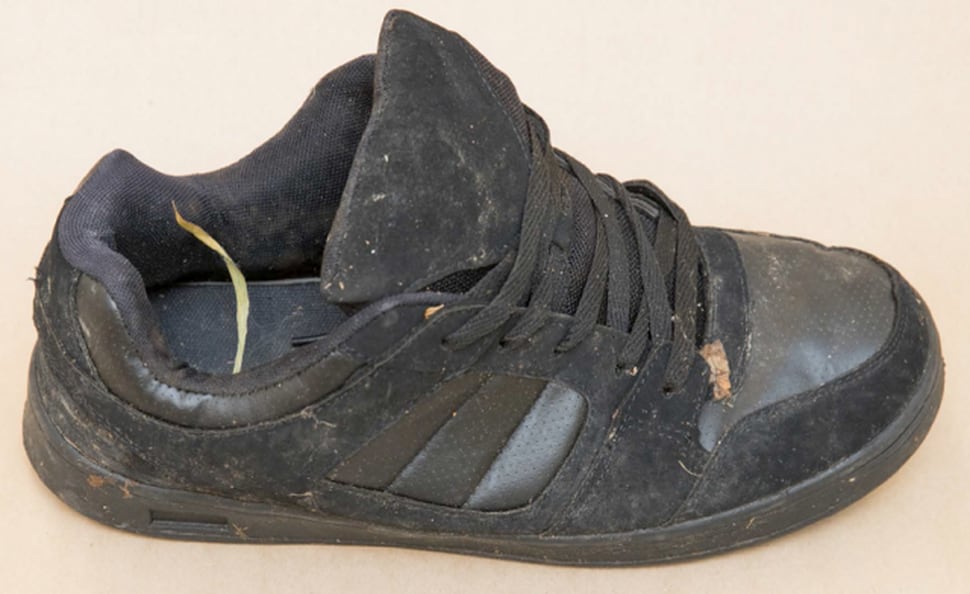 Person 3:
• Male, tall, with a lean build.
• Wearing dark clothing, long dark pants and a hoody with the hood up.
Person 4:
• Male
• Sounded younger than the other persons
• Believed to be the man that was seen upset outside Lois' flat.
"Police acknowledge that these descriptions are not very detailed, but we reiterate what we've said before - somebody knows who these people are, and they need to come forward and share what they know with police," Barnett said.
"As previously reported, police believe it is also possible that one or more females may be involved, and that more than the four people sighted outside Lois' flat that night know what has happened and who is responsible for her death."
Anyone with information can contact the Operation Archer team based at Upper Hutt Police Station on 04 527 2300.
Information can also be provided anonymously via Crimestoppers on 0800 555 111.