Miller Patane's United States-based mother died before she could be reunited with her long-lost Kiwi son.
His sister, Moana, is determined history will not be repeated, after spotting her beloved older brother in a series of Herald stories this week.
Patane, who is homeless, was pictured on the front page of the Herald on Tuesday, after kind-hearted newlyweds Bronia Tindall and Fabrizio Clementi shared tender words and a slice of wedding cake with him outside The Community of St Luke Church in Remuera on Saturday.
Moana Patane Gasu, who said her brother attended university and served in the US Marines before his life took a dark turn in the 1980s, told the Herald from her Salt Lake City, United States, home that she "bawled her eyes out" when a relative in New Zealand sent her a link to the story.
"This is my brother. He'll always be my brother, no matter what. I want him to know we've never forgotten him. Never, never.
"We just love him so much."
Patane Gasu, who is six years younger than her 56-year-old brother, said she had not seen him since 1981.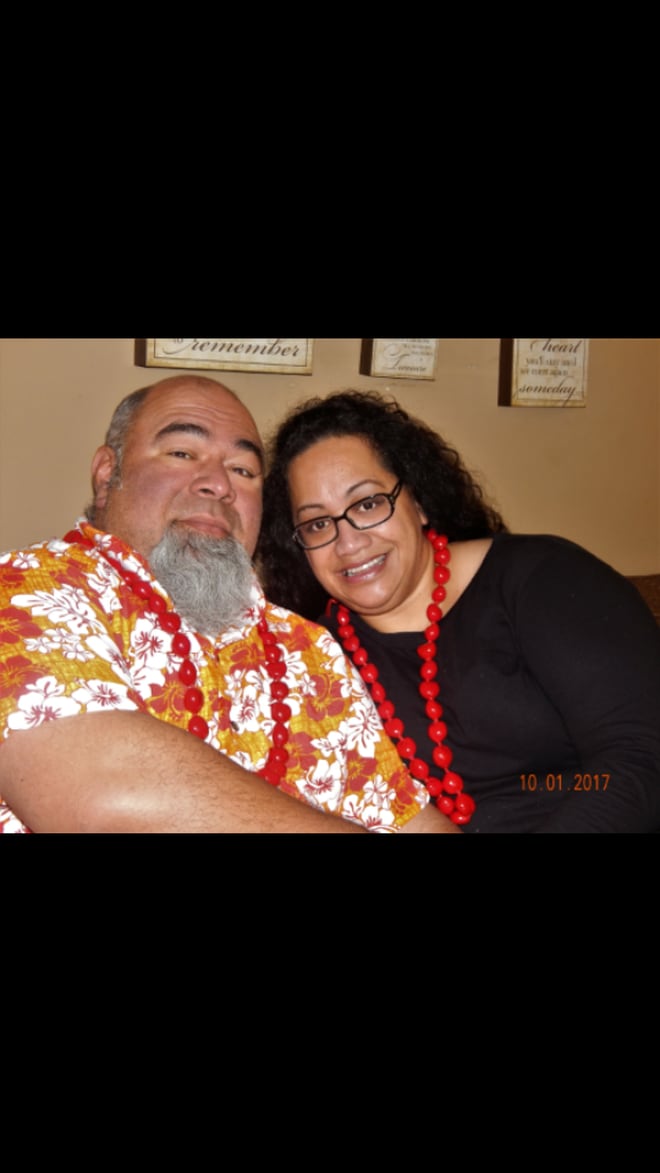 The pair and their six siblings were raised in Otara before the Mormon Church asked her late father, Tuifutu Patane, to teach overseas. The family moved first to her father's homeland, Western Samoa, and then to Hawaii.
Her brother enrolled in Brigham Young University-Hawaii for two years in the 1970s.
She did not know what he studied, and the Herald could not find Miller Patane today to confirm.
However, he spoke to the Herald briefly earlier this week about his time at university.
"My favourite subject was English. You studied Shakespeare, My Fair Lady. I wanted to be a writer. But it wasn't to be, because I started smoking marijuana. I heard the leader's voice, he told me not to smoke it.
"I wish I had listened."
Patane Gasu was aware of some marijuana use, but said she did not know why her brother left university.
He moved with the family to California in 1980 and joined the US Marine Corps, she said.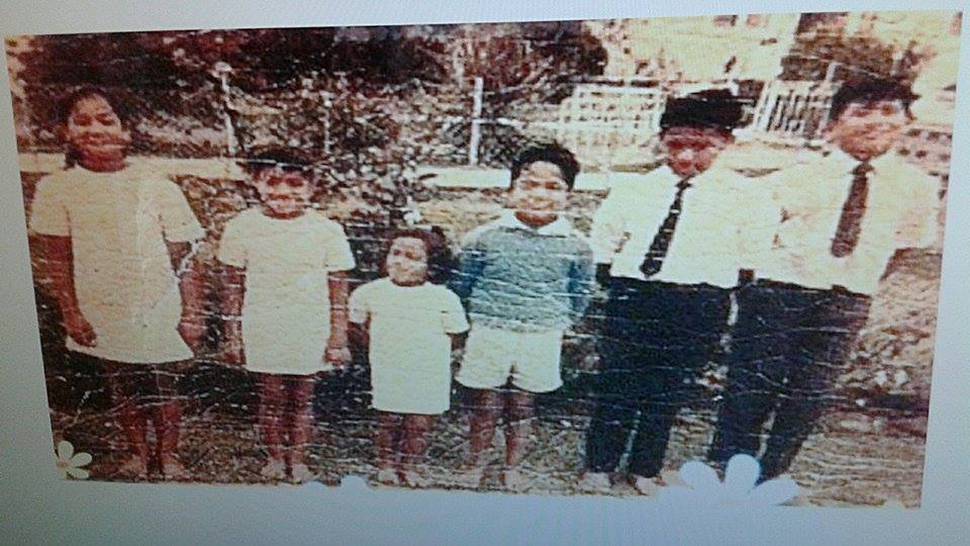 The Herald was not able to confirm Patane's service with the Marines before deadline, but Patane Gasu said her brother was honourably discharged in 1981.
He returned to New Zealand soon after, and family had struggled to stay in touch since, Patane Gasu said.
Only one of their six other surviving siblings lived in New Zealand, and the pair were not close, she said.
Attempts by extended New Zealand family to help, or even track down her brother, had proven difficult, Patane Gasu said.
"I haven't seen him since 1981. I've only seen three photos of him in that time, the last time about five years ago."
Patane is supported by Government health and social agencies, and has an address to receive his benefit, but does not live there as he does not feel safe.
He has lived on the streets, mostly, for 31 years, he said.
He was moved to tears by Tindall and Clementi's generosity because "not many people are kind to me".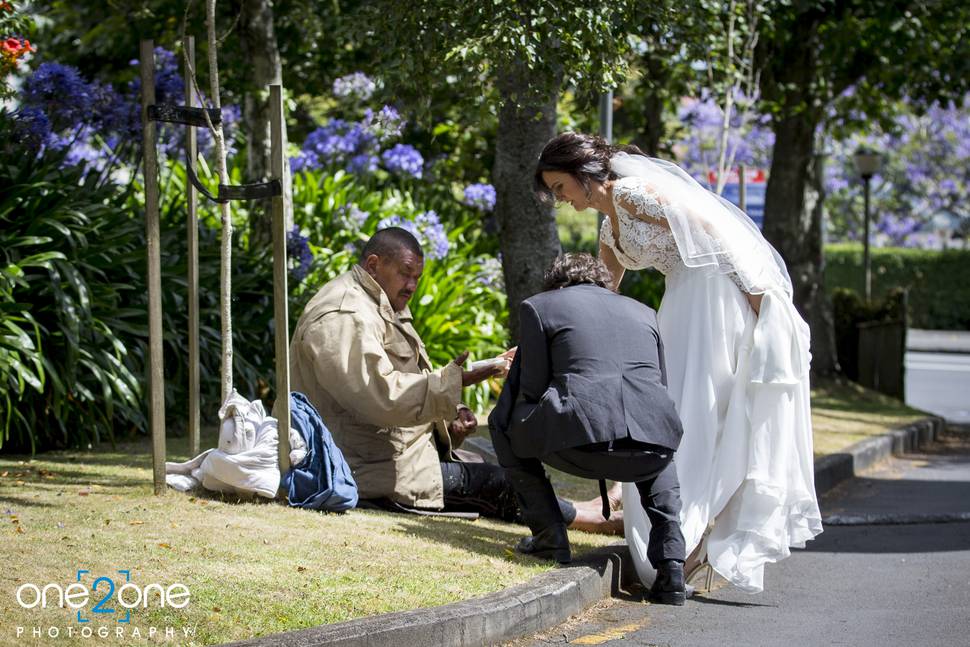 Patane Gasu said her brother had made choices that did not help him, and she understood why people became frustrated.
But his words made her cry.
"That's what hurts. He's my brother. I'm sorry he's going through that. People don't see the person, we know that of course, but have compassion."
She was close with her other siblings. But they always felt one person was missing.
Their mother had often spoken of her desire to return to New Zealand to find Patane, but was too sick to travel. She died in April last year.
"My mother always used to say 'He'll always be my son and I'll always love him' and to me, he'll always be my brother.
"My mother would say 'I need to get to him, I'm going to find my son'. So I'm going to do that for her."
She had applied for a passport in December, but was even more anxious to travel to New Zealand as soon as possible after reading this week's stories.
Her brother always had a home with her, but she accepted he may not want or be able to move back to the United States.
If that was the case, she would be happy just to talk with him.
"I want to say to him, we've never forgotten you Miller. We love you so much and always you are on our minds every day.
"Just hold on, I'm coming."