Shops report rush on fans as subtropical air lingers little longer before showers due to arrive.
Hot and muggy weather will continue in many parts of the country this week, but the forecast also brings rain and a slight reprieve from the humidity.
Subtropical air over the country has led to much of the North Island basking in hot and very humid weather over the past few days.
MetService duty forecaster Leigh Matheson said: "We've had a lot of subtropical air trapped over the North Island, with a ridge of high pressure, so it's been fairly warm and humid for many places.
"It's stayed pretty stationary for quite some time thanks to a couple of slow-moving weather patterns."
Yesterday saw many parts of the North Island reaching temperature highs in the mid-to-late 20s. Auckland had a high of 28.3C, Gisborne reached 31.1C and Tauranga 25.2C. The hottest place was Masterton, with a high of 32C.
The accolade for the coolest place in New Zealand went to Invercargill with a high of 15.3C.
Ms Matheson said showers were expected to creep in over the North Island by tomorrow.
"We've also got the remains of [ex-Cyclone] Victor, which is sitting to the northeast of us, passing to the east of New Zealand, which is going to encourage a southeasterly flow over the North Island."
The humidity is expected to stick around until about Thursday and Friday, when it will ease slightly.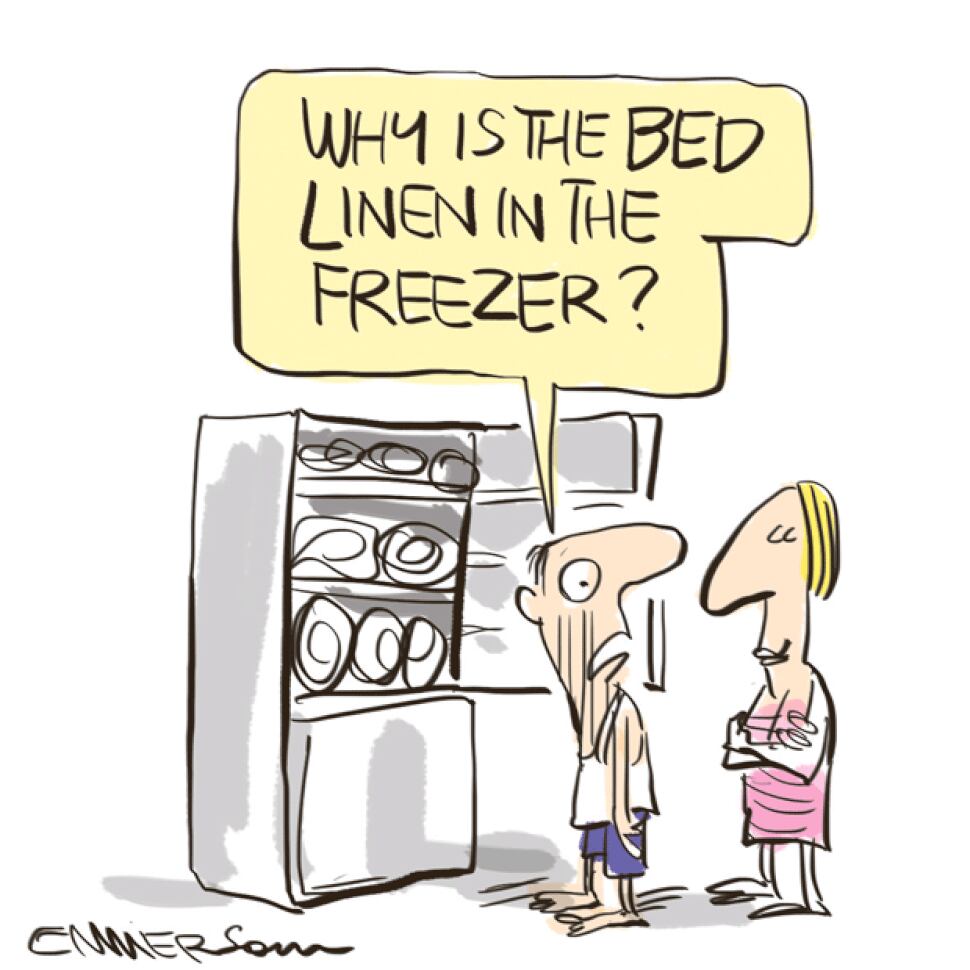 "As we push into Wednesday, we start to see more cloud going around the eastern areas and showers spreading over the North Island. So it doesn't mean that everyone sees a shower, but they'll be more widespread through the [North] Island.
"As we get into Thursday, south-to-southeast winds spread north over the [North] Island and [it looks] more like rain through Wellington, Wairarapa, Hawkes Bay and Gisborne."
On Sunday, WeatherWatch warned beachgoers in Northland, Coromandel Peninsula, Bay of Plenty, East Cape and Gisborne of big swells caused by remnants from ex-Cyclone Victor reaching the country.
Head analyst Philip Duncan again warned beachgoers yesterday, saying there was a possibility those remnants could redevelop into a cold-centred low when they reached the East Cape.
"It means it might linger off New Zealand's east coast for another week, bringing those swells, larger waves and dangerous rips and currents down into the South Island too.
"Use your commonsense when heading out in the sea or swimming in the beaches and check marine forecasts before leaving home."
The muggy weather has led to a sharp increase in demand for electric fans - with many homeware and interior stores selling out.
A spokeswoman for The Warehouse Group said fans had been "extremely popular" over the past few weeks.
"We saw a peak in demand during some great weather at the beginning of December," spokeswoman Julia Morton said.
"And after the temperatures this past week, they've just flown out the door."
Briscoes Homeware also reported a big demand for fans.
Group managing director Rod Duke said they were "just about out of stock ... obviously because of the very warm weather across the nation - but more particularly ... through the North Island.
"There's just simply no more stock available."
Mr Duke's advice for those trying to find a fan was to buy online, as they were able to source one from any store and have it delivered.