From two great gardens — Ray McVinnie and Jenny Maidment's in Auckland and, further afield, England's Great Dixter garden — come this week's recipes and ideas for autumn produce. I am well aware the weather has wiped a fair amount of that produce out but, as Suzanne Dale writes in this week's produce report there is still plenty of good harvesting and buying to be had, especially if you hit the markets.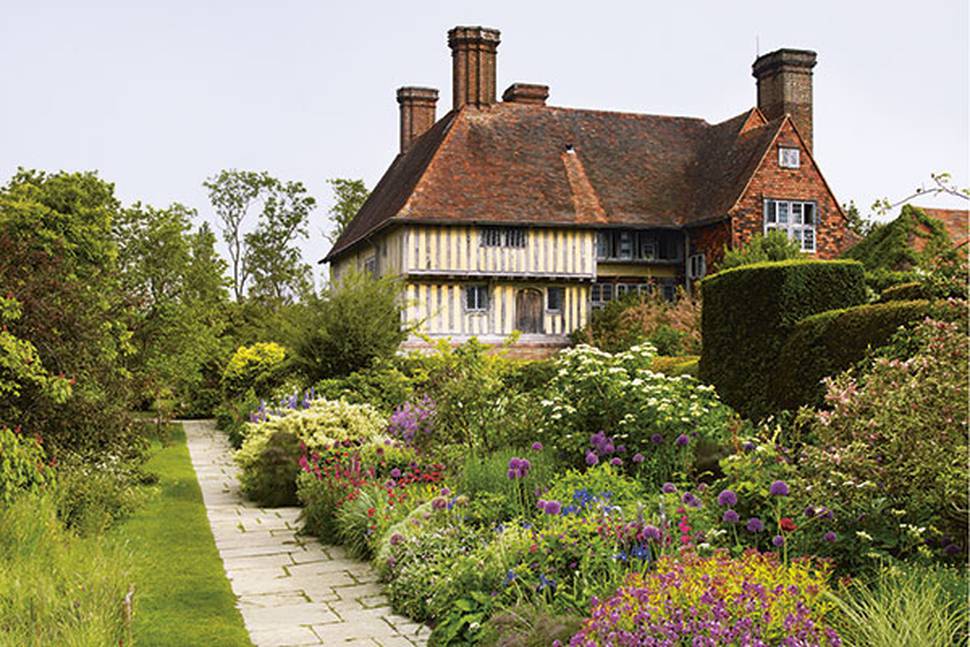 Our Monday night dinner, is a mini lamb roast, just enough for two, served with salad to round out this long weekend of Easter feasting. If you have over-indulged and are looking for something lighter and more cleansing we have collated a set of post-Easter meals on the bite.co.nz homepage that will hit the spot.
Also in Bite this week:
Peter Gordon makes stem ginger, Louise Thompson continues her 18 ways to set your 2018 on fire series and Aaron Brunet makes a killer vegan thickshake.