It's 10 days until Pippa Middleton's wedding to James Matthews and the most surprising rumour yet to percolate about the event has seeped through Twitter and into our feeds.
According to the social media rumour mill yesterday guests at the Duchess of Cambridge's sister's wedding have been asked to bring a second outfit for the reception.
"Is this a trend?" many asked.
Whether or not the request is true, it has certainly kicked off more questions than answers about the merits of multiple outfit changes at nuptials, reports the Telegraph.
While it isn't unusual for brides to change into something more comfortable later, most agree that it "a tad ridiculous and over the top" to ask guests to think about a second tier ensemble, too.
When you consider it's hard enough to nail the perfect one outfit for a high-profile, society wedding, if all of Pippa's 150 guests have been asked to bring a change of clothes for later, there are a few more questions we'd like answered, too.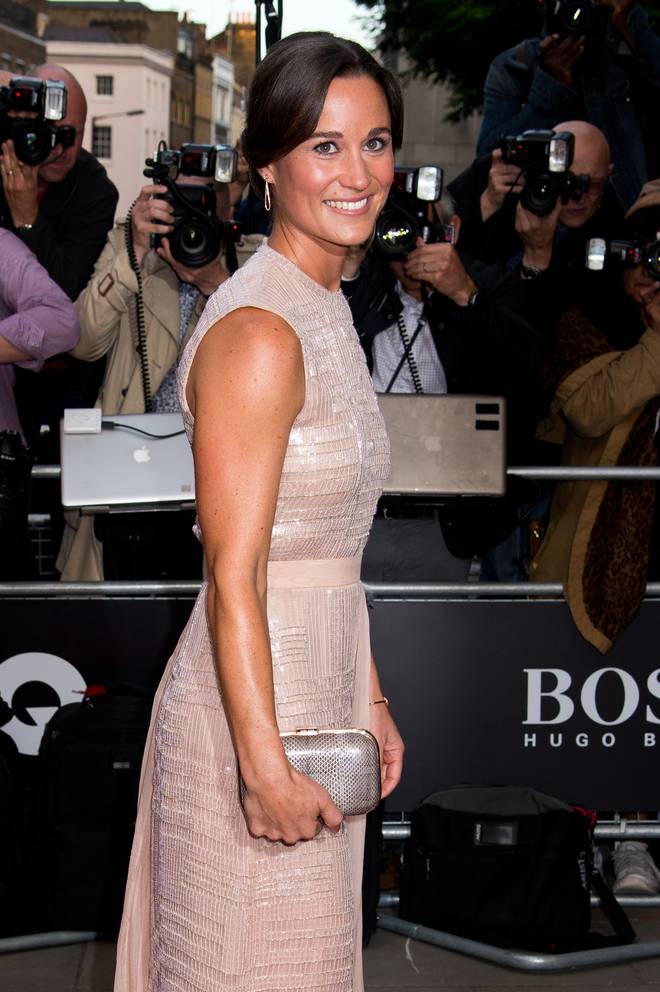 1.
Where to get changed? Behind the marquee, in the portaloos, in a nearby pub in Englefield, in the car on the way to the reception, although seemingly endless, none is particularly appealing.
2. Can the price tag be kept in? Stumping up enough for a different outfit per wedding is costly enough, if we need two, we're going to probably want to return one of them.
3. How should No 2 be pitched? Do we go smarter or more casual? Is it about dressing more comfortably after a formal service or jazzing our attire up for an all-singing black tie dinner?
4. Accessories? Must the transformation entail shoes, bag, hats and jewellery. If it does, we might just be busy on that date after all ...
5. Is there a coat rack in the church/reception? If we've bought an expensive, crease-free number to slip into later, we don't want to have gone to all that trouble only to pull it out and find it has more pleats in than Issey Miyake.
6. Is there hanging space? The inside of a car window doesn't count.
7. What about a theme? A Midsummer Night's Dream? Stripes? Your childhood hero? Please God, no. If all else fails can we turn our dress/jacket/shirt inside out or swap outfit with another guest?