Pete Evans was meant to be the star of last night's Sunday Night interview on Channel Seven, but his ex-model wife, Nicola Robinson, also captured viewers' attention.
During the TV interview, Robinson - who staunchly defended Evans, insisting he was "not a whack job" over his extreme views on health - revealed she regrets plastic surgery after botched procedures left her ruined.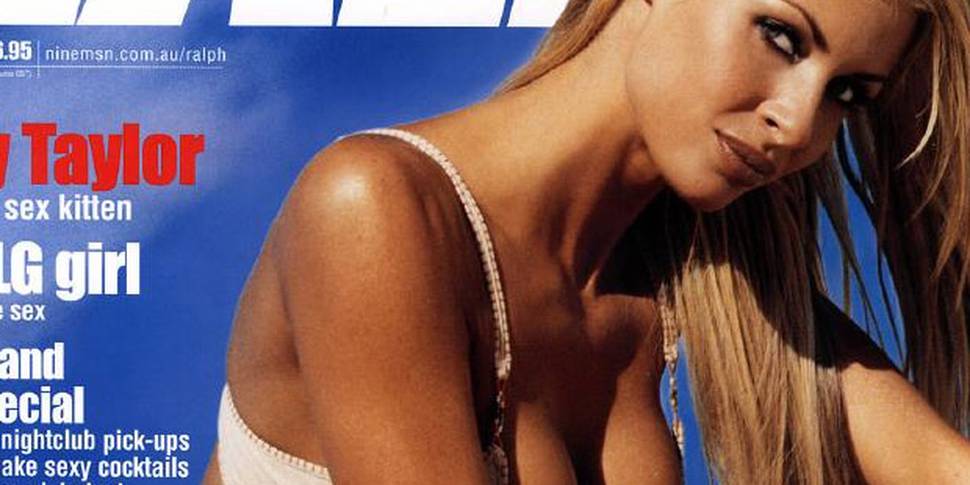 The former Kiwi model told of her nightmare breast implants, calling them her "deepest regret."
"I wasn't leading a natural life, which is why I have two toxic silicon implants attached to my chest,' she said on Channel 7 last night.
"Deepest regret of my life.
"You know, I dabbled in fillers, Botox, all sorts of things that were driven by my fear ... to try and make myself feel better."
Robinson was the topic of much discussion on Twitter as the Sunday Night episode aired:
Robinson posts on social media under the Instagram handle @nutritionmermaid and describes herself in her profile as "a Moon gazing, tree planting, farm girl from Aotearoa, now gratefully flourishing amongst Rain Forest, within the sacred Northern Rivers of OZ". She has 34.5k followers.
The wholefoods lifestyle she spruiks on her Instagram account is indeed a far cry from her previous life here in New Zealand as a swimsuit model and ambassador for Playboy.
She was married to millionaire Warriors league club owner, Eric Watson, but the pair divorced in 2003 and Robinson went on to date Sydney nightclub boss Justin Hemmes and ex-All Blacks Matthew Ridge and Ali Williams.
Back in 2006 she appeared in an hour-long 20/20 episode titled, Nicky Watson - The Naked Truth, where she tried to dispel her 'trophy wife' title.
On the show she got her nipple pierced and talking candidly about her three boob jobs, the first at the age of 21.
Her tales of drug-taking, failed marriage, threesomes, despair, depression and a suicide attempt were also openly discussed on the show.
Robinson and Evans met in Adelaide four years ago, with Robinson introducing Evans to the paleo lifestyle that he is now a vocal ambassador of, having built something of an empire off the back of it. The pair started dating shortly after he announced his split from his wife of 11 years Ellinger in 2011.
Evans proposed to Robinson in 2015 when the pair was on holiday in New York.
"It was just a very beautiful moment, where it almost felt like time stood still for a second,' Robinson said of the proposal.
Evans' two children have grown close to their new stepmum over the years, with Robinson responding to the inevitable "will-you-have-more-children" question by saying "we would definitely love to be blessed with more children in our lives one day ... if it happens, wonderful. If not, I'm very lucky to be sharing Chilli and Indii's lives."