A Weekend & Ford Promotion
Weekend
asked Nicky Sinden, host of TV show
ADOS Addicted to Fishing
to name her favourite weekend destinations with boat and trailer that offered something for everyone in the family.
The location needed a boat ramp for easy access to that awesome fishing spot, along with a rich mix of great attractions nearby that, combined, made for a great weekend away.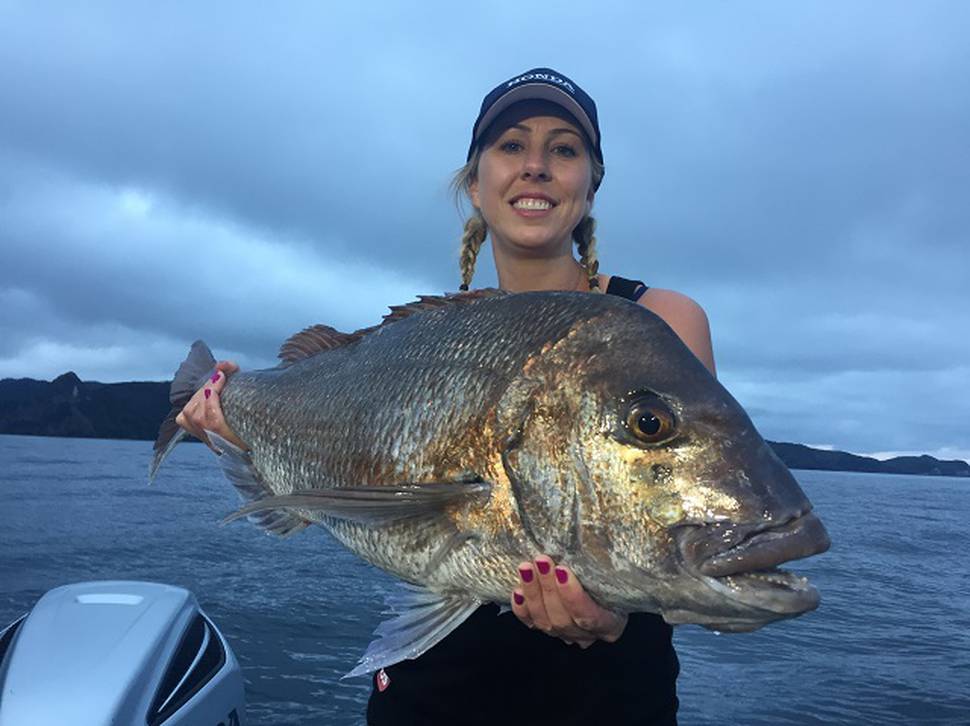 Surf's Up in Raglan
Raglan is a hot-spot for surfers, with consistent, world-class surf breaks.
Ngarunui (Ocean) Beach is a good spot for the less experienced and you can pick up great tips and that essential surf etiquette from the pros at Raglan Surfing School.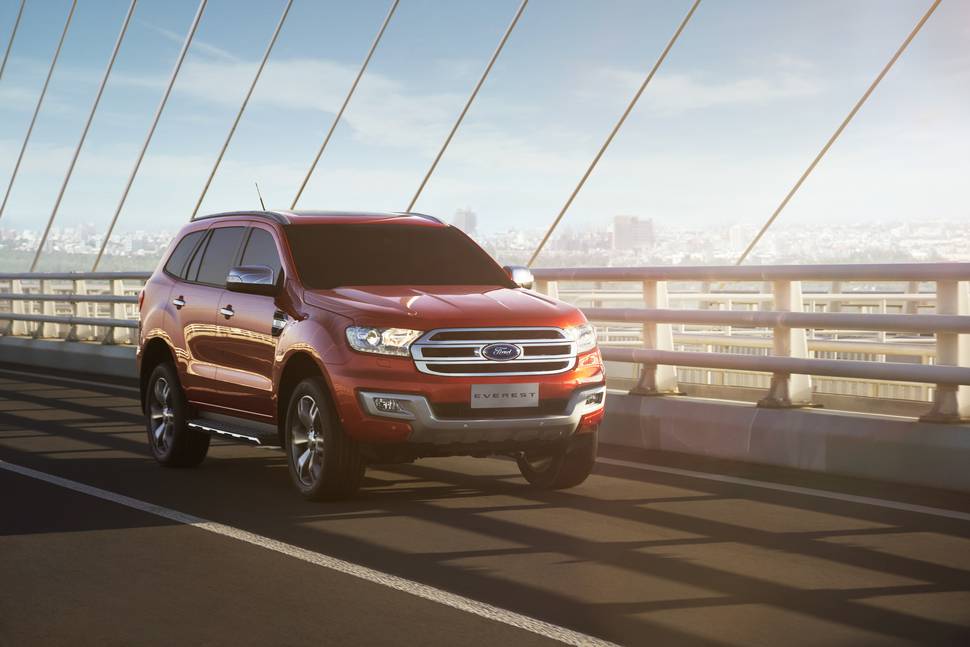 Raglan Wharf
Raglan Wharf gives access to some of the area's best features, in one convenient spot. I drive there in my Ford Everest with my 750 Game King Extreme Boat comfortably in tow. Along with access to some fantastic water tours, the wharf features some brilliant cafés, independent retailers and craftspeople.

Once you've stocked up, the ramp right next to the wharf is the perfect place to launch the boat for a day's fishing. This game fishing season has seen a red-hot marlin bite off Raglan, which makes it an even more desirable location.
The Wharf Kitchen and Bar
Whether or not you've had success in your boat, you can dine out on the fish of the day with a superb view of the sea at The Wharf Kitchen and Bar. Catch a spectacular sunset and enjoy fresh local snapper.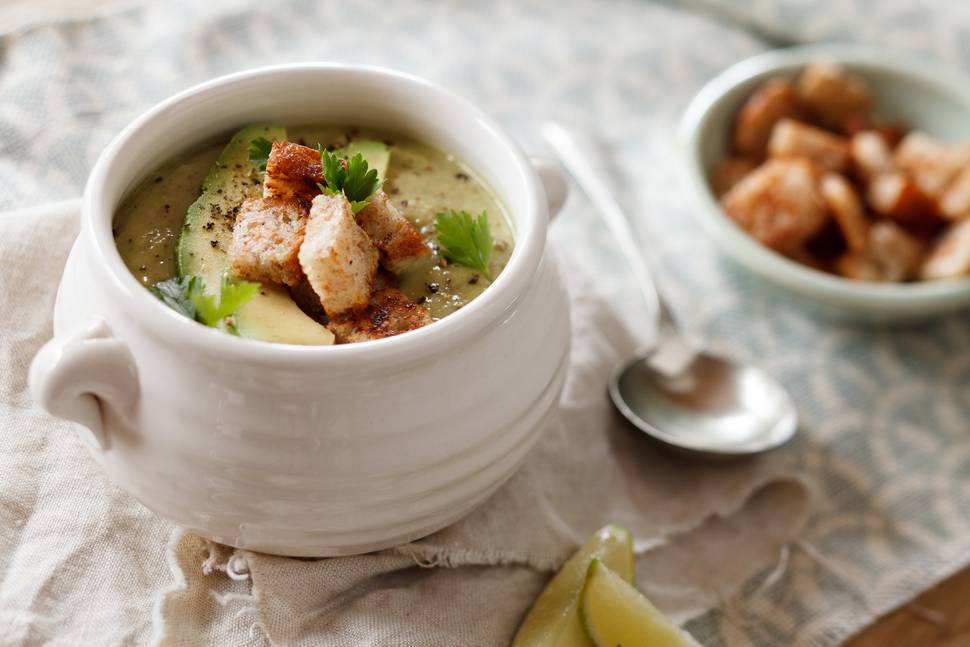 Tony Sly Pottery
Tony Sly's pottery shop in Raglan is a must visit for its "farmhouse chic" kitchen-to-table earthenware. The clay for rustic terracotta ware comes from Dunedin, and is renowned for its rich colour and smooth texture.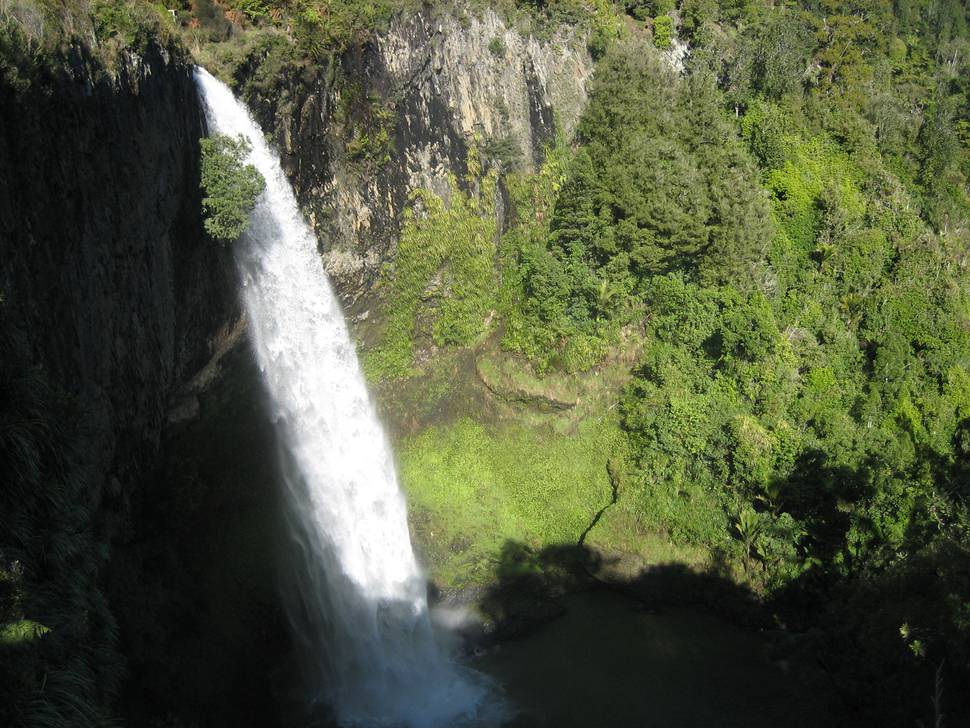 Bridal Veil Falls
On the way home, I often stretch my legs at the spectacular 55m high Bridal Veil Falls at Wairenga. The loop track through native bush up to the awesome viewing platform is an easy 10 minute walk for the whole family.
WIN! Your ultimate weekend road trip in a new Ford Everest
Design your ultimate weekend road trip with a fishing angle, and you could win your perfect weekend away, with up to $1,500 to spend, driving a brand new Ford Everest. Your road trip will be a breeze as the Ford Everest's intuitive technology and capability moves you seamlessly from the inner-city to the open road and beyond.
How to enter:
To enter, tell us what your ultimate weekend road trip would look like:
1.Where you'd go to fish
2.What you'd do nearby
3. Where you'd eat
4. Who you'd take
5. What music you'd listen to
The winning entry will be judged on originality and creativity.
To be in the draw to win, go to www.nzherald.co.nz/win Show us the best weekend road trip, and you could soon be taking to the road for a weekend in a sleek, new, rugged, yet refined Ford Everest.
Competition terms and conditions are available on the NZ Herald website. Entrants must be 18 years or older and have a full, valid, clean and current New Zealand drivers' licence. Deadline for entry is midnight, Monday 27 March 2017. The winner will be announced 1 April 2017.