Health inspectors have found McDonald's restaurants with dirty and unhygienic kitchens across New South Wales.
A number of outlets were handed fines from the NSW Food Authority for unacceptable food practices last year, The Daily Telegraph reported.
The worst offender was Stanmore McDonald's in Sydney's inner west, which was slapped with a A$24,000 (NZ$$25,633) fine, Daily Mail reports.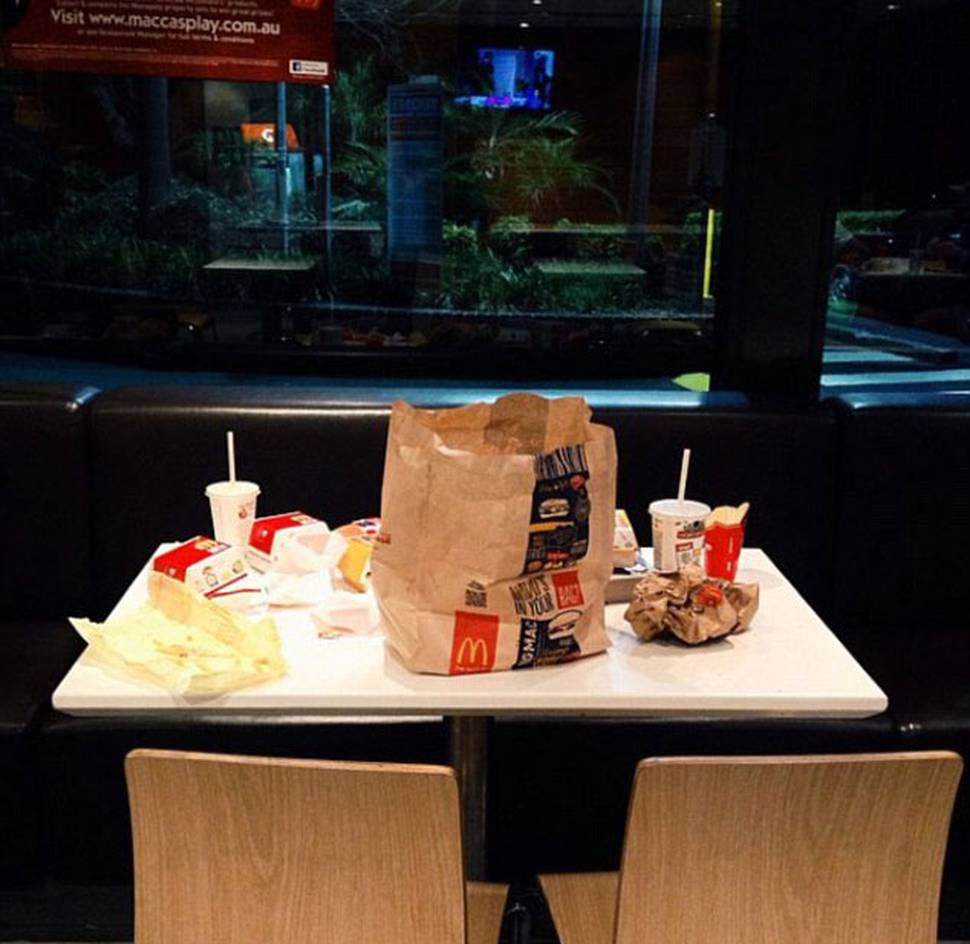 In September investigators from the Inner West Council found food and grease on the floors, walls and in storage areas.
They also discovered food exposed to possible contaminating and paint flakes and construction dust covering the kitchen.
A number of other stores were given fines including Bexley in Sydney's south for out of date food, and Maroubra for failure to eradicate pests.
In a statement a McDonald's spokesperson told The Daily Telegraph: "These instances are ­obviously very disappointing."
"It is unacceptable and inconsistent with our track record when it comes to ­restaurant cleanliness."
"We took immediate ­action to address these with the restaurants involved and to prevent any recurrence- crew members have been retrained, we are conducting more regular audits and have reinforced our ­procedures."
Customers have previously slammed the store over cleanliness.
"Thanks Maccas 4 horrible food. Food thrown around and 20 min for fries and nuggets. Maccas #Stanmore yuk," wrote one customer on Twitter.
An Inner West Council spokesperson said they were working with McDonald's to avoid further health issues.
Daily Mail Australia has contacted McDonald's Australia for comment.