DINING IN
Want incredibly fluffy omelettes but always end up with scrambled eggs? Executive chef Peter Gordon of the Sugar Club says to melt a knob of butter, throw your eggs in the pan and count to ten.
Read more about Peter Gordon's top tips here.
•The best nacho salad
Sick of serving up limp green salads? Add a Mexican twist to your table with "The best nacho salad" from bite. With spring onions, coriander stems, crushed garlic and a pinch of lime zest and juice to taste, this is a tangy number that's sure to please.
And if you like it hot, add some spice with a drizzle of chipotle sauce or toss in some pickled jalapenos for a flavour kick.
Get the recipe here.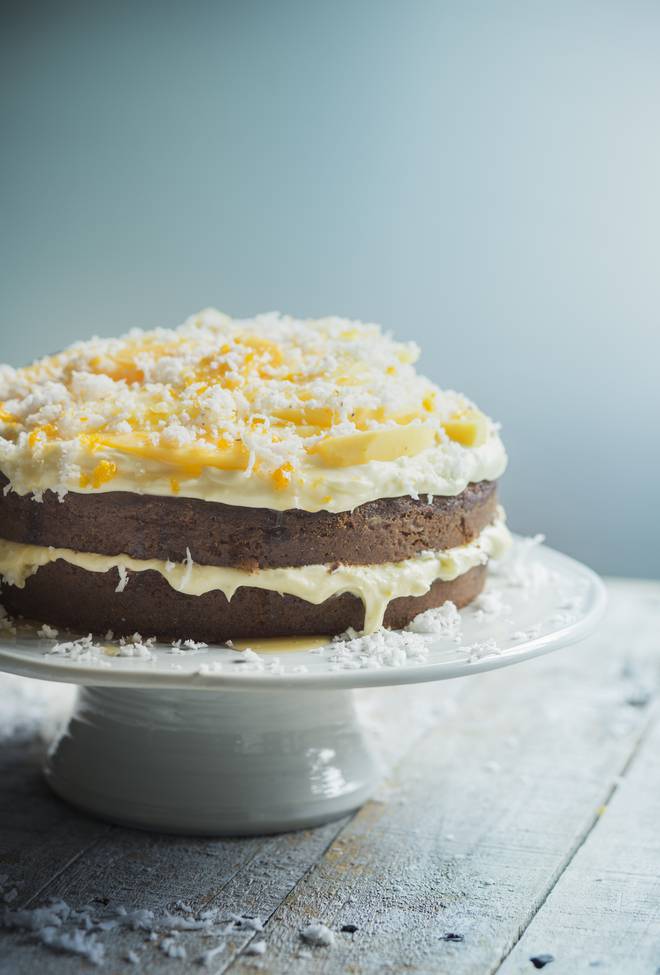 As we endure days of rain, at least you're taste buds will feel like you're somewhere sunny with this Fijian coconut cake.
With hints of lemon, coconut and pineapple topped with a generous layer of pawpaw or mango, this quick and easy dessert is your own taste of the tropics on a plate.
Find out how to make your slice of paradise here.
DINING OUT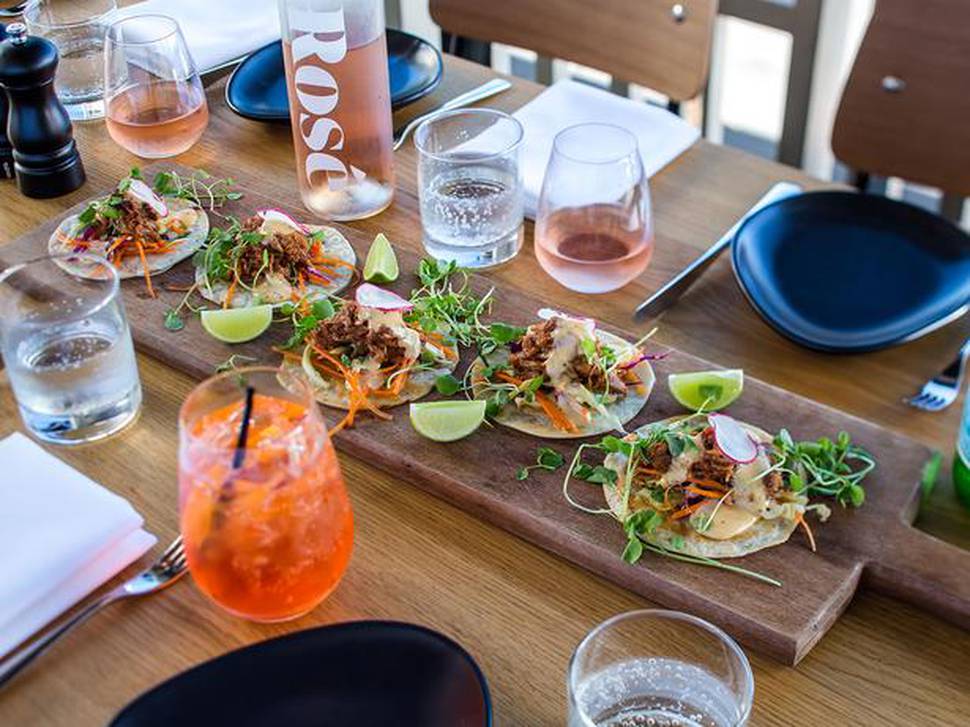 You're in safe hands but there's much left to be desired in the staff's less than "crisp professionalism", writes Jesse Mulligan.
If you must try one dish, make it the clam linguine - but maybe skip the salmon conettes.
• The French Café, 210 Symonds Street
If you decide to make a reservation for The French Cafe, it's best if you dress to the nines - and leave the kids at home with the babysitter, writes Peter Calder.
The fine dining experience comes with a hefty price tag, and one that Calder isn't sure is worth the money.
• Eight Restaurant, Langham Hotel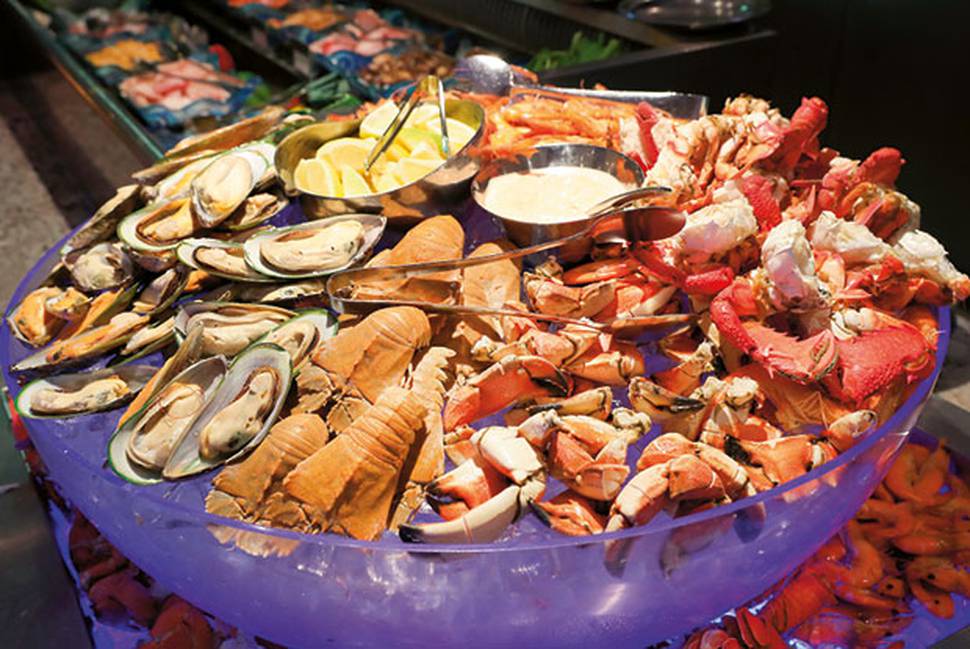 "Indecent and immodest, dissolute and debauched, [buffets are] synonymous with all-you-can-eat pancake stacks, chocolate fountains and buckets of wings," writes Kim Knight.
But with eight different cuisines and made to order options, Eight is debauched dining with a catch - so try not to let all the extra plates of food go to waste.
HEALTH FIX
•The 10 most common weight loss mistakes
From low-fat foods to weighing yourself too often, nutritionist and dietitian Nichola Whitehead has busted the top 10 weight loss mistakes you may be making.
Be sure to check out this helpful list before your next gym workout.
•Are you storing your food properly?
Have you ever wondered about the best place to keep bread, eggs, or tomato sauce?
Here's a handy break-down of the best places to put everything from mustard powder and Worcester sauce to jams and spreads.
FOODIE EVENTS
Deep Creek Summer Pop Up Bar, Clyde Road
Head down to Browns Bay on February 20 for a beer or two before the windy weather sets in.
Try the Good George Pop Up Bar for a taste of Hamilton's finest brews.
Or check out Funk Estate Pop Up Bar for a range of pale ales that make you feel like you've gone back in time.
Villa Maria Winery Tour, Montgomerie Road
Celebrating its 10th anniversary, the Villa Maria Winery Tour is back with a line-up of some of New Zealand's best acts: Brooke Fraser, Bic Runga and tour newcomer Benny Tipene.
Drink, sing and dance your night away with a breathtaking view of the rolling hills.