A young female jockey who was left without feeling below her collarbone after falling from a racehorse is determined not to live her life out in a wheelchair.
Sophia Malthus, 19, came off her horse on November 29, 2015 at a stable near Ardmore in Auckland when the powerful animal 'bolted' during a practice session.
The young woman, who was left a quadriplegic, knew something wasn't right as soon as she hit the ground, Fairfax reported.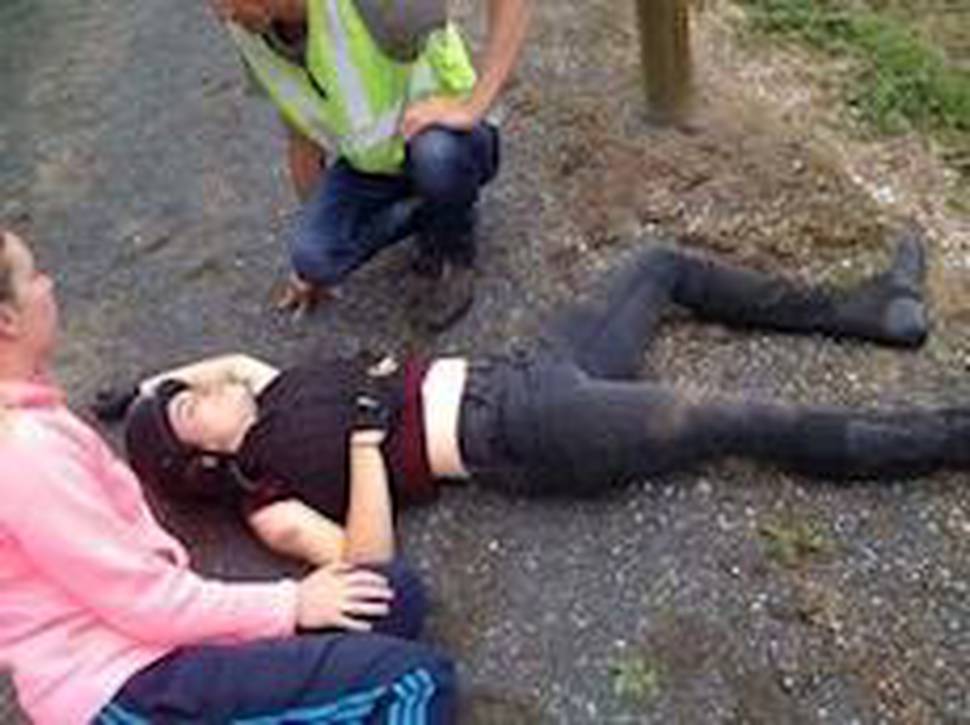 Her neck was broken, and she couldn't feel her body.
"(I) was already telling myself I was a paraplegic," Malthus told Fairfax.
The 19-year-old has been working hard during rehabiltation sessions - but still has no sensation in her body.
She can move her wrists to operate an electric wheel chair and is being taught some "self help" but she wants more.
"I don't want to learn to live with my injury until I've tried everything.
"I'm only 19. I don't want to get to 40 and then decide to try something and have it work then."
Malthus has launched an online campaign on fundraising site Givealittle to raise money for experimental treatments with the hope she will one day be independent of her wheelchair.
"I have high hopes of gaining enough recovery to lead a full life again and to achieve this I will need to pursue many alternative treatments which are not currently funded by the health system here," Malthus explained on the page.
"These include but are not limited to peptide/hyperbaric oxygen and stem cell therapy and even virtual reality running/walking therapy.
"I want to aggressively pursue any treatment that may help me regain what I have lost. I look forward to 2017 with excitement, some trepidation, curiosity and huge motivation."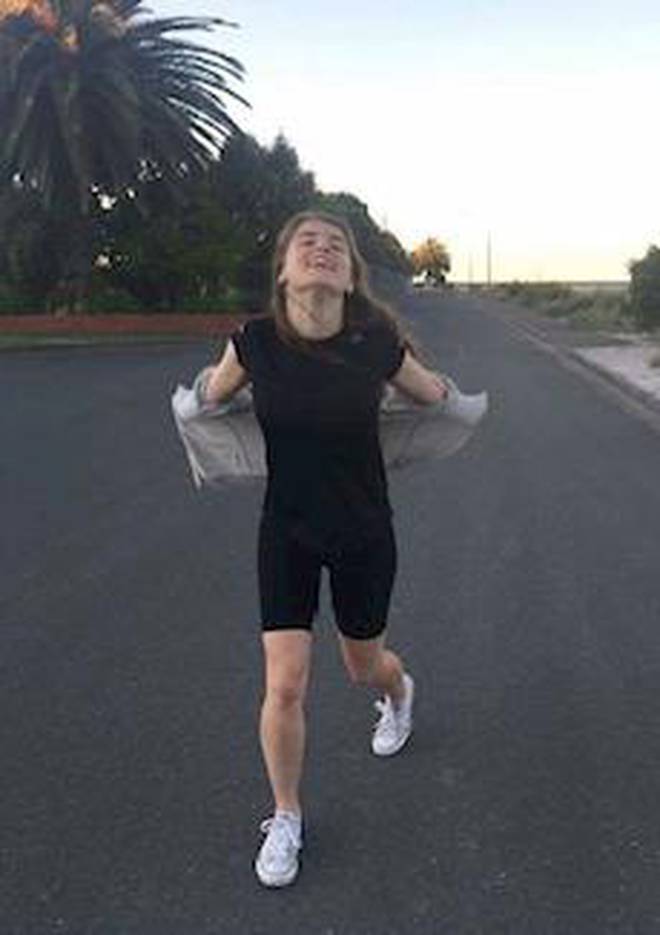 Since the page was created 227 people have made donations - raising $15,682 by Tuesdaty evening.
She is currently based in Auckland at the hospital's spinal unit.