Prince Harry scrapped a secret trip to Canada to meet with new lover Meghan Markle after details of their alleged six-month relationship emerged.
A "besotted" Harry, 32, was booked on to a British Airways flight from Heathrow to Toronto at 11.30am and due to land in the Canadian city at 3.30pm yesterday but was a "no show", a source said.
Hours before he was due to leave the country claims they had been seeing each other for nearly six months broke in Britain.
And it appears that concerns photographers would be waiting for him in London and Toronto may have scuppered their transatlantic tryst.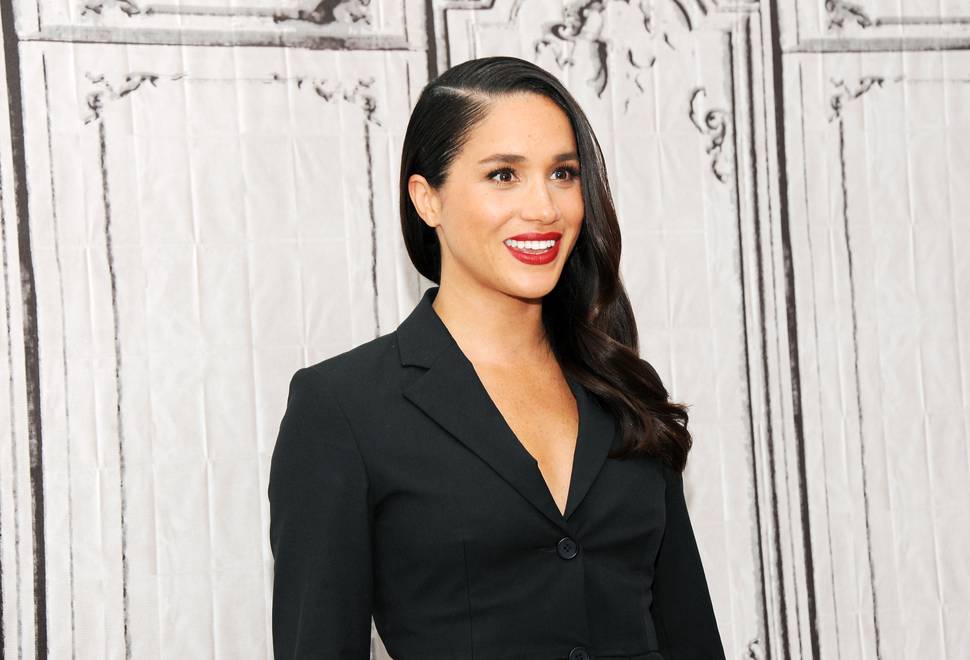 A source told the Evening Standard "The flight was booked last week but he was a no-show. The crew for the British Airways flight knew the Prince was booked to travel with them. It appears he pulled out at the last minute and decided not to travel."
One royal source suggested the pair are in a relationship but it is still considered "very early days", and yesterday afternoon, at around the time Harry would have landed, Meghan wished people a "happy Sunday" as she went for a drive with her two dogs.
The 35-year-old actress, who is best known for her role as Rachel Zane in US legal drama Suits, is believed to have charmed the royal when he visited Toronto in May.
As claims the pair were "besotted" with each other emerged, keen observers spotted pictures of them wearing matching bracelets and it's possible he gave a similar to trinket to Meghan as a gift.
Toronto-based actress Meghan, 35, shared a snap of herself wearing the jewellery on a recent trip to Soho Farmhouse in Oxfordshire, and its blue, white and black colours mean friendship, fearlessness and independence.
But she has also been linked with Northern Irish golfer Rory McIlroy and Canadian star chef Cory Vitiello, who she was apparently romantically linked to when she met Harry.
In March Mr Vitiello was boasting on Twitter that he was "so proud of my lady" after she was named a global ambassador for the children's charity World Vision.
The prince, 32, also follows the actress on Instagram using a pseudonym.
Intriguingly, Harry, who publicly professes to hate social media, is one of her million followers and she also follows him.
The revelation is telling because the prince has a private account and only "follows" a few close friends and charities, suggesting the pair know each other fairly well.
The Prince and Meghan met in Toronto during the summer as Harry promoted his Invictus Games. A source close to the prince, who is fifth-in-line to the throne, told The Express that he is "besotted' with the star.
"He's happier than he's been for many years," they said.
"He's in a very relaxed period of his life and Meghan has come along at the right time.
"They are taking each week as it comes and just enjoying each other's company but it's fair to say that they love seeing each other and there's a definite chemistry between them."