While many would see it as unusual, and even a bit sad, to pay a stranger to act like a friend at your wedding, a New York-based 'bridesmaid for hire' says it's more popular than people realise.
New York based Jen Glantz, 38, has been involved in more than 50 ceremonies so far, and charges between US$199 and US$1000 (about $270 to $1370 in NZ dollars) for her services per wedding.
Business is booked through her website, Bridesmaid for Hire, which she started two years ago after friends said she was always remarkably calm among wedding chaos.
Her big day duties depend on what sort of package the bride has purchased, and can range from wedding planner tasks behind the scenes, to actively participating in the ceremony, joining in the photos and schmoozing with the bride's extended family.
And with many brides not wanting to admit their "friend" is hired help, Glantz usually has to make up a convincing backstory.
"When other people at the wedding ask how we know each other, I stay very vague!" she told the Daily Mail.
"Sometimes we get to a certain age where our close friends drift away from us. They get married or have kids or live so completely far away that they are unable to be there for us," she said.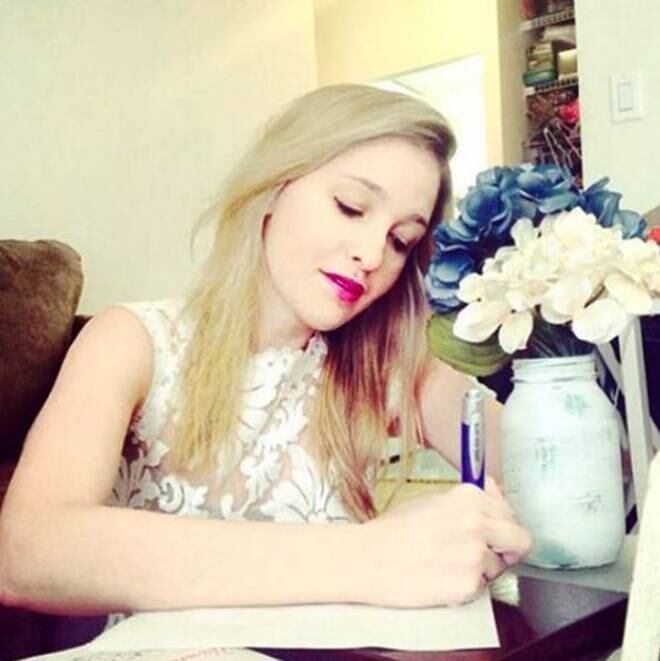 While you would think someone with her job would be a hopeless romantic, Glantz says she doesn't believe in marriage.
"This job has made me realise there's no such thing as a soulmate," she said. "It's about finding a person who will put up with you and you'll put up with them. Maybe that's true love."
After seeing many brides crumbling under the pressure, the professional bridesmaid says the stress and expense involved with weddings isn't worth it, and she estimates 90 per cent of the brides she's worked with wish they had eloped.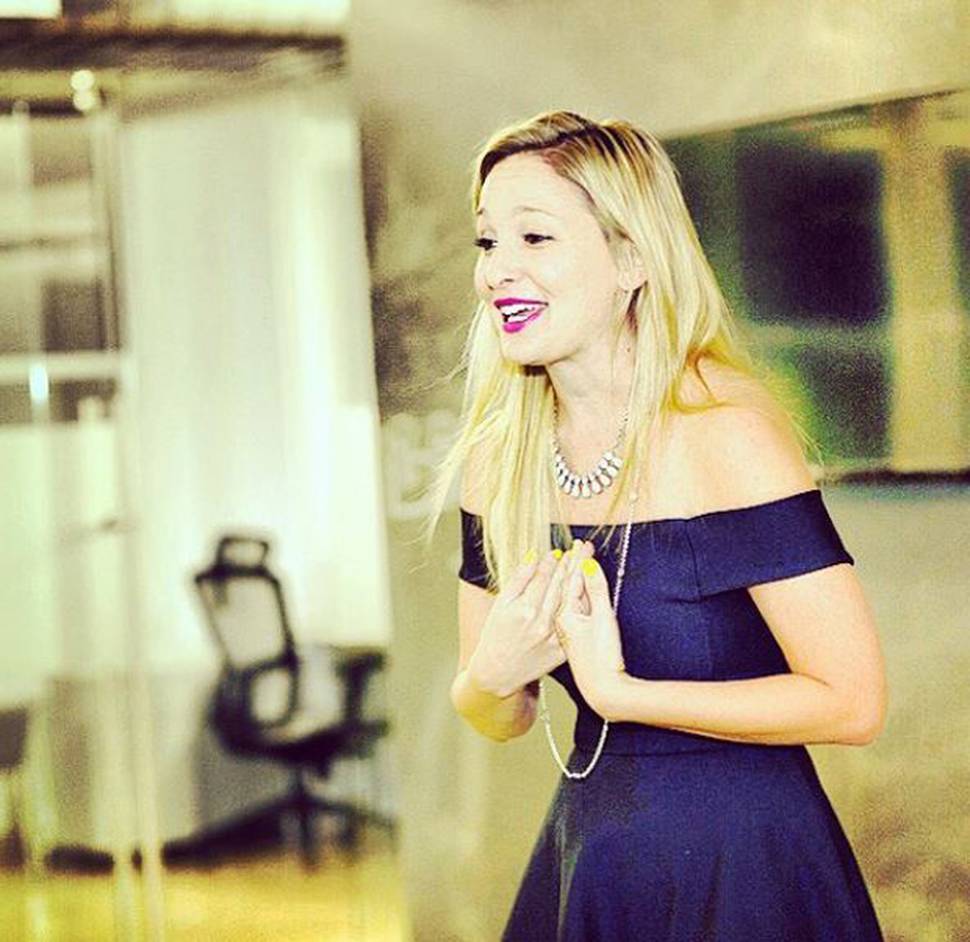 Glantz, who has in the past finished one wedding and headed straight to the airport to go the the next, was even once asked to do an off-the-cuff wedding speech - with five minute's notice.
"I didn't know I was going to be doing that, so I ran to the bathroom and jotted down a few lines on a napkin," she told the Daily Mail.
She delivered a heartfelt talk about getting to know the bride over the past year, only to be told by the DJ that he had made a mistake and she wasn't required to make a speech after all.
With business going swiftly, Glantz now has a team of staff and offers a range of bridal packages, as well as a speech writing service.
-nzherald.co.nz