Model Ashley Graham wants women to stop criticising each other, once and for all.
The 28-year-old model was recently forced to defend herself after posting an image online showing her looking slim, and has previously been on the receiving end of cristicism for being too fat.
So Ashley, from Nebraska, US, has penned a powerful letter to her haters in Lena Dunham's newsletter, Lenny Letter.
"I'm a confident woman with thick skin, and as a model in the public eye, I'm conditioned to accept criticism. But last week, I admit that I had a tougher time brushing off the haters," she wrote.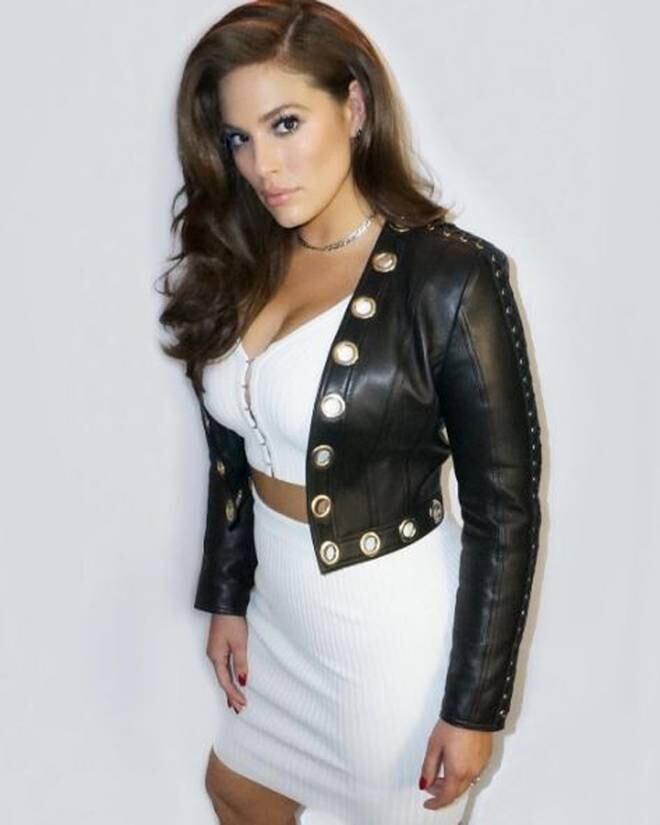 Ashley said she has been told not to read the comments on her Instagram page, but has found it hard to resist doing it.
After posting an image of herself in an outfit she particularly loved, which featured a white skirt, matching crop top and leather jacket, she was shocked at the feedback.
"You don't love the skin you're in, you want to conform to Hollywood, you believe being skinnier is prettier," one comment read.
"You don't make plus-size dollars anymore, you make backstabbing dollars," said another.
Other comments included "I am so disappointed in you," and "You used to be a role model and I looked up to you."
"According to the comments, some people were upset because I appeared to be slimmer. The reality is I haven't lost a pound this year. In fact, I'm actually heavier than I was three years ago, but I accept my body as it is today," Ashley wrote in the letter.
The model said that she is often seen differently by different people; to some she is curvy, to others she is too tall or too busty.
"When I post a photo from a "good angle, I receive criticism for looking smaller and selling out," she wrote. "When I post photos showing my cellulite, stretch marks, and rolls, I'm accused of promoting obesity. The cycle of body-shaming needs to end. I'm over it."
Ashley, who coined the empowering hashtag #BeautyBeyondSize, said that she wants to represent women of all shapes, whether they are a size 8 or an 18.
"I am here for all women who don't feel comfortable in their skin, who need a reminder that their unique bodies are beautiful," she wrote.
"I'm very proud of my work as a model, and I'm even more proud of the work we've all done to raise awareness for body positivity and size diversity within the fashion industry."
The model said she worried about the example grown women were setting for young girls, by mercilessly attacking other women over the shape of their bodies.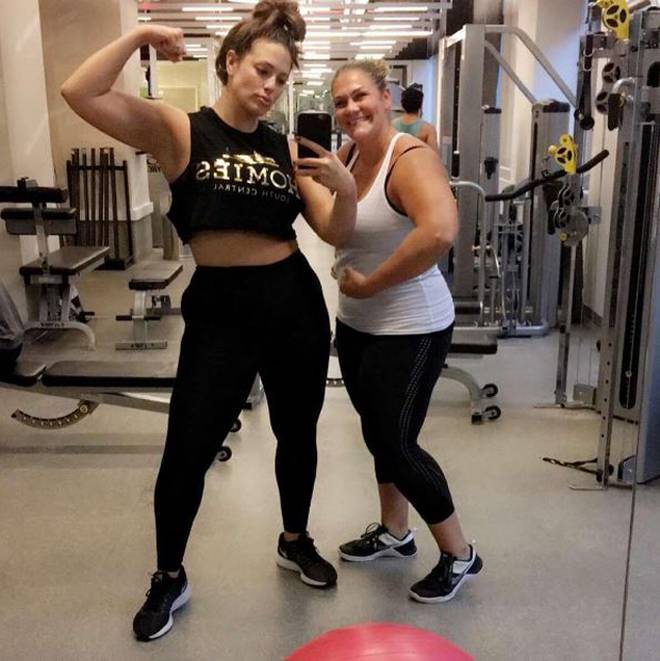 "I am more than my measurements. I'm not Ashley Graham just because I'm curvy. For the past sixteen years, my body has been picked apart, manipulated, and controlled by others who don't understand it.
"But now my career has given me a platform to use my voice to make a difference," she wrote.
"Why waste time and energy spewing negativity? Let's worry about our own bodies. My body is MY body. I'll call the shots."
Amen to that.
-nzherald.co.nz