The latest internet brain teaser features a cat camouflaged among a rubbish pile.
The cute moggy in the image, uploaded by Playbuzz, is surprisingly difficult to spot among the twisted metal debris.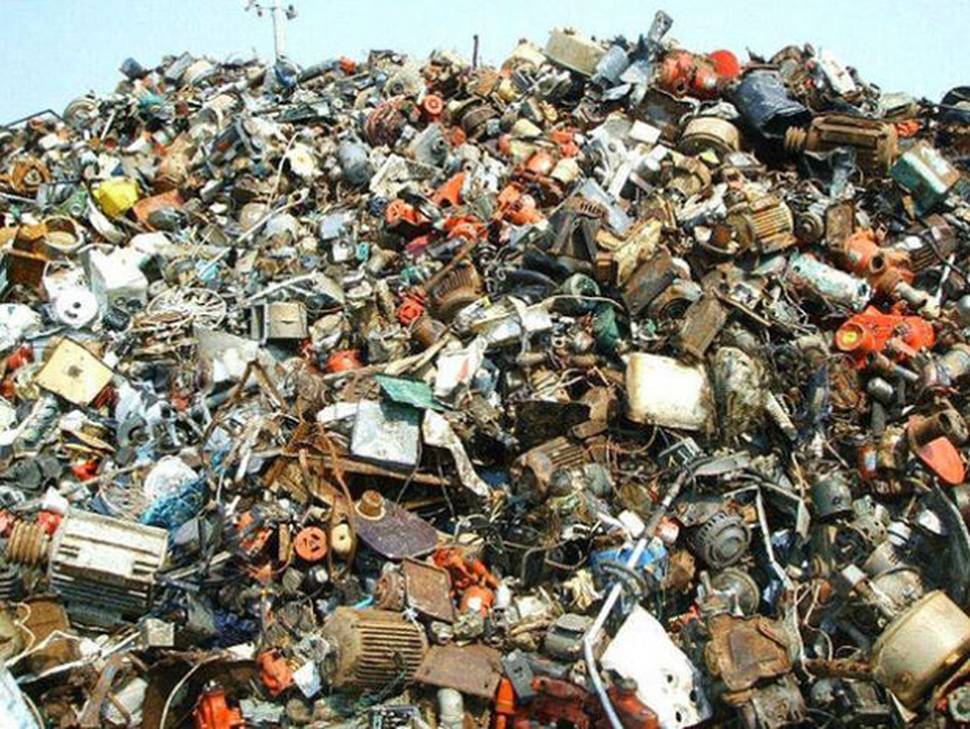 If you're lookng for a clue... the cat is black and white coloured...
While some see the moggy immediately, others can stare at the image for a long time without any luck.
However, if you look hard enough, you'll see a white cat with black markings around its face walking in the middle left of the image.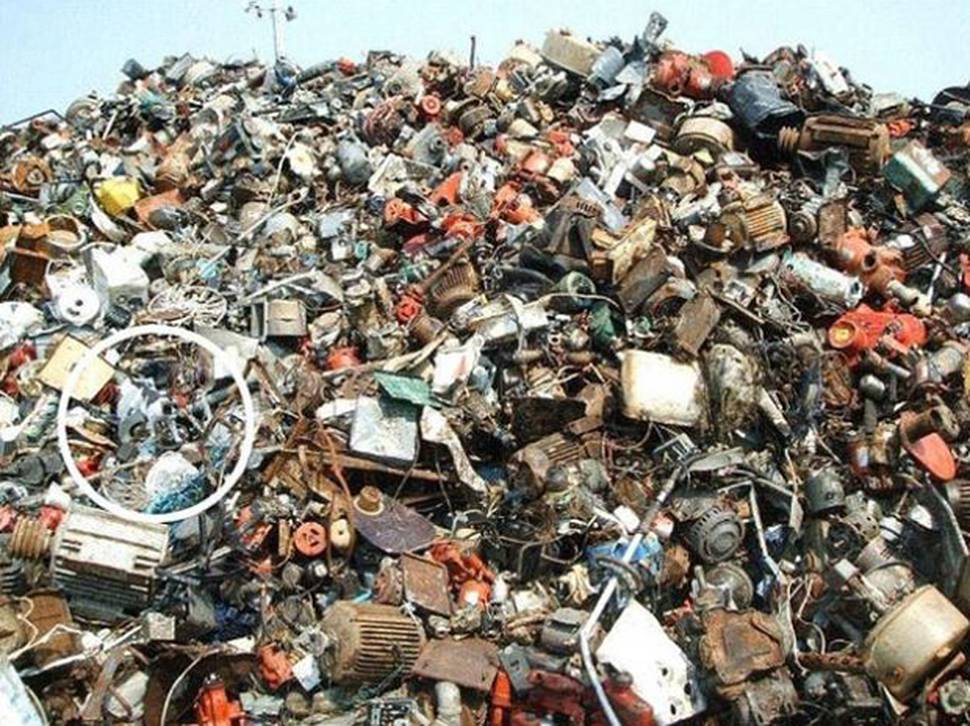 Some sources say the photo was taken at an unidentified rubbish dump, however, the cat looks like it could have been Photoshopped into its surroundings.
The image is part of a larger trend for online optical illusions, which has recently included the bricks riddle, and the wall or lake photo.
Other puzzles that previously did the rounds online include the campfire riddle and the intelligence test.
Most recently the card test, designed to test logical thinking, has been popular with brainteaser fans.
-nzerald.co.nz