There is something admirable about a man who is so in love that he is willing to lay bare his deepest feelings for all the world to see. Even more so when that object of his affections is coleslaw.
A fella from Massachusetts, Edward Sanborn, has created an ode to coleslaw with his girlfriend Lisa, the two of them sprouting a Coleslaw Review page on Facebook assessing every coleslaw dish they eat.
Because let's be honest. Avocado has had more than enough time in the lime-(with-sea-salt-and-feta)-light.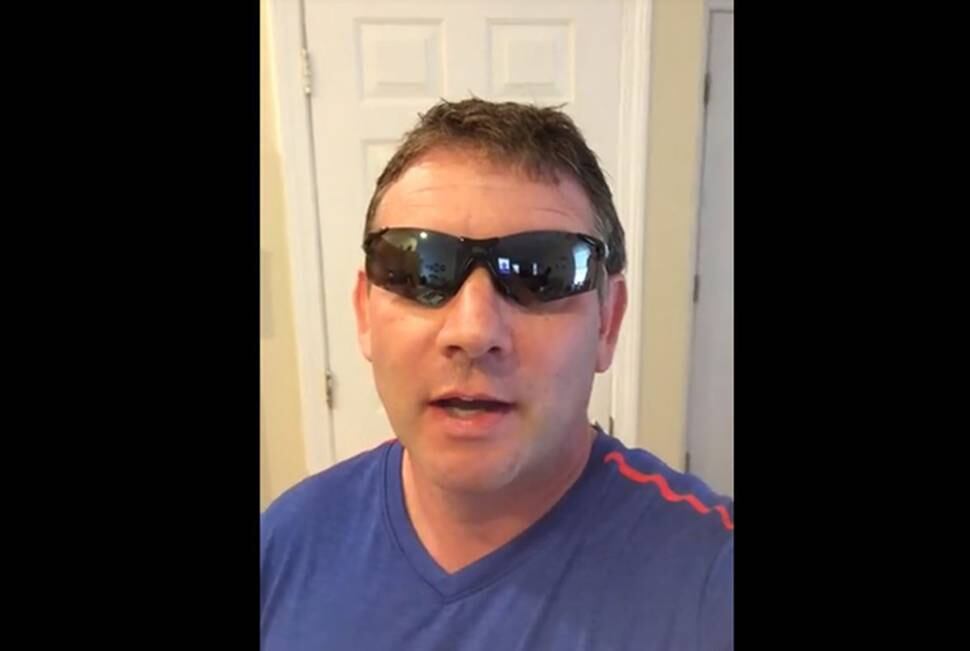 So far, they have comprehensively reviewed coleslaw from KFC, a hospital cafe and local pubs. The rating system evaluates each dish's liquid content, vegetable size, taste, texture, presentation and vinegar.
What the page demonstrates is there are many ways a person can screw up that glorious combination of grated cabbage, carrot and onion tossed with vinegar, mayonnaise, lemon and mustard.
God forbid you slice the veggies too long or skimp out on the vinegar. That's enough to ruin anyone's barbie. (Seriously, Sanborn describes the latter as a "WTF" move. You've been warned).
The good news is you don't need to travel to the US to follow in his food-steps: KFC has apparently nailed its recipe. So it's time you stop thinking of coleslaw as a side to your greasy chicken, and instead as the main event it deserves to be.
Sanborn posted his first review on April 25 and the page already has more than 3600 likes, with fans flooding it with praising comments.
"Glad we finally have a page where we can share discuss our love of coleslaw," Facebook user Lukas Bergman wrote.
Sanborn said he eventually hoped to develop a website showing the top 10 coleslaws.
"I dunno.. it's still an idea incubating in my idiot head," he wrote.
No, Sanborn. You are no idiot, you are coleslaw crusader (for real, with those sunglasses) and we will happily sign up as your cabbage-loving comrades.