"Palm trees like this were planted under power lines on the street some years ago in Mangere Bridge," writes a reader.The trees have grown tall and are now growing into the lines. Unlike many other trees, palms cannot be pruned, to keep them low. They keep going up."See full picture here.
Enough to make an ophthalmologist cry ...
Medical intervention is now a normal part of our human superficiality, so it's no surprise after whitening skin products, bum implants and real human hair extensions that someone would come up with a procedure to turn brown eyes blue.
Putting aside the psychological reasons why someone would want to do this, here's the science: The laser procedure works by eliminating the melanin, the pigment that also colours hair and skin, from the surface of the iris.
"The fundamental principle is that under every brown eye is a blue eye," Dr Gregg Homer told CNN, adding that there was no actual blue pigmentation in the eye.
"The only difference between a brown eye and a blue eye is this very thin layer of pigment on the surface. If you take that pigment away, then the light can enter the stroma — the little fibres that look like bicycle spokes in a light eye — and when the light scatters it only reflects back the shortest wavelengths, and that's the blue end of the spectrum."
While the procedure itself only takes about 20 seconds, the blue eyes do not emerge for several weeks, as the body can only gradually release the pigment. Currently, the price to change brown eyes to blue stands at a relatively high US$5000 ($7,200).
Close enough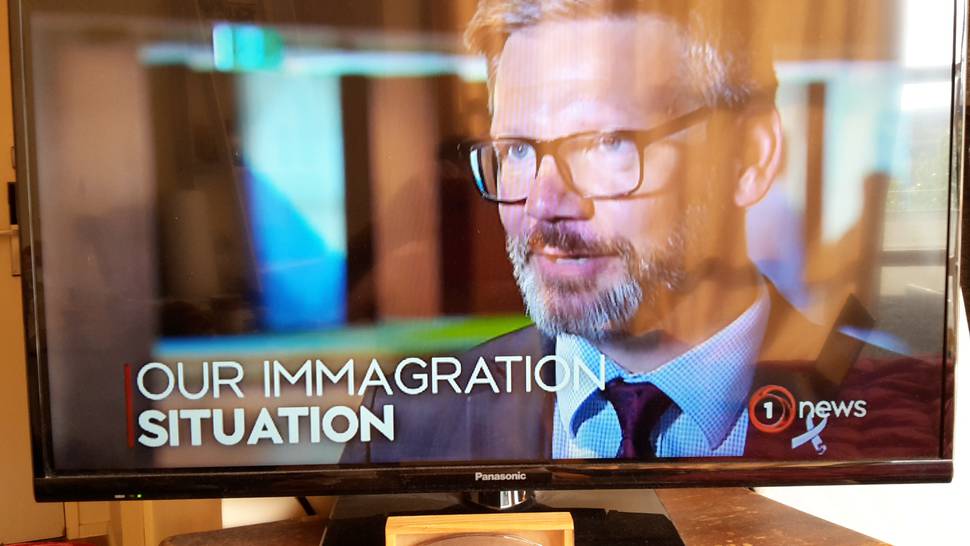 Millions confirm they're udderly stupid
In a study by the Innovation Centre of US Dairy, it was found that 7 per cent of Americans believed chocolate milk came from brown cows. That works out at about 16.4 million fully grown, adult people.
"At the end of the day, it's an exposure issue," said Cecily Upton, co-founder of the nonprofit FoodCorps, which brings agricultural and nutrition education into schools.
"We're conditioned to think that if you need food, you go to the shop. Nothing in our educational framework teaches kids where food comes from before that point."
And apparently some people don't feel any huge need to find out either. "We still get kids who are surprised that a French fry comes from a potato, or that a pickle is a cucumber."
Picture this
An awesome mural of AC/DC's Malcolm Young has appeared in Melbourne's ACDC Lane following the news that the rock legend has passed away.
Video pick
The first person to ski on Mt. Everest was Japanese extreme skier Yuichiro Miura. The stunt was filmed and was the subject of a 1975 documentary, The Man Who Skied Down Everest. (Miura later became the oldest person to reach the summit of Everest, climbing it at the age of 70 and again when he was 80.)