Audiences have become so accustomed to so-so reboots and belated, underwhelming sequels that it's often a shock when one of them turns out to be good.
That seems to be the general reaction to Blade Runner 2049, which held its first industry screenings overnight, leading countless journalists to emerge from auditoriums in starry-eyed disbelief that the neon-soaked sequel might be, could possibly be, even better than the first.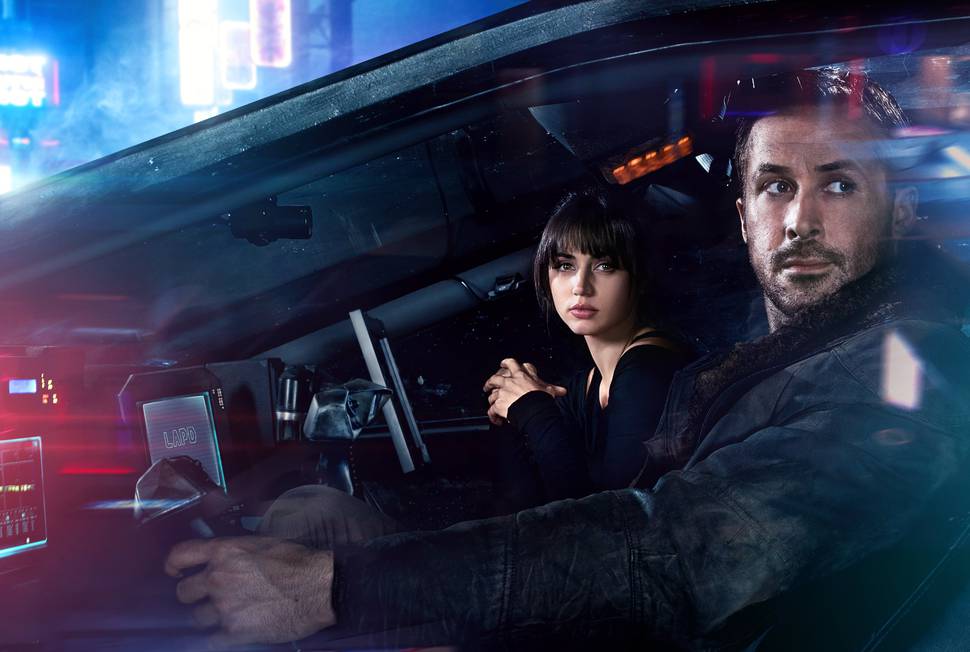 "I think this Blade Runner is better than the original," tweeted Fandango.com founder Erik Davis, while USA Today critic Bryan Alexander revealed that it unexpectedly moved him even more than its predecessor.
Others, including Peter Bradshaw of The Guardian, have expressed their slight disbelief that the sequel is as good as it is.
Others have praised its visuals, which are said to evoke and build upon the groundwork laid down by the original film, and could score Roger Deakins that much-delayed Oscar.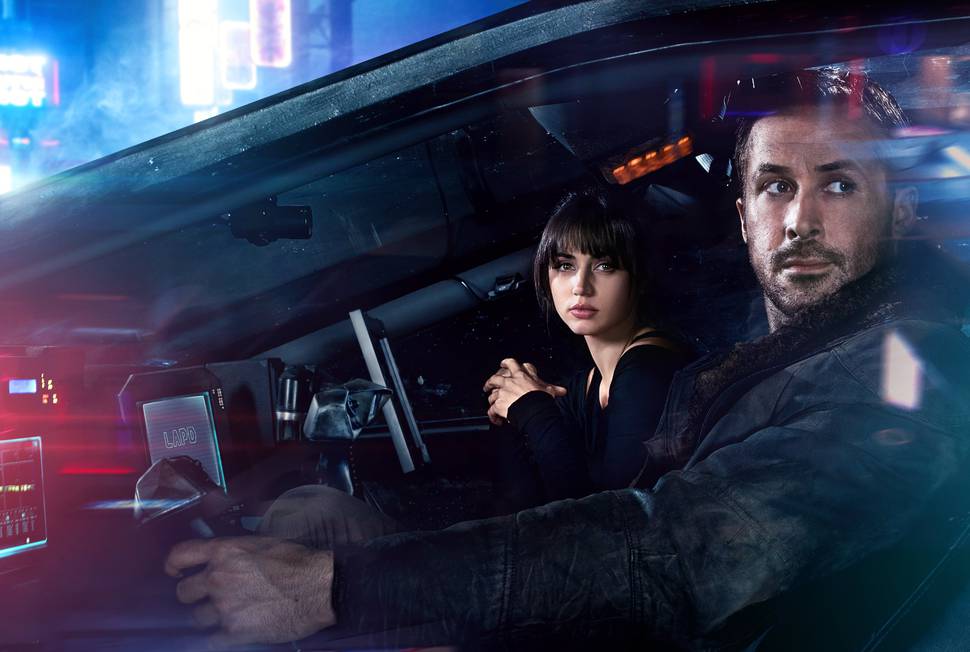 The British cinematographer has been nominated 13 times across his long career, for films including The Shawshank Redemption, No Country for Old Men and Skyfall, but has yet to win.
But most shocking of all, the film reportedly manages to overcome the potentially destructive handicap of method acting gremlin Jared Leto, who is apparently completely decent.
Blade Runner 2049 is released on October 5.
- Telegraph
DID YOU KNOW...
When filming the original Kingsman: The Secret Service film a technical error saw the set flooded with water, leaving cast and crew struggling to escape the deluge. The scene was included in the final cut, with director Matthew Vaughn saying: "Those actors weren't acting, they were absolutely terrified."