If the delightful rhyme in the title of this 1978 book doesn't capture your imagination, then the cover illustration of a woman walking through the whipped cream clouds will save you. "This book is full of scripture and inspiration to keep your head in the game as you diet to your ideal weight and spiritual goodness," writes Mary from AwfulLibraryBooks.com "We have had more than a few Christian diet books. Remember Help Lord - The devil wants me fat? Or how about diet advice for the ladies with More of Jesus, Less of me? And, of course, one of our personal favourites: Jogging for Jesus."
If the name fits ...
A Reddit thread ponders what would happen if English surnames were created using today's professions, like Smith, Taylor, Fisher. Here are some that Sideswipe readers came up with.
1. "I used to go to school with the Adwanker brothers. Good sorts."
2. "Let's have the Septictankcleaners over for a drink on Friday."
3. Jonathan Sandwichartist
4. "The Sexworkers lived at number 7 I think."
5. Joe Social-Media-Journalist
6. Frank Intersectionwindscreenwasher
7. "All the Propertyspeculator children went to Grammar, as I recall."
8. Kate Workfromhome
9. "Did you hear? Lucy Instmodel got engaged to Luke Youtuber!"
10. "The Expartyleader triplets Metiria, Andrew and Peter ... wonder what they're up to now?"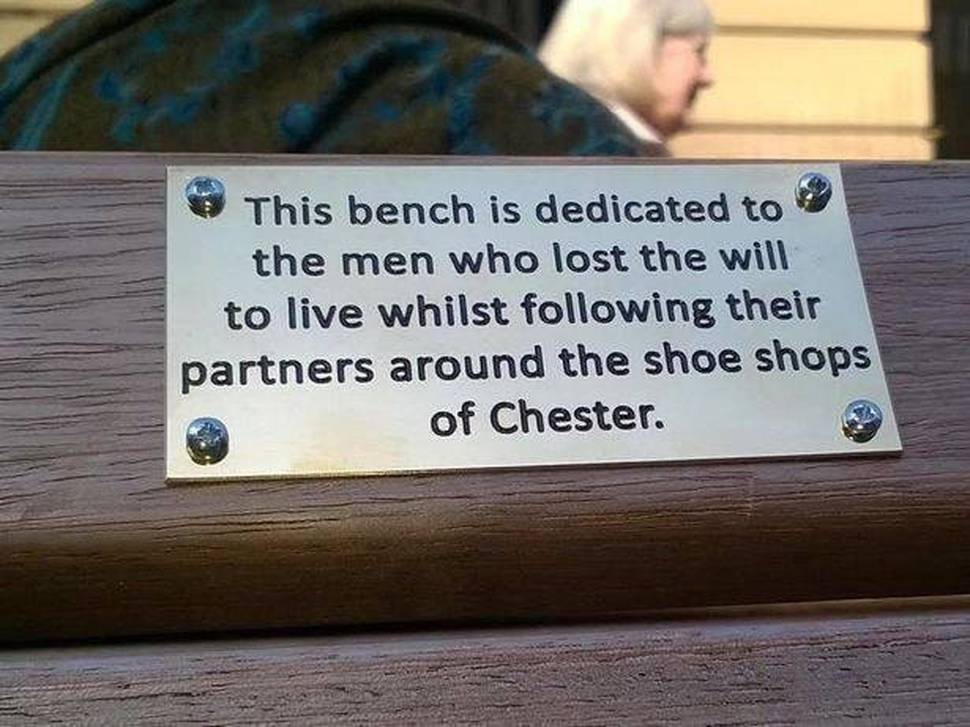 Ponsonby island explained
A reader reckons the island near Beaumont St in Ponsonby is easily explained: "The reason for the island is to ensure cars and other vehicles take a wider entry into the left-hand turn of the street to the left. Perhaps vehicles kept getting stuck or ruined tyres on the kerbing." Another reader says the reason they build these islands is because "the little blue-and-white signs would be vulnerable standing on the road. The island protects the sign, the sign protects your wheels from being kerbed, which in turn protects the island. A perfect symbiosis".
Misheard kiwi placenames
A dad prepping his 9-year-old daughter for school ...
Me: "What is the northern-most lighthouse in the country?"
Her: "Cape Rihanna."
Got a Sideswipe? Send your pictures, links and anecdotes to Ana at ana.samways@nzherald.co.nz