The founder of the disastrous Fyre Festival says he was "a little naïve" when creating the ambitious festival.
Taking place on a largely undeveloped group of islands in the Bahamas, Fyre Festival was designed to be an exclusive event for the wealthy elite with tickets priced up to $12,000.
With headliners such as Blink-182, Migos and Major Lazer, the festival was cancelled on Friday after punters arrived to discover inadequate accommodation, unhelpful staff, and so-called "gourmet cuisine" that turned out to include ham and cheese sandwiches.
Chaos ensued as hundreds of festival-goers tried to leave the Bahamian island, and social media exploded as news spread of the disastrous event.
Twenty-five year-old festival founder and entrepeneur Billy McFarland, who organised the event with Ja Rule, told Rolling Stone he regretted the situation and promised refunds and a make-up festival next year.
"The morning of the festival, a bad storm came in and took down half of our tents and busted water pipes. Guests started to arrive and the most basic function we take for granted in the US, we realized, 'Wow, we can't do this.'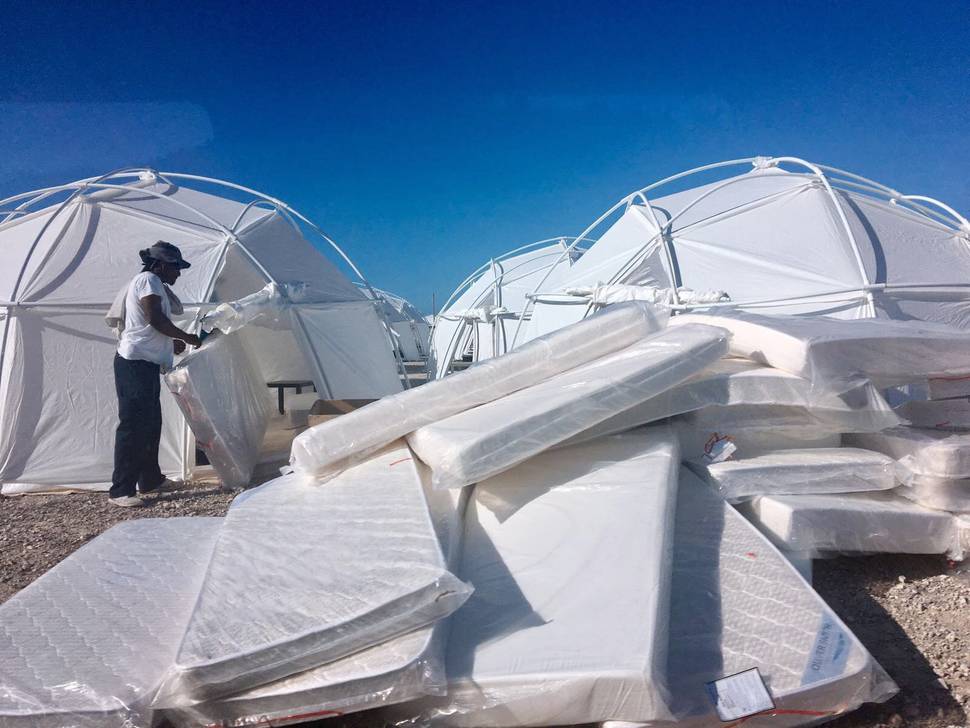 "We were on a rush job to fix everything and guests were arriving and that caused check-in to be delayed. We were overwhelmed and just didn't have the foresight to solve all these problems.
"We made sure all guests got a place to stay and had a really long conversation overnight last night after everyone was housed about what to do next and realized we couldn't risk the safety challenges. So that was the decision that we made... All the guests are going home, the refunds are being processed."
McFarland went on to admit they were too inexperienced to throw a music festival, and promised a follow-up.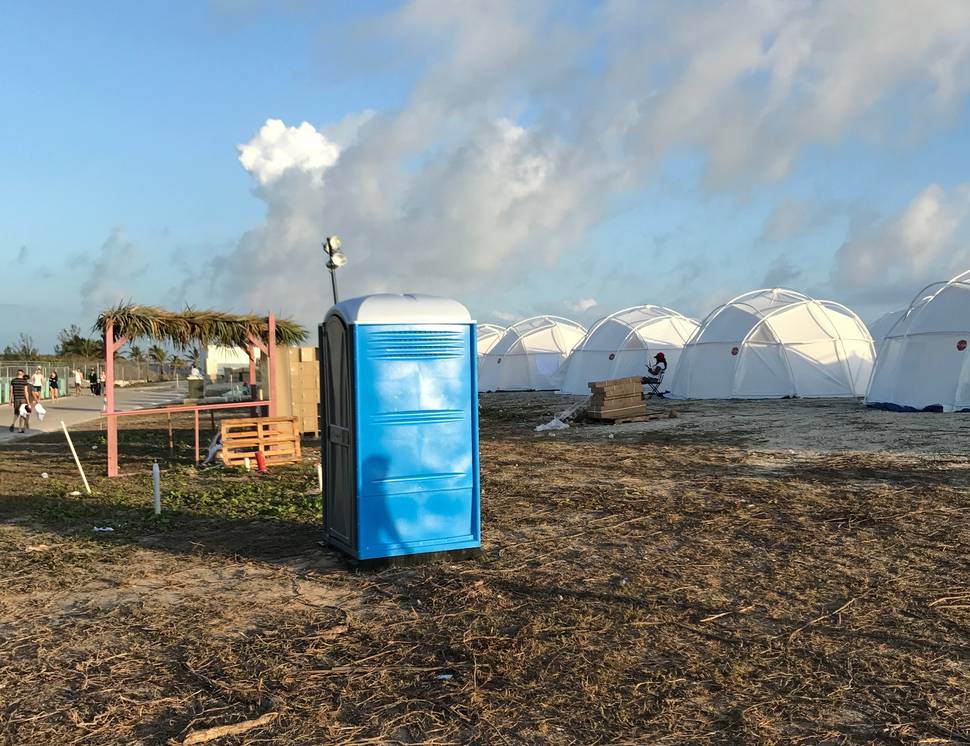 "We were a little naïve in thinking for the first time we could do this ourselves... The reality is, we weren't experienced enough to keep up."
McFarland told the publication a make-up festival in May 2018 in the U.S. which would be free for those who purchased tickets to Fyre Festival. He promised US$1.50 per ticket would be donated to the Bahamian Red Cross.
"The one change we will make is we will not try to do it ourselves. We will make sure there is infrastructure in place to support us."
Co-founder and rapper Ja Rule has also apologised for how the festival was handled, posting on Twitter to say he was "relieved to share that all guest are safe."
Meanwhile, model Bella Hadid has apologised on Twitter for promoting the event on social media.
"I feel so sorry and badly because this is something I couldn't stand by, although of course if I would have known about the outcome, you would all have known too."