An actress who was fired from The Fresh Prince of Bel-Air after three seasons has had yet another crack at her former co-stars from the 90s sitcom.
Janet Hubert, who was the original Aunt Vivian on the show, wasn't impressed when she saw a photo of the cast members reuniting at a recent charity event.
According to Vulture, Hubert vented on Facebook (in a since deleted post) about Alfonso Ribeiro who played Carlton on the show.
"I know the media hoe Alphonso Ribero has posted his so called reunion photo," Hubert wrote.
"Folks keep telling me about it. He was always the ass wipe for Will. There will never be a true reunion of The Fresh Prince. I have no interest in seeing any of these people on that kind of level."
This is far from the first time Hubert and her former co-stars have hurled some not so nice comments at each other.
Not long after she was booted from the show in 1993, Will Smith told the Atlanta Journal: "I can say straight up that Janet wanted the show to be The Aunt Viv of Bel-Air Show".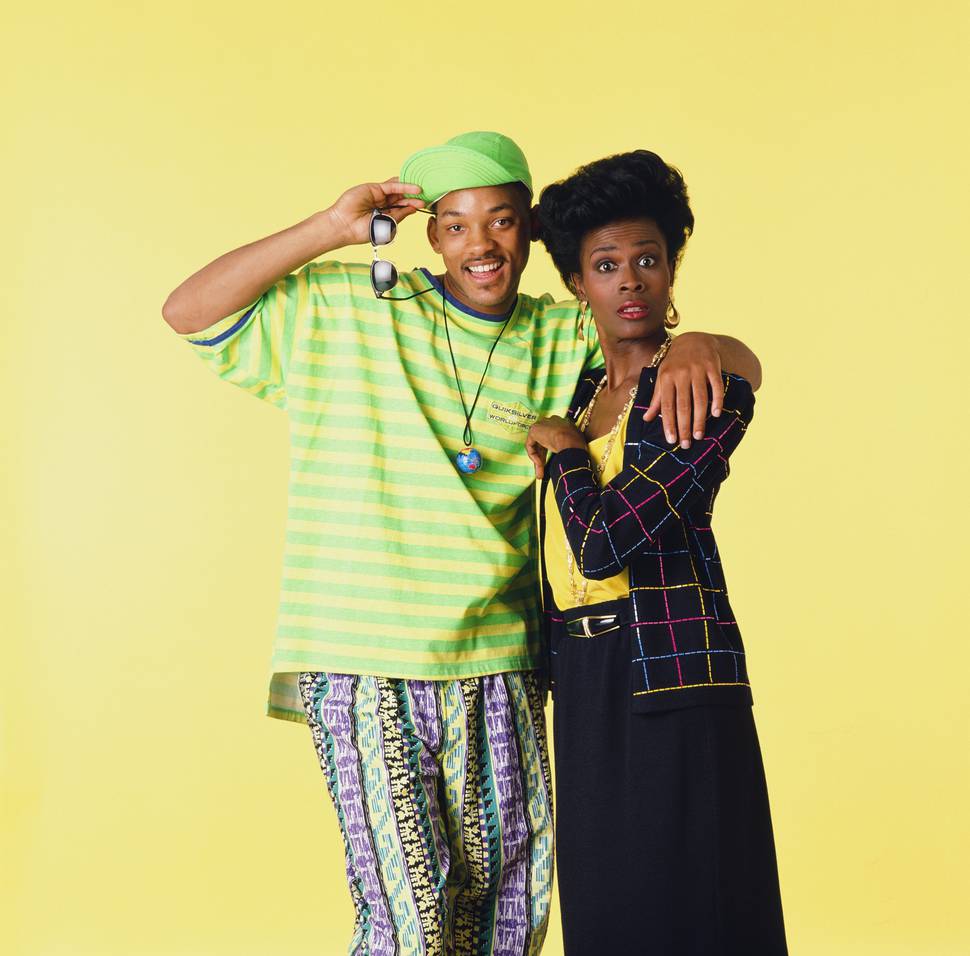 "She's mad now but she's been mad all along. She said once, 'I've been in the business for 10 years and this snotty nosed punk comes along and gets a show.' No matter what, to her I'm just the Anti-Christ."
In response, Hubert told Jet: "Anyone who stands up to Mr. Smith on Fresh Prince is gone. I reprimanded him constantly for being rude to people and locking himself up in his room."
Alfonso Ribeiro admitted during a comedy routine in 2009 that he also wasn't a fan of Hubert, telling the audience "the b**ch was crazy".
"There were days where we were on the set and she would literally go off on people and it got to a point, by the time the second season came around, where we're like 'this is unacceptable'," Ribeiro said.
Hubert spoke about the feud again in 2013 and claimed both Smith and Ribeiro were actually the ones behaving inappropriately.
"I have an expression - if you want me to kiss your butt, you have got to put it in my contract," she told omg! Insider.
"He [Will Smith] did some heinous, horrible things to me. They were like bad kids, Will and Alfonso [Ribeiro] - especially Alfonso."
Sounds like it was a good thing Hubert wasn't invited to the cast reunion.