The 13-year-old has been working incredibly hard this year.
And on Friday, Stranger Things star Millie Bobby Brown had to admit that it was all too much according to Daily Mail.

The apologetic teenager took to Instagram on Friday to post a video message to her 3.2 million followers telling them she was pulling out of Collective Con on Saturday in Jacksonville, Florida, because 'I have to rest.'
The British rose looked pale and wan in the video, which showed her sitting up against a pillow.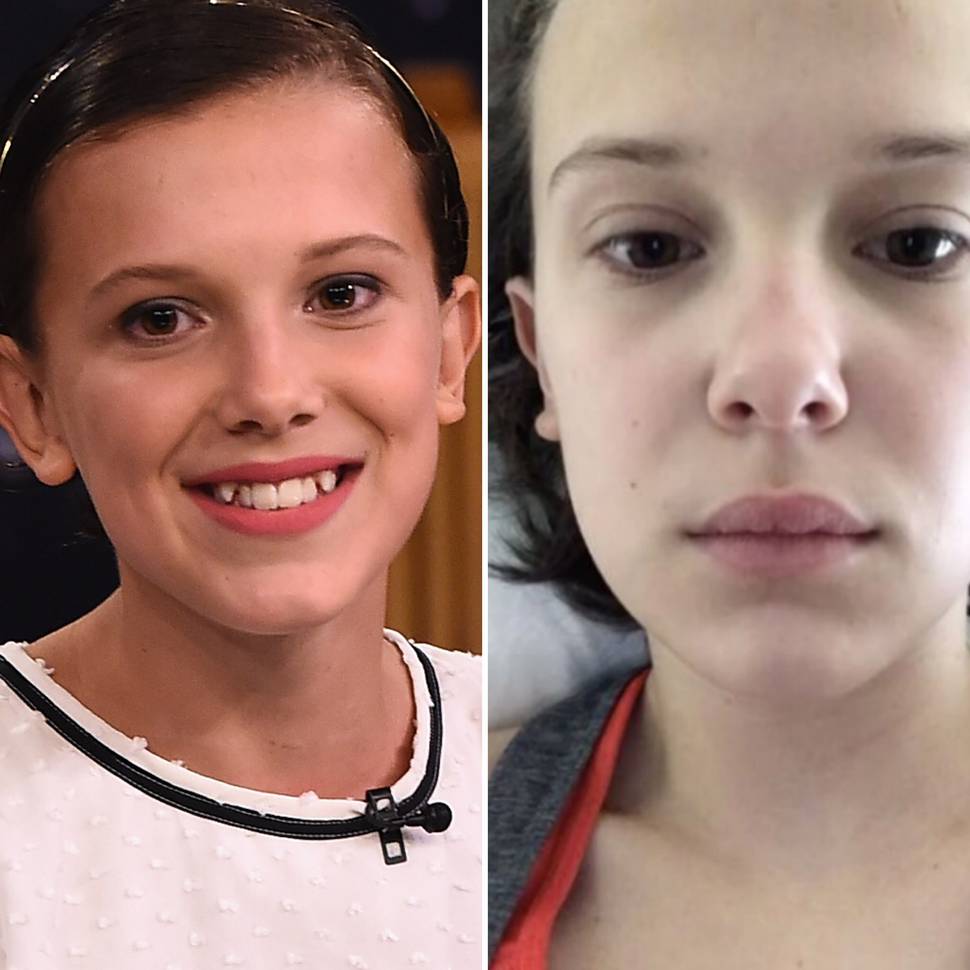 'Hey guys, I've never had to do one of these videos before,' Millie said. ''But I've had to cancel at Collective Con last minute, which is something I've never done and I'm planning on never doing again.'
'I just think I've worked too hard and I have to rest as I've had a really long shoot and I'm still filming Stranger Things,' she added, referring to the Netflix series.
Millie plays Eleven in the sci-fi series that has rocketed her to instant fame since its debut last July.
'I'm sorry to everyone who's going and I promise you guys I'm going to get back to you. I love you guys all, thank you so much for your continued support and thank you.'
She recently signed with major modeling agency IMG and is the new face of Calvin Klein, sitting in the front row of the designer's show during New York's Fashion Week last month.
And on March 4 she looked cute and carefree at Emerald City Comic Con in Seattle, Washington wearing fun cat ears.
Meanwhile, Millie will head to the big screen in 2019′s Godzilla: King Of The Monsters, due out March 22, 2019.
Netflix will release all nine episode of season two of Stranger Things in one binge-worthy chunk on October 31.