Solange Knowles used to be jealous of older sister Beyoncé's close bond with Kelly Rowland.
The 30-year-old singer admits it wasn't easy growing up alongside the childhood friends, who went on to form the successful R&B group Destiny's Child together, and sought solace in song writing because she often felt like an outsider when she was with them.
The Seat at the Table hit maker said: "My sister and Kelly [Rowland] were the same age, which is like a built-in best friend in the house; they were extremely close. Writing felt like this insular thing that I could go back in my room and express all that I would observe, all the emotions that would arise. It felt like mine, my little thing."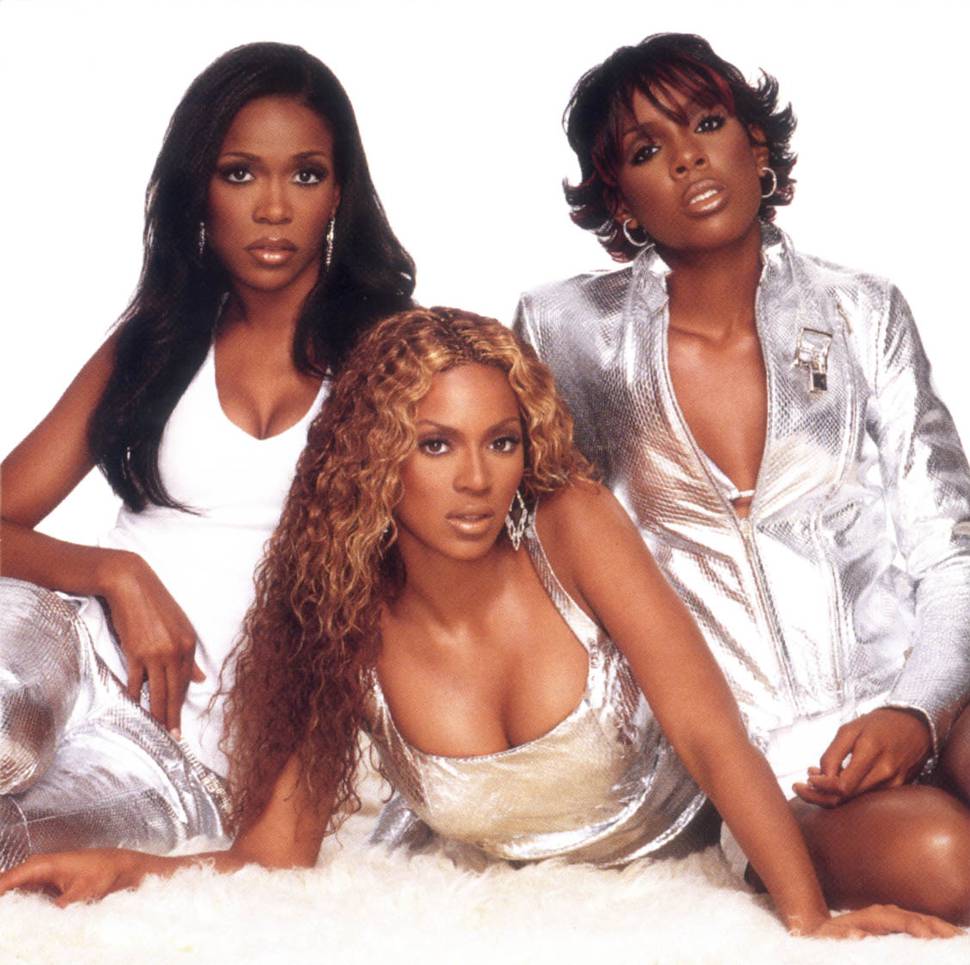 Solange revealed she also felt "lonely" when she gave birth to her son Julez, 12, with ex-husband Daniel Smith at the age of 17.
She told the March issue of Elle magazine, in which she appears on the cover: "It was one of the most bittersweet moments of my life because I was so in love with Julez, and having spent a lot of time on the road, I yearned to be in one place, to have the opportunity to really ground myself with him. But it was isolating and lonely, and so cold and dark. And it was just Julez and me most of the time. It was hard to imagine being able to progress in my career in any way."
Solange has since broken out as a successful recording artist in her own right. Her last album, A Seat at the Table, was her third studio release and went to number one on the US Billboard Top 200.
She performed on Saturday Night Live last year, and has is up for her first Grammy Award at Monday's ceremony.