Lorde's singing style can be pretty hard to mimic - but the singer behind Moana's hit song How Far I'll Go, Alessia Cara has revealed her hidden talent.
On the Tonight Show starring Jimmy Fallon, he challenges Cara to a game of random musical impressions and she absolutely nails it.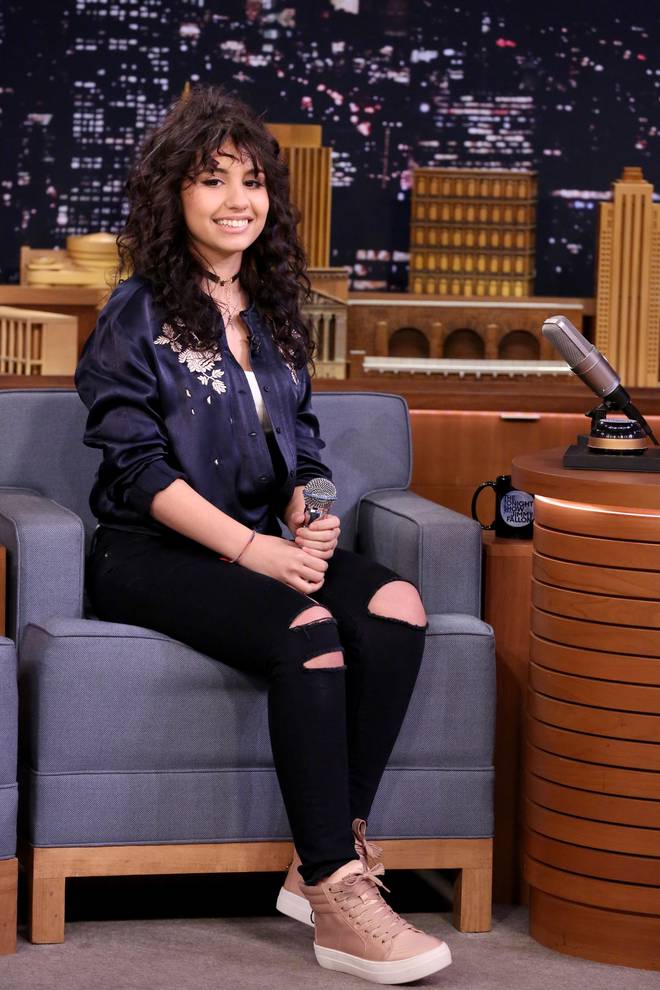 First she sings Skidamarink like Ariana Grande and then she has to do a Nicki Minaj impression.
But she really shines when she has to sing Baa, Baa, Black Sheep like Lorde would.
Fallon then screams with delight to his live audience yelling: "You can't top that! You can't top that! You can't top that!"