Swedish singer and songwriter, Tove Lo's new short film has been pulled from YouTube for being too raunchy.
Fairy Dust is a 30 minute video she created which showcases her tracks Influence, Lady Wood, True Disaster, Cool Girl and Vibes and features a number of risqué scenes including one of her masturbating.
Tove Lo took to Twitter to have her say about the video being taken down and said: "So I did release #FairyDust today but it's been taken down cause of @YouTubes policies on sexual content. HA. #imnotevennaked."
However the short film can still viewed on Vevo.
According to NME she explains her short film in a statement: "My short film about the never-ending escape and all the rushes and pain that comes with it. I always dreamt about doing something like this, and that I get to share this with all of you now feels unreal.
"THANK YOU my dear friend and director Timothy Erem, and our whole team and crew for making this movie possible. Love you forever. Now... open up and take it in. #FAIRYDUST"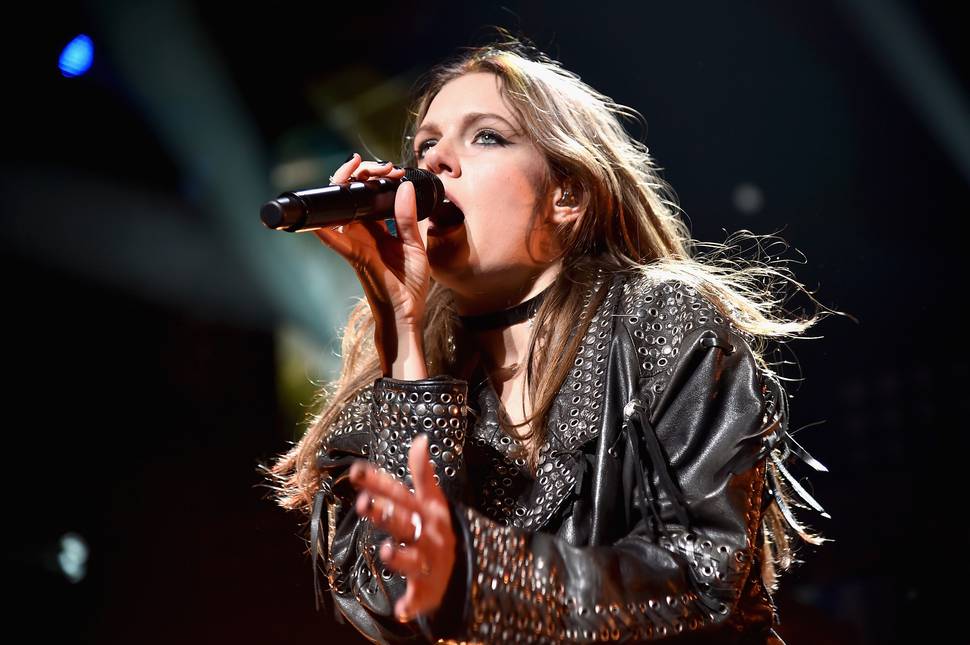 "I feel like I grew up in a place where nudity and sex is something natural and not shameful. Here [in the US] they're like: 'Oh, you're a bad girl, aren't you? You go against the rules.' That's not at all what I'm trying to say or do here."
"It's about just not feeling like it's something bad. All of a sudden, I'm fighting this fight I didn't know I needed to fight."
She added: "I feel like emotion is seen as a bad thing, where it should be the opposite. We just live like this, making ourselves smaller, to not bother each other."
"You're not supposed to be too loud, and [there are] all these rules about how your emotional state should be, and it's just - it doesn't really make sense. That's why we're all bottled up to here with sh**."