Glee
star Lauren Potter is set to marry after her childhood friend-turned-boyfriend got down on one knee and asked her to be his wife.
People magazine reports that Potter, 26, who suffers with Down syndrome, met husband-to-be Timothy Spear while growing up, after their parents took them to a children's centre for infant stimulation. (Spear also has Down syndrome). They became best friends and then later the relationship turned romantic.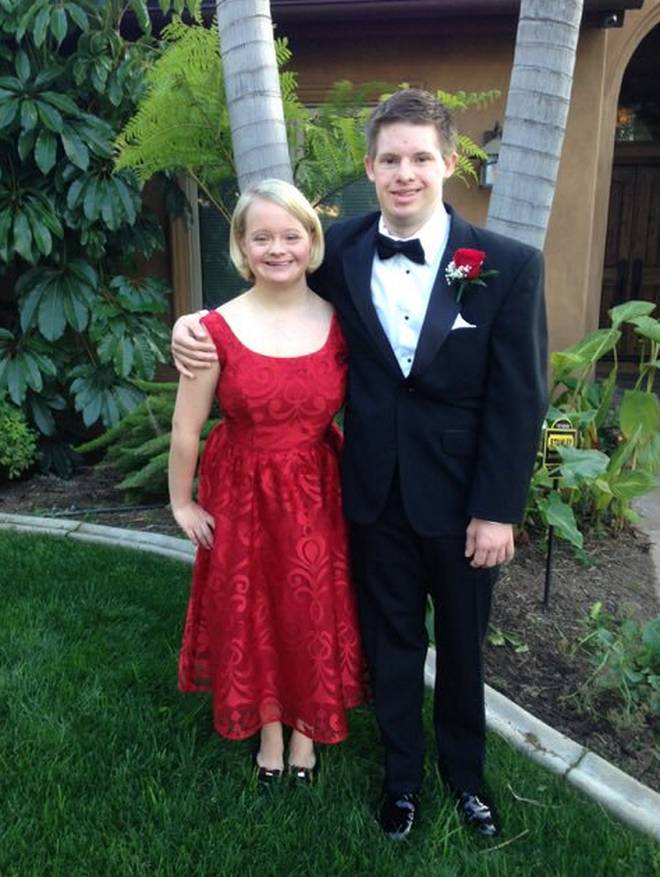 "He picked out the ring, made payments on it, and then planned the picnic and the moment to get down on one knee to ask her to promise to be his one-and-only and marry him when they are ready," Potter's mother Robin Sinkhorn told People. "Then they watched the sunset together."
Read more:
• Sarah Jessica Parker reveals Kiwi affair
• Who will be first off the Block?
Potter is best known for playing alongside Jane Lynch's Sue Sylvester as Becky Jackson, in Glee.
However she has taken some time off since the show ended in 2015. Most recently, she re-emerged in an episode of Veep.