Do you want to know more about your political leaders and what they think but don't have much time? Here you can watch the party leaders answer Fast Fire questions on a range of issues, talking down the barrel of the camera directly to you. (NZ First declined to take part). Today's question is what is the best way to address inequality in NZ?
Latest NZH Video
Newstalk ZB's Mike Hosking takes a critical look at our country's largest airport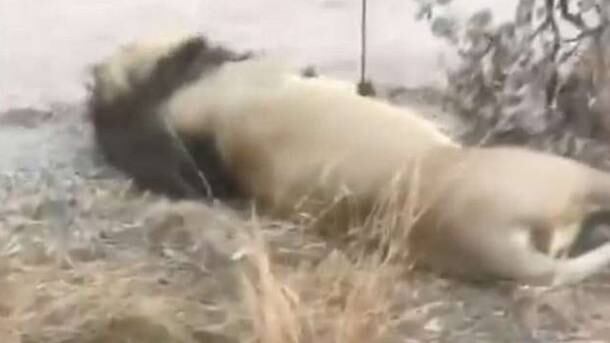 27 May, 2018 3:43pm
5 minutes to read
Poachers who poisoned the animals wanted their heads for black magic potions.
Haley Brown along with her partner and five children have been staying in emergency accommodation at Parakai for the past five months.