A jobseeker was left feeling humiliated after a prospective employer branded her 'a home-educated oddball' who would be 'worth interviewing, if only for a laugh'.
Anna Jacobs, of Horsmonden in Kent, received the offensive comments which had seemingly been accidentally attached to an email inviting her to an interview.
She had applied for the role of office administrator at Tecomak Environmental Services.
Speaking to the BBC, Ms Jacobs said she was initially excited to receive the invitation before becoming 'furious' upon reading 'absolutely awful summary'.
The comments read: 'Home educated oddball. Can't get a job since leaving uni. Forages for mushrooms.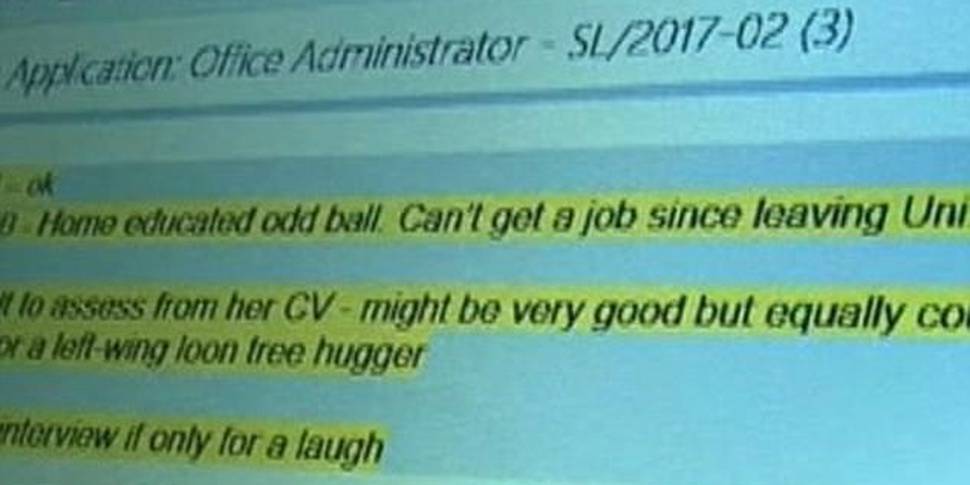 'Difficult to assess from her CV - might be very good but equally could be a biscuit short of a packet or a left-wing loon tree hugger.
'Worth an interview if only for a laugh.'
Tecomak said it was investigating the email but added the comments had been taken out of context. Ms Jacobs said the company has not given her an apology.