4 Apr, 2019 8:00am
3 minutes to read
20 Nov, 2018 10:36am
2 minutes to read
Horrified local woman watches on as cyclists tackle deadly, closed highway.
26 Mar, 2018 11:11am
3 minutes to read
Farmall tractor from the early 1930s, has been lovingly restored.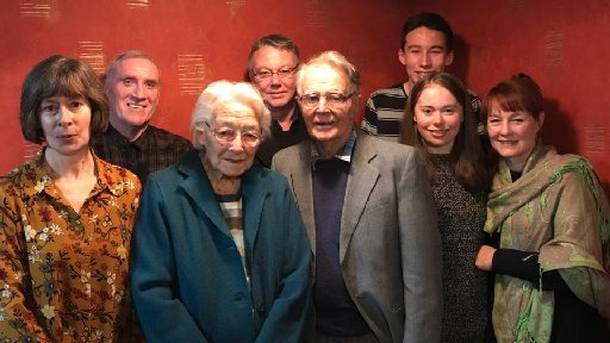 26 Jun, 2017 4:40pm
4 minutes to read
Animals have played a huge part in former Dannevirke vet Frank Beckett's life.