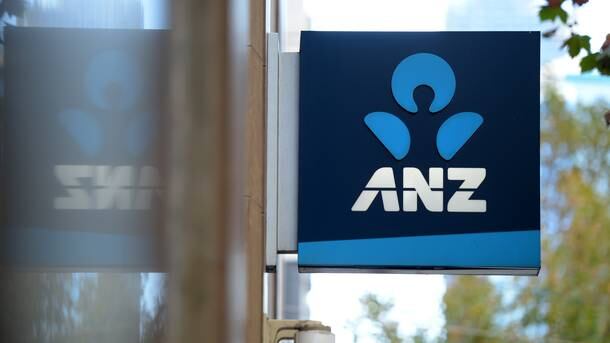 24 Jun, 2016 5:00am
6 minutes to read
A deep analysis of mortgage registrations has revealed which areas of NZ are the most and least leveraged, and which bank is winning the cut-throat mortgage war.
14 Apr, 2015 3:08pm
6 minutes to read
The Herald is helping relaunch FYI.org.nz - a website which helps members of the public to make Official Information Act requests.
29 Mar, 2015 10:12am
Quick Read
A Herald interactive showing booth by booth comparison between the 2014 election and the by-election, here's how things changed.